'Great team effort:' Fast food workers help police quickly capture KFC/Taco Bell armed robbery suspect


MILWAUKEE -- Fast food workers helped police catch an armed robbery suspect on Saturday, April 7, after the man held up a KFC/Taco Bell near Teutonia and Good Hope.

According to the Milwaukee Police Department, around 7:45 p.m., a suspect entered the restaurant and pointed a gun at the employees. Police said the suspect demanded money from the register and "jumped the counter." The suspect then chased the employees and stole personal belongings from an office before fleeing the store.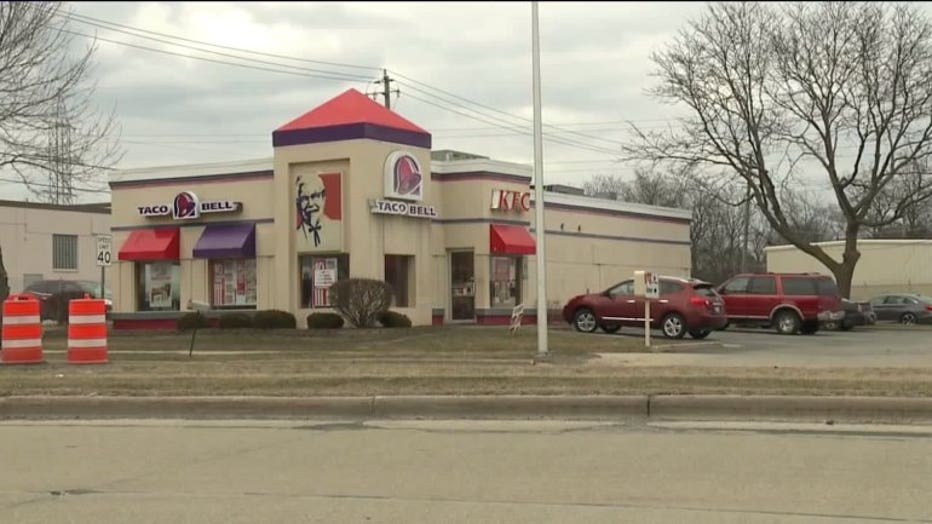 KFC/Taco Bell near Teutonia and Good Hope


One of the workers immediately called 911 and gave police a description of the suspect.




"We basically put out a broadcast of the suspect description," said Officer Marshall Jones.

"What the guy was wearing, what he looked like, what direction he took off in, what property was obtained," said Officer William Schlicke.

While Officer Jones and Officer Schlicke stayed with the five victims, eight squads saturated the area, looking for the suspect. One officer soon spotted him.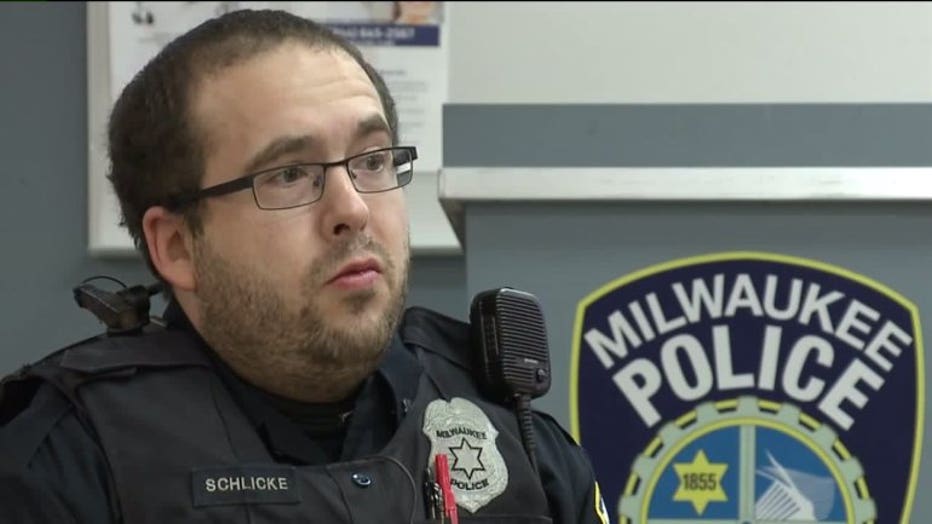 "When I attempted to conduct a field interview with that gentleman, he fled on foot," said Officer Nicholas Schlei.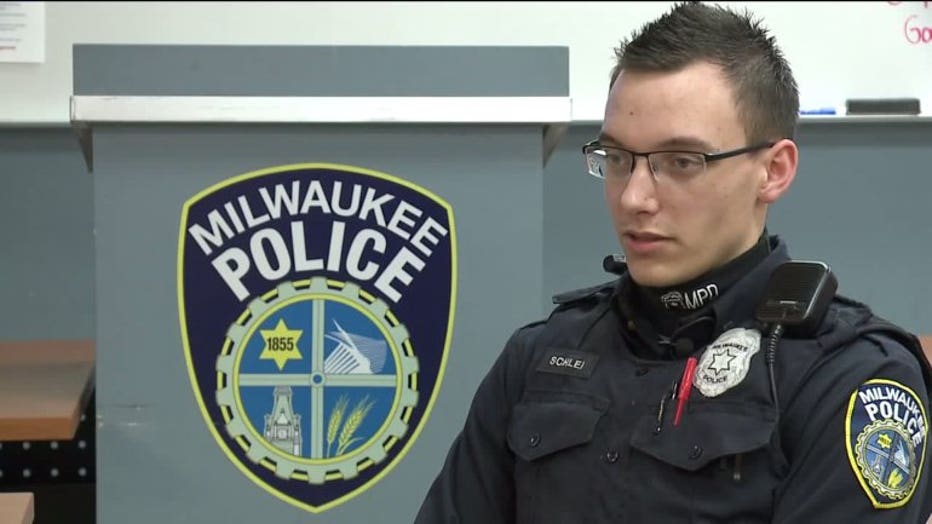 Officers searched the area, and within 15 minutes, the suspect was found.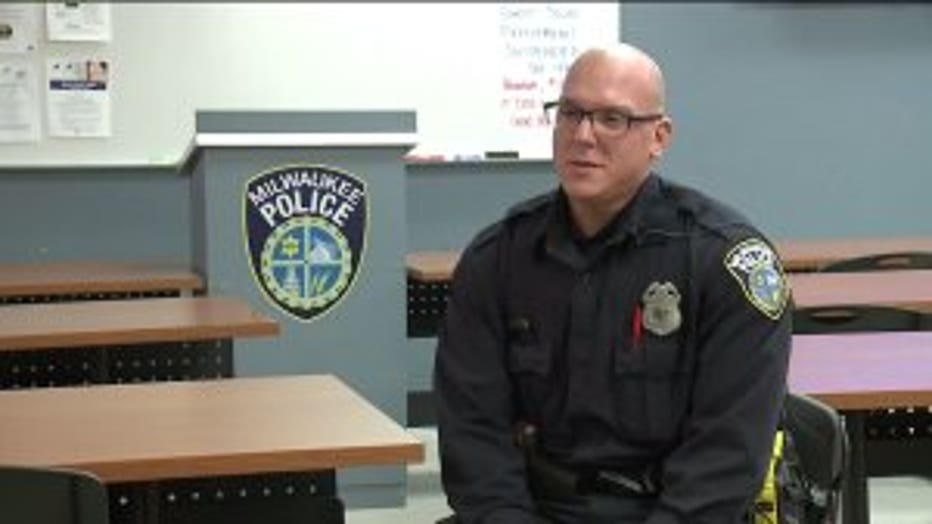 "He was still in the area and after a short foot chase, he was apprehended," said Officer Kevin Lukowski.

"There was property that was taken in that robbery, recovered right along there with him -- including a weapon," said Officer Schlei.  "Ultimately, it was a great team effort and great communication by everybody that made this situation resolve the way it did."

Charges are pending against the suspect.

No one was hurt in this incident.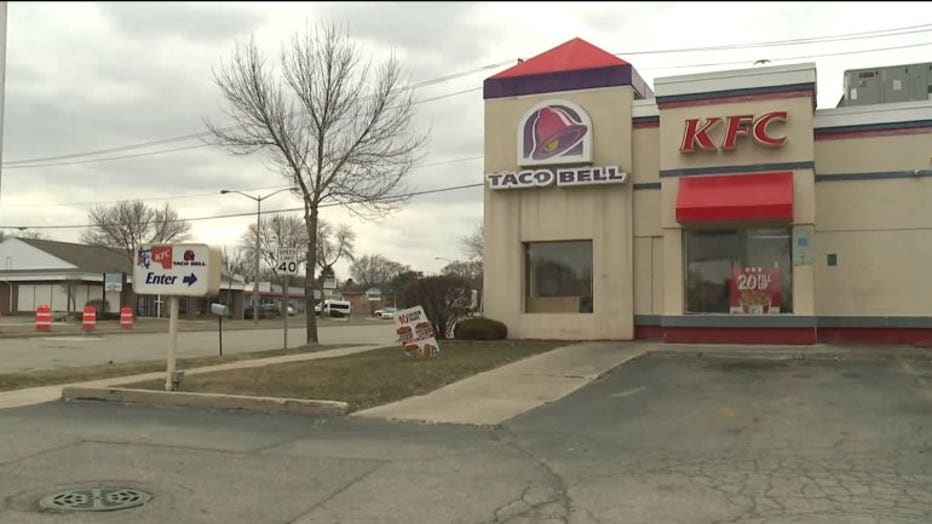 KFC/Taco Bell near Teutonia and Good Hope