Grandfather says sons drove 5-year-old fatally shot in Kenosha to the hospital


KENOSHA -- A 5-year-old boy was shot and killed in Kenosha Monday, June 17.

Police said it happened around 1:45 p.m.

Police were initially contacted by hospital staff of Froedtert South Hospital -- Kenosha Campus on 8th Avenue near 64th Street after the child was dropped off by two people who left the hospital. The shooting took place at a residence on 60th Street near 21st Avenue.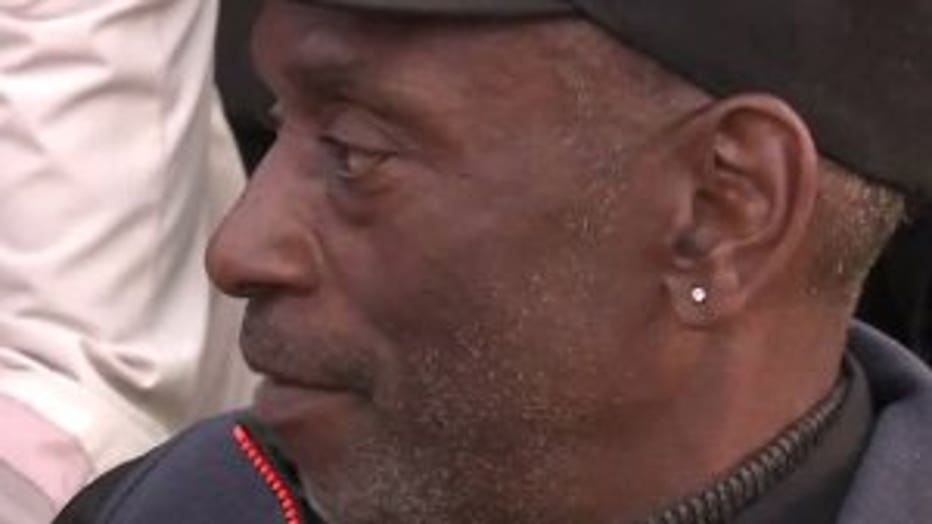 FOX6 News spoke with a man at the scene Monday night -- who said the 5-year-old was his grandchild.

"It was an accidental shooting. I loved him. He was a little kid," the man said.

The man said his sons drove the boy to the hospital.

"Maybe they took him to the hospital because they realized they (expletive) up and they didn't want the boy to be in pain," he said.

"How could you do something like that? That's a 5-year-old kid. Why would you leave a child?" said Karen Bialas, neighbor. "How the hell did this happen? Who did it? Who had a gun around a 5-year-old? Why would you have a gun around a 5-year-old?"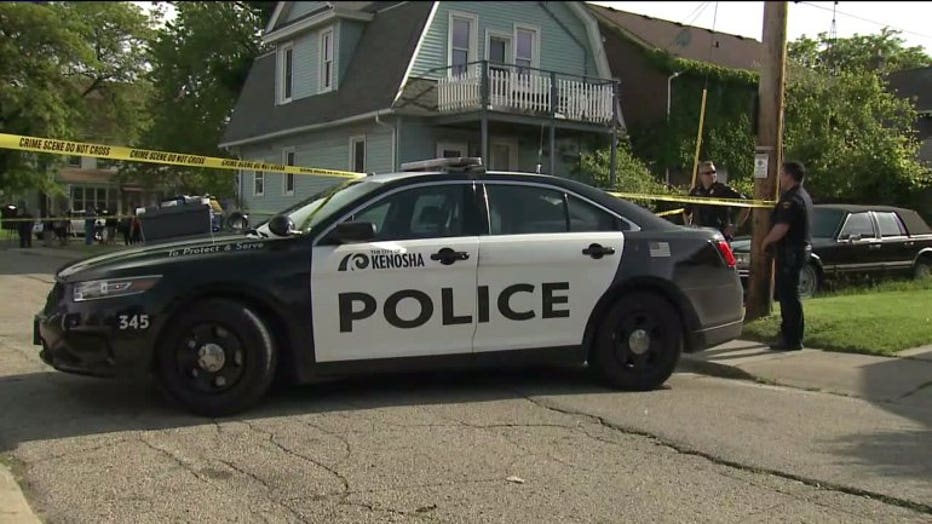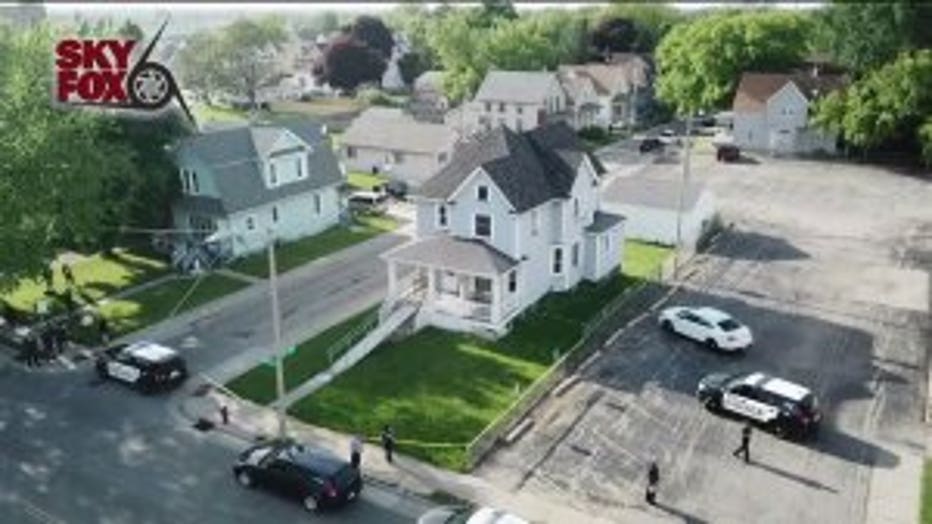 The investigation was very active. Neighbors watched, not knowing much about what went on.

"I can't even imagine something like that going on with her," said Deandra Dixon, father and neighbor. "That's why I'm going to keep her close. Gotta keep her close. There's a lot going through my head. A lot."

"The people I know in that house are good people," said Robert Coronado, neighbor.

Police in an update Monday night said the two people who transported the boy to the hospital were located and questioned, and the gun was found. The investigation was ongoing.