Grafton murder mystery: Man shot in rental car, neighbors rattled
GRAFTON, Wis. - A man was found dead in a rental car in Grafton Saturday, March 4. The Ozaukee County Sheriff's Office says he was shot to death.
The victim was identified as Laeng Sanavongsay, 49. He is believed to have been from Texas. 
The man was found around 9:30 a.m. Saturday on County Highway C south of Tallgrass Drive in Grafton. He was in a white 2022 Chevy Malibu -- a rental vehicle out of Illinois.
"We had a deputy in the area just patrolling his area when he noticed a car on the side of the road," said Ozaukee County Sheriff Christy Knowles.
People who live in this part of Ozaukee County said the wind is usually the only noise they hear.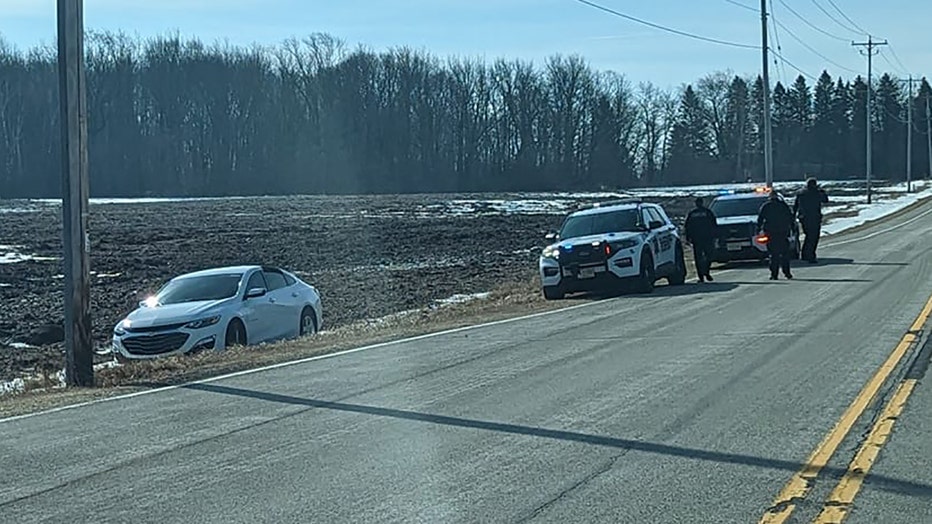 Abandoned car on County Highway C, Grafton
"It was like, 'Wow, not out here,'" said Joe Porth. "We're out in the country."
An investigation revealed the inside of the vehicle was on fire for a short time.
"A fire started inside the vehicle, extinguished on its own, and that soot caused the windows to blacken so it appeared dark from everybody that went by," said Knowles.
According to the sheriff's office, the victim had no ties to Ozaukee County, complicating the investigation.
"They drove up, found a place to…kill somebody, and it just happened to be in Ozaukee County," said Knowles.
SIGN UP TODAY: Get daily headlines, breaking news emails from FOX6 News
The sheriff's office wouldn't say if the victim was killed at the same place the car was found. They do believe he was targeted.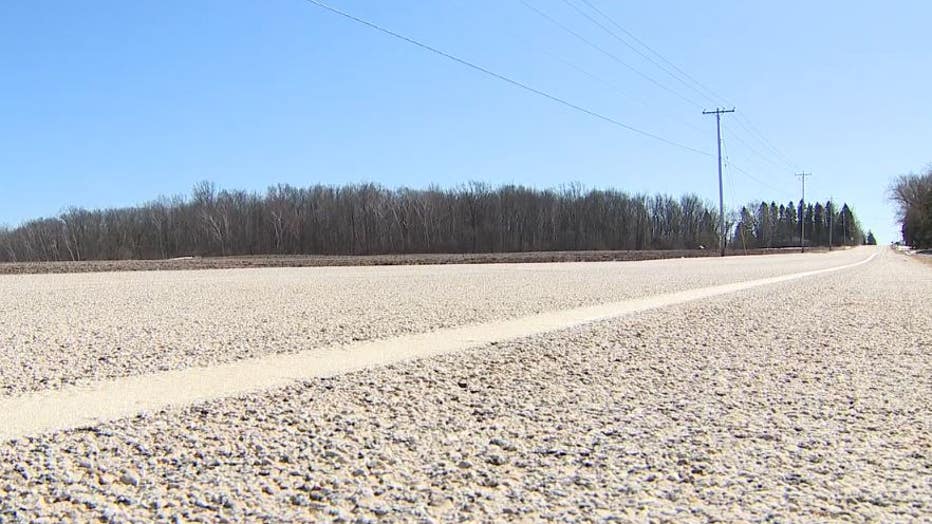 "Something like this, it catches people's eye and causes a lot of concern," said Lester Bartel, Jr., Town of Grafton chairman.
It caught Porth's eye. He saw the car but didn't think anything of it.
"It was just parked there like somebody had left it, like a flat tire or something," said Porth. "Just so casual."
Porth said he didn't hear any gunshots.
With so many questions unanswered, those who live nearby said they're rattled.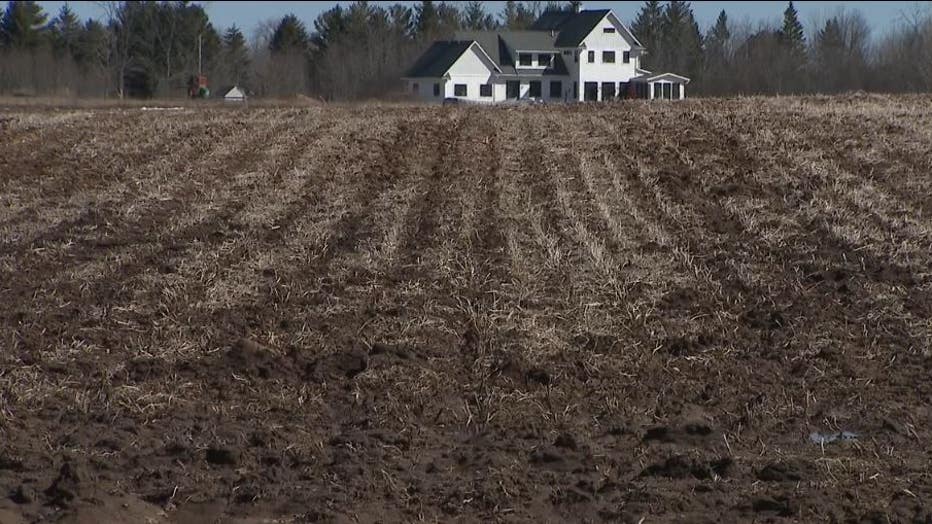 The sheriff's office isn't sure how many people they're looking for, but investigators do believe there's another vehicle involved. 
The sheriff asks that anyone with information on this vehicle or other vehicles/people traveling with it on March 3 to contact the Ozaukee County Sheriff's Office.