Grafton man accused of threatening woman with knife for sex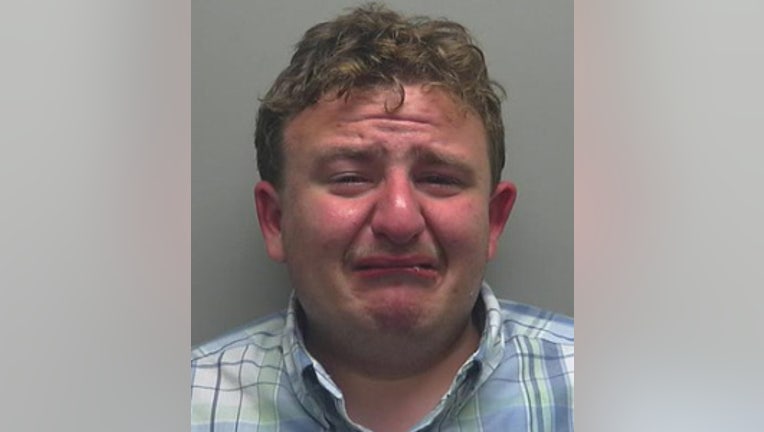 PLYMOUTH -- 19-year-old Anthony Zingale of Grafton faces felony charges for allegedly threatening a woman with a knife to have sex.

Zingale faces the following charges:


According to the criminal complaint, the incident which prompted the charges happened on the evening of Saturday, May 28th. Officers were dispatched to a home in the City of Plymouth related to an attempted sexual assault.

The complaint indicates when officers arrived on the scene, Zingale "turned around and offered his hands for handcuffing." He told the police "he had just gone into the bathroom and was embarrassed about it and the girl who was in there grabbed for his knife."

The alleged victim in this case told officers a different story. She said she was using the bathroom when Zingale came into the bathroom. The complaint says "his pants and underwear were down around his ankles and he was naked from the waist down and in his right hand above his head he had a knife." Zingale is then alleged to have threatened to cut the woman unless she had sex with him.

The complaint indicates the woman "asked (Zingale) if he would be willing to go into the bedroom because she didn't want to do it in the bathroom." When the two left the bathroom, the woman "began screaming as loud as she could" to attract attention from others at the home.

Those reacting to the screaming "saw the defendant pulling up his pants, along with the knife on the floor next to the door jamb."

If convicted on the more serious assault charge, Zingale faces up to 60 years in prison.