Governor Walker responds after Donald Trump hired his former presidential campaign manager


MILWAUKEE -- Gov. Scott Walker declined to say on Thursday, April 14th whether Republican presidential frontrunner Donald Trump made a good decision by hiring Walker's former presidential campaign manager.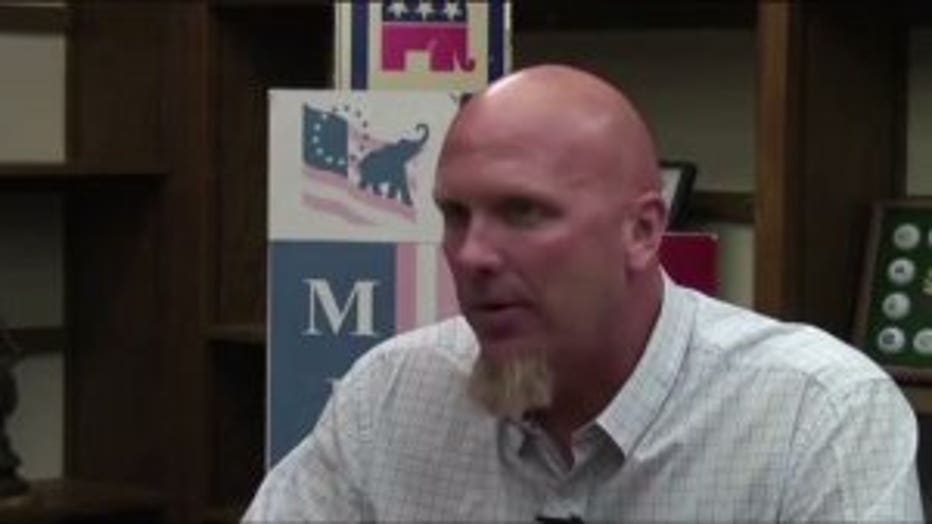 Trump said Wednesday that he had hired Rick Wiley as his national political director. Wiley will lead the Trump campaign's field operations, according to a news release announcing the move.

"Nothing surprises me in presidential politics anymore," Walker said, when asked Thursday about the news. Asked if Wiley was a good hire, Walker said he'd "leave that up to the pundits."

Walker's boom-and-bust presidential campaign was one of the shortest in modern history and was marred by poor fundraising, a bloated campaign payroll and lackluster debate performances.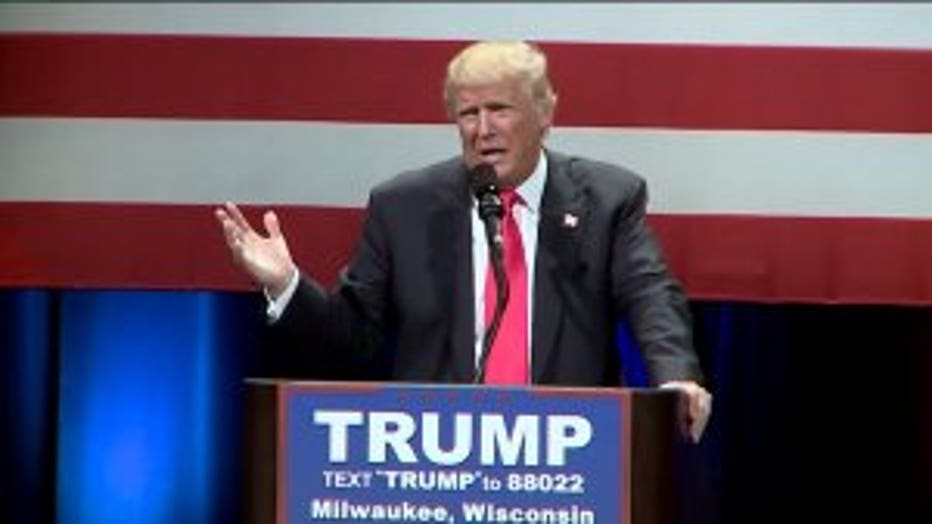 Donald Trump in Milwaukee at Milwaukee Theatre


Walker ended his bid $2.6 million in debt. Wiley became a lightning rod last fall, and some conservatives said he should never work in politics again.

R.J. Johnson, a longtime Walker strategist who was not on the presidential campaign staff, ripped Wiley for criticizing Walker in interviews with national media outlets.

"It crosses a line that any ethical political consultant would avoid," Johnson wrote in a public Facebook post last September. "When you cross it, the beating that follows is one of your own making."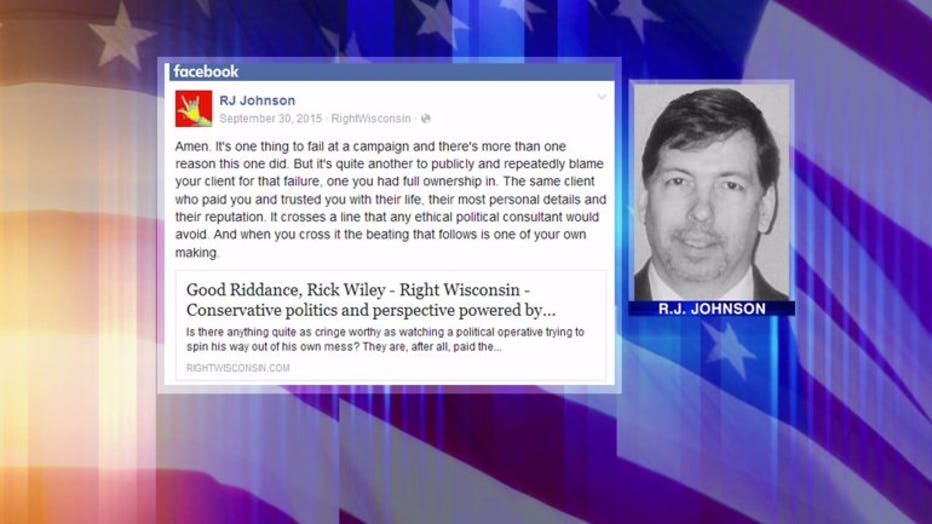 Trump has made moves recently -- too late, some say -- to enhance his campaign staff in preparation for a fight with rival Ted Cruz for the Republican nomination. In a statement, Trump said Wiley was experienced and has a history of winning elections.

"His deep ties to political leaders and activists across the country will be a tremendous asset as we enter the final phase of securing the nomination," Trump said in the statement.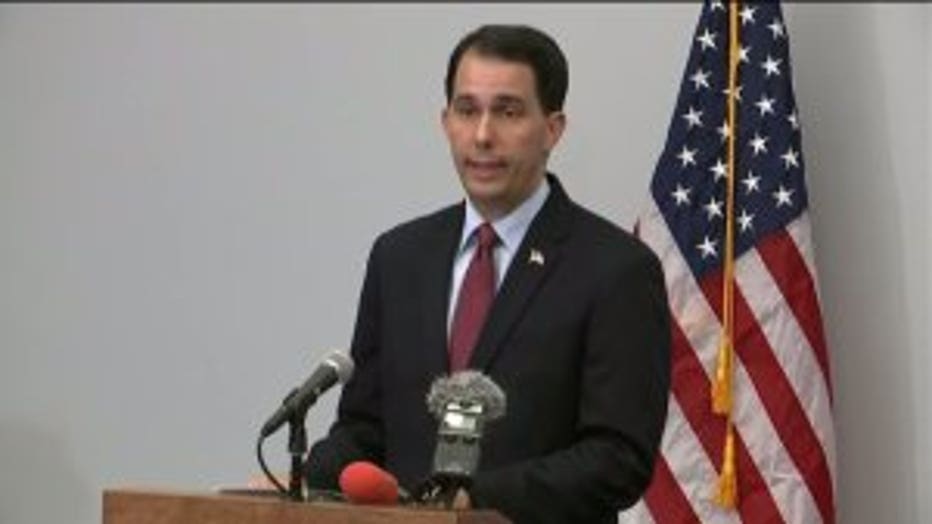 The move is not surprising in the world of political consultants, University of Wisconsin-Milwaukee Professor Mordecai Lee said.

"There's a permanent core of political consultants who are, in a sense, mercenaries," Lee said. "One day they're working for Gov. Walker and trying to beat Trump, and the next day they're working for Trump and Walker has been pushed out of the race."

Lee said it's clear that Trump has now realized that he needs veteran aides in order to keep delegates in his corner.

"Even to be the outsider candidate, even to be the insurgent, you've still got to be a little bit on the inside and understand the inside rules," said Lee.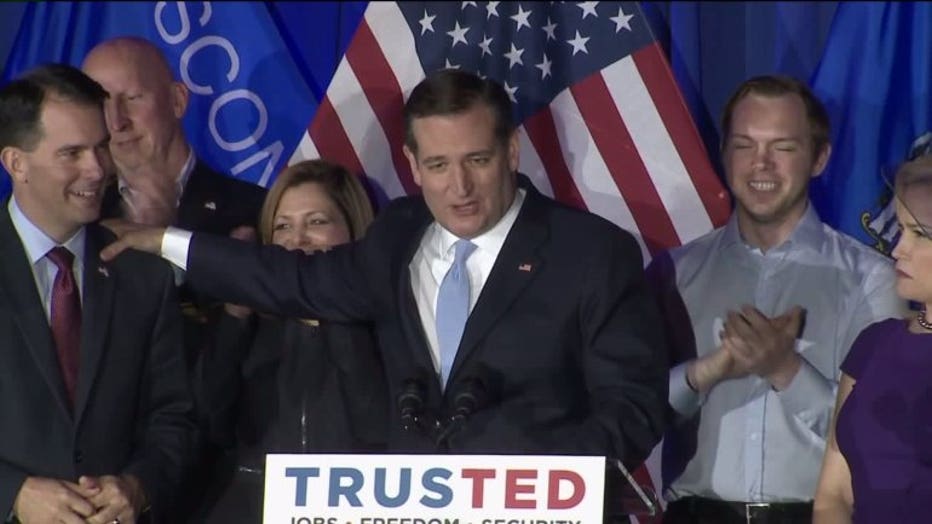 Walker has endorsed Cruz and predicted Thursday that Cruz would win the nomination on the second or third ballot at the convention in July.

Walker said he was on track to retire his own presidential campaign debt by the end of the year. News reports indicate he has repaid $1.4 million, leaving $1.2 million still to repay.

"If I'm seriously going to consider reelection in 2018, I want (the lingering debt) out of the way by the end of the year," Walker said.