Gov. Walker wants borrowed money, Zoo Interchange savings to fund more road projects


MILWAUKEE – Gov. Scott Walker, facing opposition from Senate Republicans, is scaling down his request to borrow money to finish road projects delayed by a lack of funding.

Walker on Thursday, October 8th said the state had found $50 million in savings from the Zoo Interchange in Milwaukee County and other ongoing projects around Wisconsin.

Walker said he was now asking the Republican-controlled Legislature to free up over the next two years $300 million in bonding set aside for roads. Earlier this week, he requested $350 million over the same period.

The $1.7 billion Zoo Interchange project is moving forward.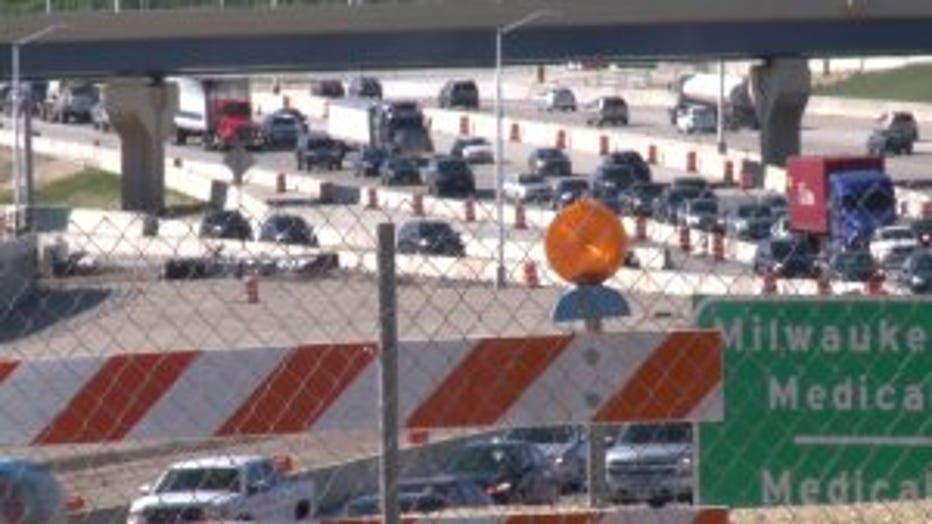 "It (the Zoo Interchange project) is still is on track. It's just good work by the Department of Transportation," Walker told reporters after touring a Milwaukee sheet metal fabricator on Thursday. "It wouldn't delay it in any way. It would still be on track."

A spokeswoman for the DOT didn't immediately return a phone call seeking details on the cost savings.

Sen. Alberta Darling (R-River Hills), co-chairwoman of the Legislature's budget-writing committee, remained noncommittal about Walker's amended request Thursday.

"Right now, we're looking for a solution that will be in the best benefit of our taxpayers and the safety of our state, so stay tuned and we'll let you know," Darling said.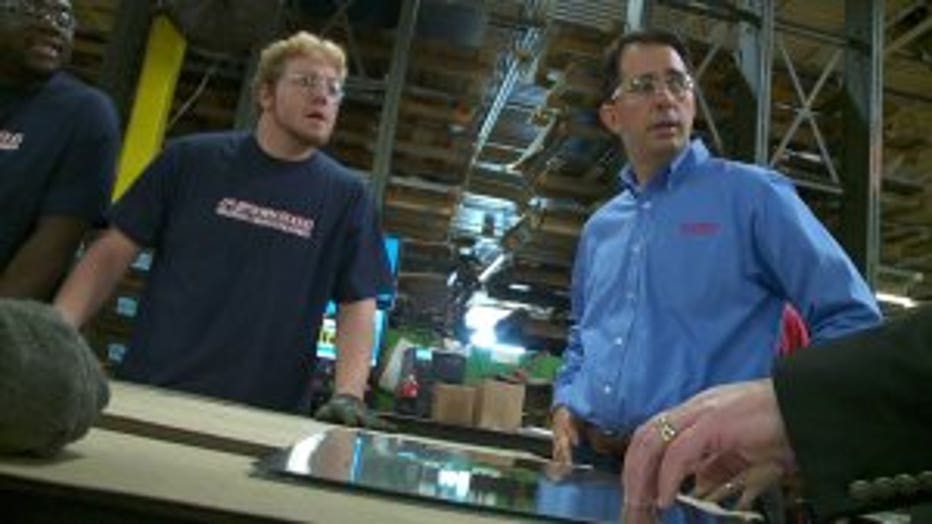 Gov. Walker tours Milwaukee metal sheet fabricator


The state budget approved this summer included $500 million in borrowing for road construction and authorized the Legislature to allocate up to $350 million more.

Walker on Tuesday urged Senate Republicans to free up the maximum-allowed amount, immediately running into headwinds among GOP leaders. Increasing the amount of bonding would be a "tough sell," a spokeswoman for Senate Majority Leader Scott Fitzgerald (R-Juneau) said.

Last week, DOT officials announced they were delaying five major projects for at least two years. The projects included improvements to Interstate 39/90 from Madison to the Illinois state line, U.S. 18/151 in Madison, State Road 23 in Fond du Lac and Sheboygan counties, U.S. 10/State Road 441 near Appleton, and State Road 15 in Outagamie County.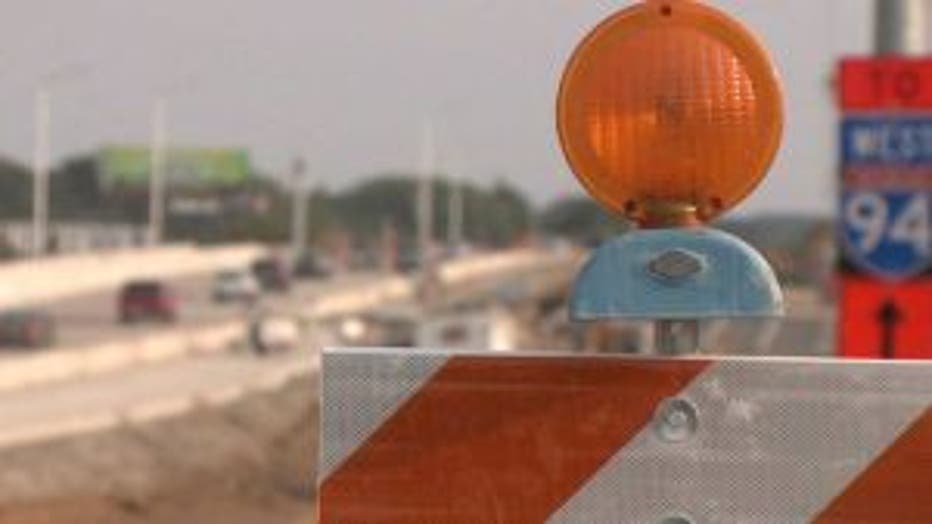 Rep. John Nygren (R-Marinette), co-chair of the Legislature's Joint Finance Committee, said last week that Assembly Republicans were ready to meet about the request and blamed Senate Republicans for the impasse.

"It would appear that the Senate has had second thoughts on the agreement that was passed," Nygren told WLUK-TV. "That's the reason we're not meeting."

Walker said the additional transportation funding was critical to the state's economy.

"We can't build these projects if they're not funding released to do it," Walker said. "Funding was included in the budget. This is not about a new revenue source. It's not about calling a special session as some have talked about. We don't need to do any of that."

DOT officials said Thursday there were a series of smaller projects across the state that would also be delayed because of funding woes.