Gov. Walker urges Sheriff Clarke, Milwaukee Police to get on same page about immigration enforcement


OAKFIELD -- Gov. Scott Walker said there "could be" problems if Milwaukee County Sheriff David Clarke and the Milwaukee Police Department take different approaches to U.S. immigration laws.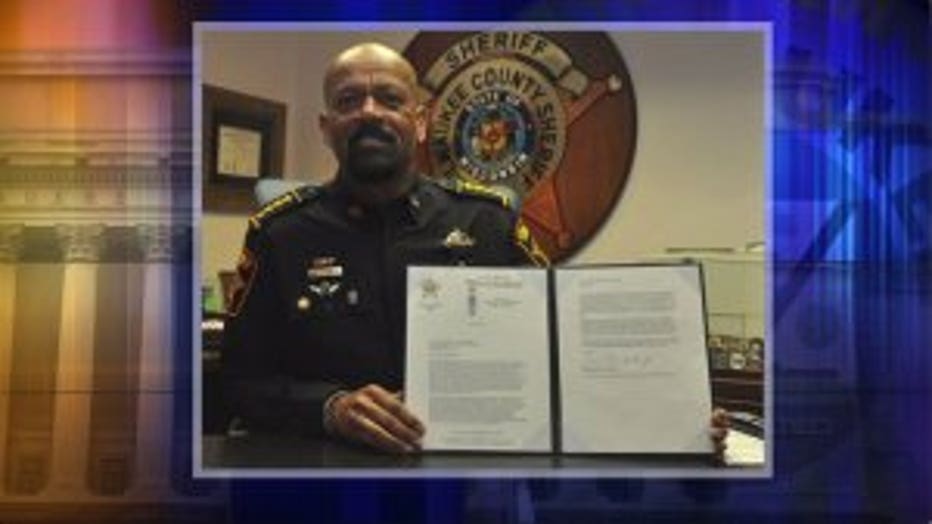 Milwaukee County Sheriff David Clarke


Clarke has signed a letter of intent asking the U.S. Customs and Immigration Enforcement agency for 287(g) authorization to do immigration enforcement in Milwaukee County. He specifically has requested training for corrections officers identify county jail inmates who are in the country illegally and turn them over for possible deportation.

The Sheriff's Office would be the first law enforcement agency in Wisconsin with such power. Milwaukee Police Chief Ed Flynn said he has no plans to seek the authority for his officers.

"I think in the interest of all the citizens of Milwaukee County, I would hope they work together — as sheriffs and police chiefs and others do across the state," Walker said on Thursday, March 9th.

Milwaukee Police's policy is to cooperate with federal agents when a suspect is accused of a violent crime, but not on lesser offenses.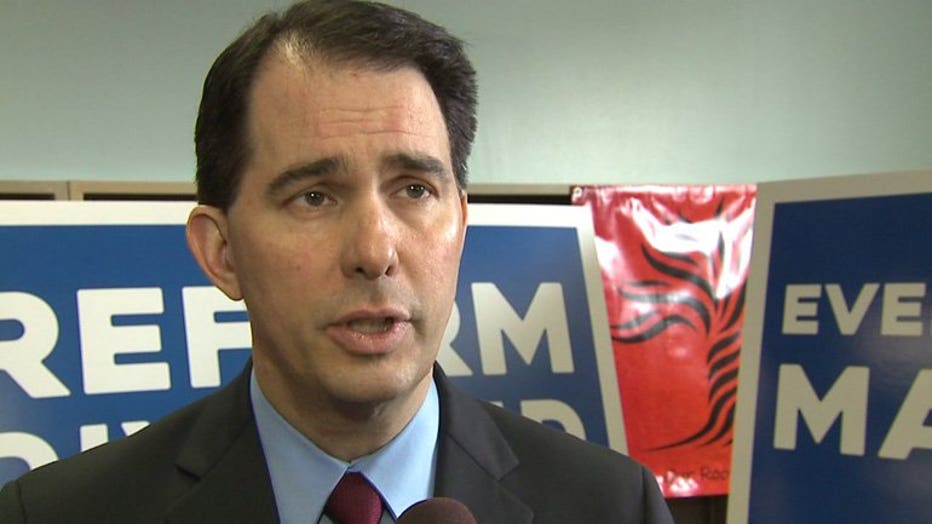 Clarke wrote to Thomas Homan, the acting director of ICE, that "a number" of Milwaukee County Jail inmates are in the U.S. illegally.

"I am deeply concerned about the potential threat posed by illegal aliens to the safety and security of the citizens residing within the 19 cities, towns and villages of Milwaukee County," Clarke wrote.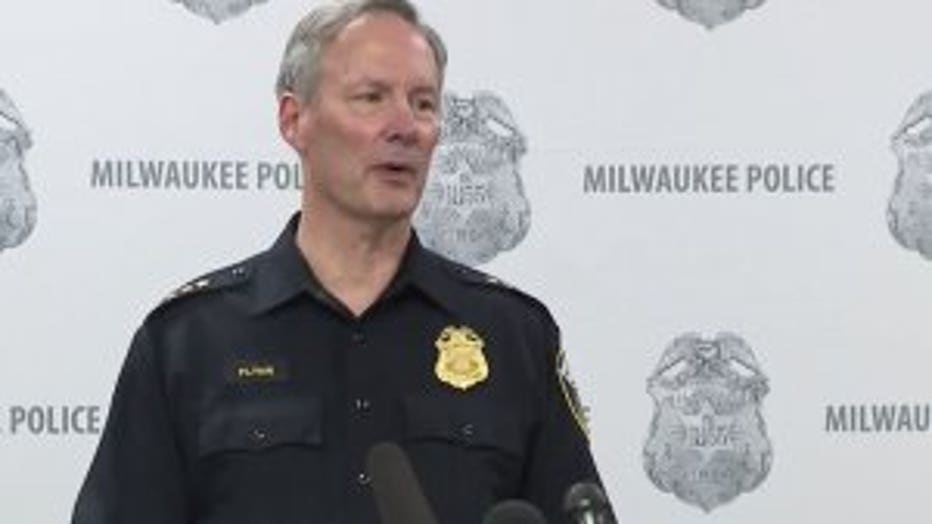 Milwaukee Police Chief Ed Flynn


Voces de la Frontera, a pro-immigrant group based in Milwaukee, slammed Clarke and announced plans for "escalated resistance" against the sheriff's policies.

"It is very problematic because many people don't make a distinction between the sheriff and the Milwaukee Police Department," said Christine Newman-Ortiz, the group's executive director. "I think in signing his intent to bring 287(g) to Milwaukee County, the sheriff is essentially signing his letter of resignation."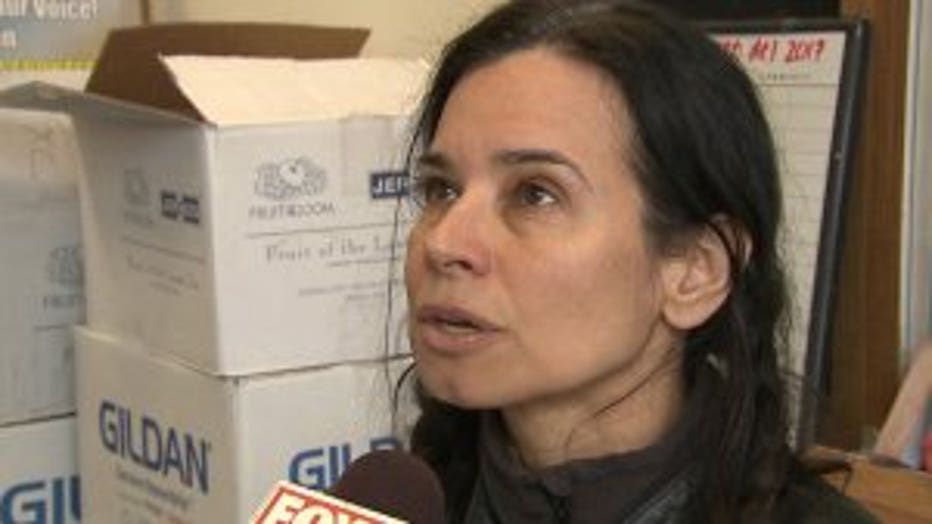 Christine Newman-Ortiz of Voces de la Frontera


Newman-Ortiz said the group was planning a general strike for May 1st.

The letter, which the sheriff's office publicized on Facebook, does not describe in detail how the sheriff would use the new authority.

On a Facebook post in late January, Sheriff Clarke wrote, "No more catch and release of criminal illegal aliens. I will assign as many deputies to this initiative as I can."

In his letter to Homan, Clarke requested training for his Milwaukee County correctional officers "at a number to be determined." Such training would take place over four weeks in Charleston, South Carolina, according to the ICE website.

ICE's website shows 37 law enforcement agencies across 16 states have already become partners in the 287(g) program.

Milwaukee County Executive Chris Abele criticized Clarke's request, saying it would make America "neither safe nor great."

"Simply put, the 287-G program has been ineffective and expensive for the taxpayers," Abele said in an emailed statement. "What would actually work for improving public safety is a sheriff who is present and interested in working collaboratively with the rest of the criminal justice community."