Gov. Walker says budget will pay back universities after tuition cut; but there's a catch


MILWAUKEE -- Governor Scott Walker on Wednesday, January 11th repeated his pledge to lower tuition across the UW System. He said his budget will pay back the universities and then some, but there is a catch.

UW-Milwaukee officials said everyone wants to lower the cost of higher education, but they wonder whether the state will make up for lost revenue from a tuition cut.

Governor Walker said yes, but the numbers will come later.




When students return from winter break at UWM, they will come back to campus leaders anxious to learn the cost of Governor Walker's proposed tuition cut.

"The initial reaction is significant concern. We have already been working really hard for the last four years in accommodating budget cuts," Robin Van Harpen, UWM vice chancellor of finance said.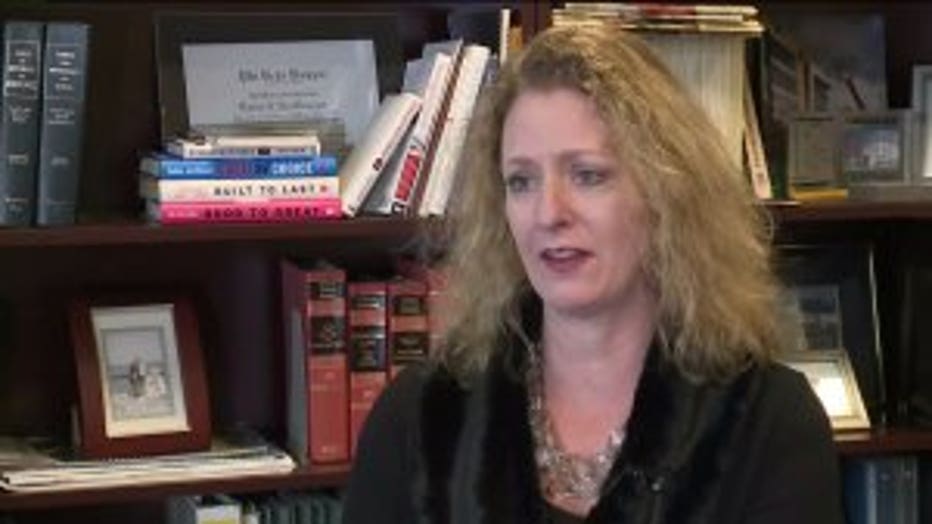 The concern is that universities will have to make up for the lost tuition revenue by making cuts elsewhere.

On Wednesday, Governor Walker said additional state aid will cover those losses.

"So if it`s blank number million dollars less from what they`re currently at that they lose out in tuition, we`ll fill that back in so they`ll be made whole," Walker said.

UW System officials have asked lawmakers for an additional $42 million in the upcoming two-year budget.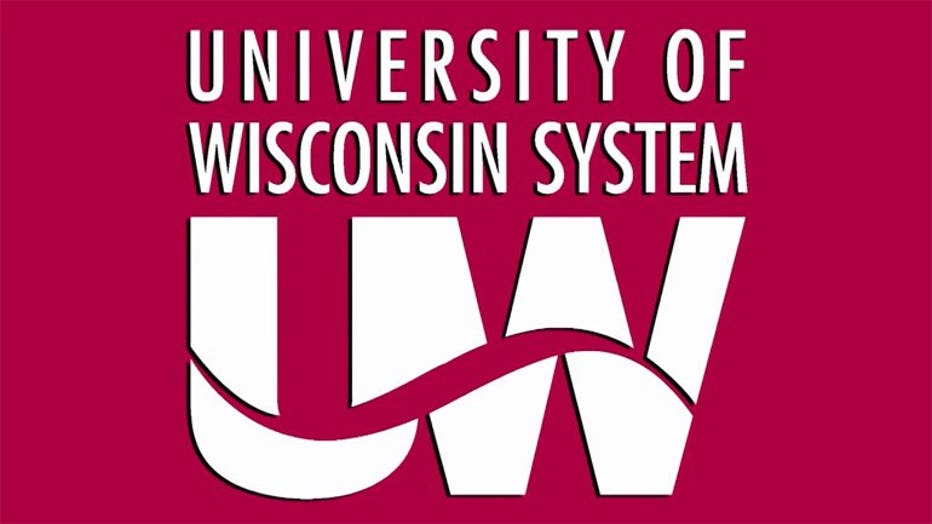 There are concerns that by making up for the tuition cuts, the state will have less money for new UW initiatives.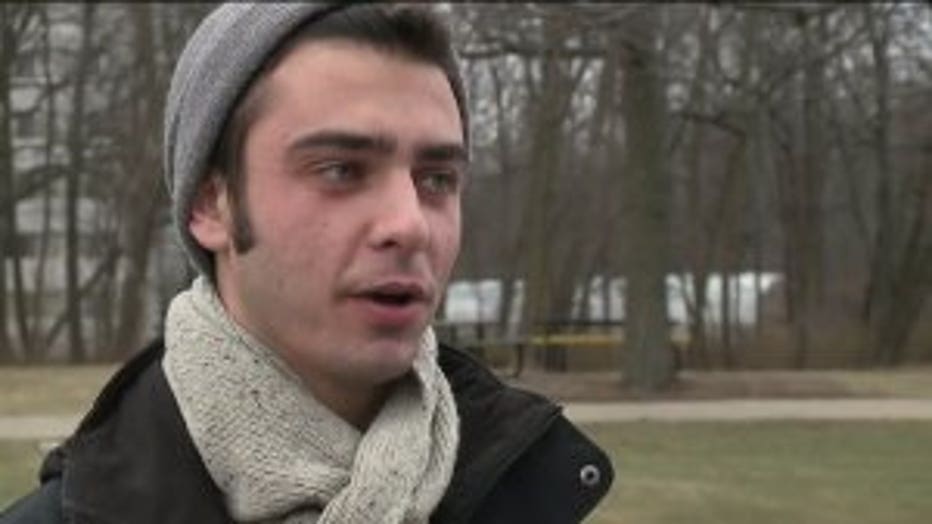 "We`re excited about the tuition cut but, the thing is, if he cuts the tuition without actually increasing the funding for the UWM system, what ends up happening is just an education with lower value," Mike Sportiello, UWM student body president said.

Governor Walker said his budget will include new funding on top of the tuition cut reimbursement.

"Whether it`s $42 million or not, we`ll look at that, but any new money that we add above where they`re at currently will tie into performance measures going forward," Walker said.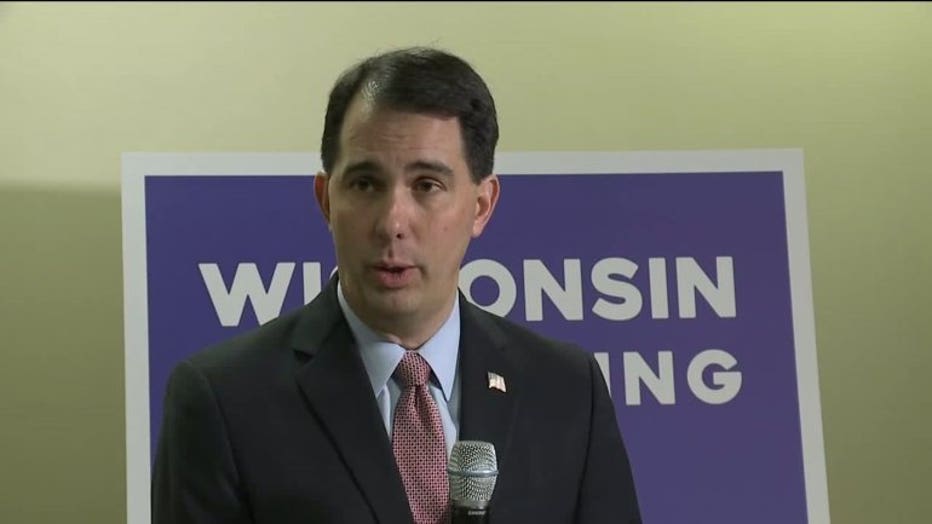 Governor Walker didn't specify how big the tuition cut will be, nor did he say how much additional funding he'll propose for the UW System.

As for those performance metrics, he said some examples are graduation rate and how many students are finding jobs in Wisconsin upon graduation.