Gov. Walker plans to appoint Milwaukee Co. sheriff by end of 2017, is conflicted about who to choose


MILWAUKEE -- Gov. Scott Walker said Tuesday, November 28th he would appoint a Milwaukee County sheriff within a few weeks but hasn't decided whether to choose a candidate who wants to run for re-election next year or someone who only plans to serve out the current term.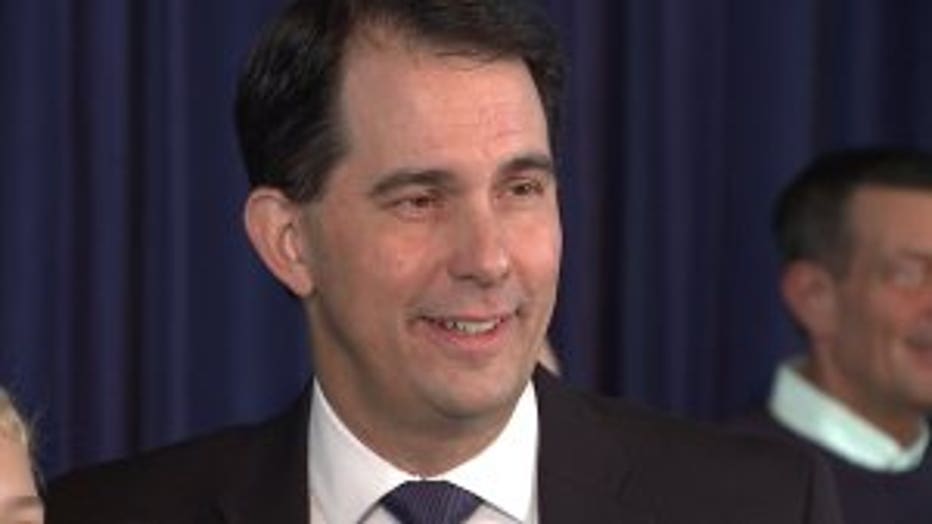 Speaking to reporters after an event in downtown Milwaukee, the governor said "issues" at the Milwaukee County Jail and with sheriff's office staffing would be part of his decision.

Walker said some changes regarding improvements at the jail would be announced soon, before his appointment of a sheriff. While he provided no specifics about the changes, Walker said they wouldn't deal with immigration issues that have frequently turned Latino groups against the sheriff's office in 2017.

"Is it better to have someone who's not going to be preoccupied running for election to a full term, just focused on dealing with those issues, or is it better to have someone who can deal with those issues and then continue on, potentially, if they're elected by the voters?" Walker said. "That's something we'll spend the next few weeks sorting out."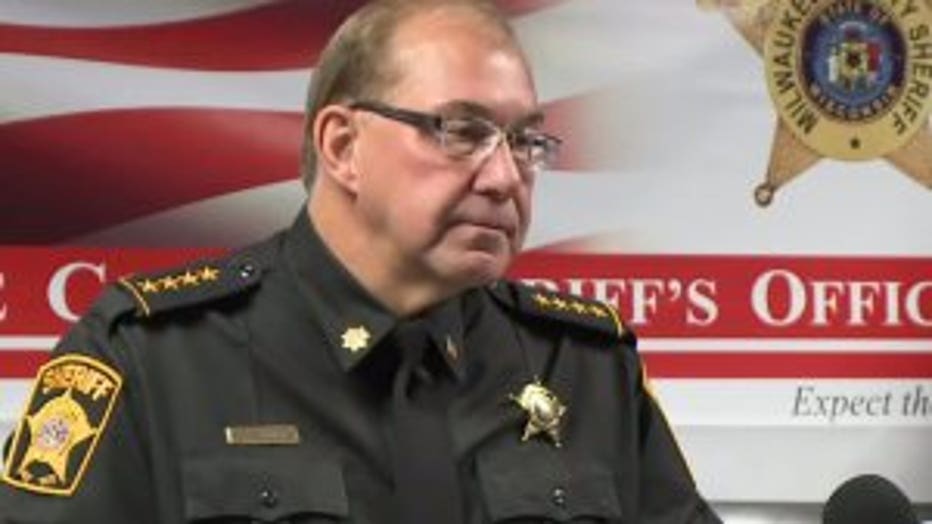 Acting Milwaukee County Sheriff Richard Schmidt


Walker said he had interviewed all five finalists for the position in recent weeks. The finalists include Acting Sheriff Richard Schmidt, who has been in office since the resignation of former Sheriff David Clarke on August 31st.

The jail had been plagued by issues under Clarke's control, including several in-custody deaths. After a 2016 death by dehydration, an inquest jury recommended criminal charges against seven jail staffers, but the Milwaukee County District Attorney has not announced whether he plans to pursue the case.​

Fran McLaughlin, a spokeswoman for Schmidt, declined to say whether the acting sheriff planned to run in 2018.

Regarding the potential changes Walker mentioned, Schmidt said Tuesday in an email from McLaughlin that "I have been implementing changes in the jail and, when appropriate, will discuss them."

Walker said some of the finalists "would like to run" for the job in 2018, while others are "OK with not running."

Besides Schmidt, the other four finalists are: former Milwaukee Police Capt. Earnell Lucas, retired Milwaukee Police Assistant Chief Carianne Yerkes, Milwaukee Police Lt. Kenneth Harris and Milwaukee Police Capt. Alfonso Morales.

Lucas is the only finalist for the job who has already filed to run for the position in 2018.