Gov. Walker on body cam video from officer-involved shooting: "I purposely have chosen not to see the video"


MILWAUKEE -- Wisconsin Attorney General Brad Schimel said Monday, August 22nd the fatal police shooting in Milwaukee that sparked two nights of violence was recorded by not one but two body cameras.

The state is investigating the August 13th shooting of 23-year-old Sylville Smith.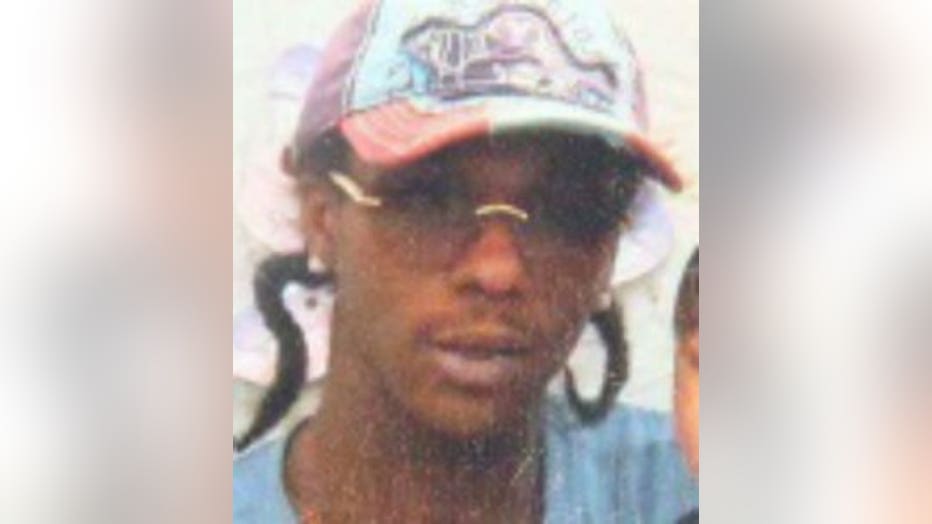 Authorities have said he was fleeing police and that footage from the officer's body camera clearly shows Smith holding a handgun and turning toward an officer when he was shot.

Schimel said authorities are reviewing that as well as a second video recorded by another officer's body camera. He says the vantage points are similar.

Schimel said the videos won't be released until after the county prosecutor decides whether to charge the officer.

Governor Scott Walker said Monday he has not seen the body camera video -- on purpose. Walker said he wants the video released as soon as possible, but said he doesn't want a "rush to judgement."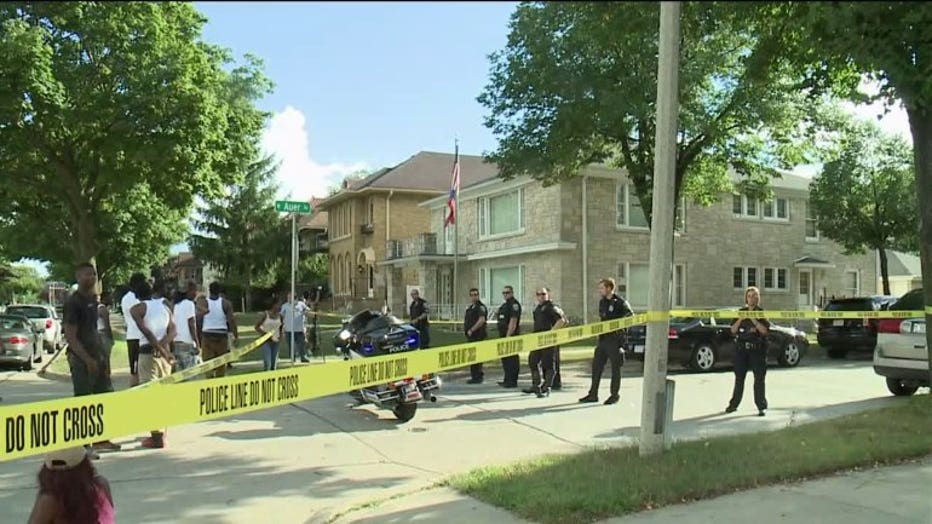 Officer-involved shooting near 44th & Auer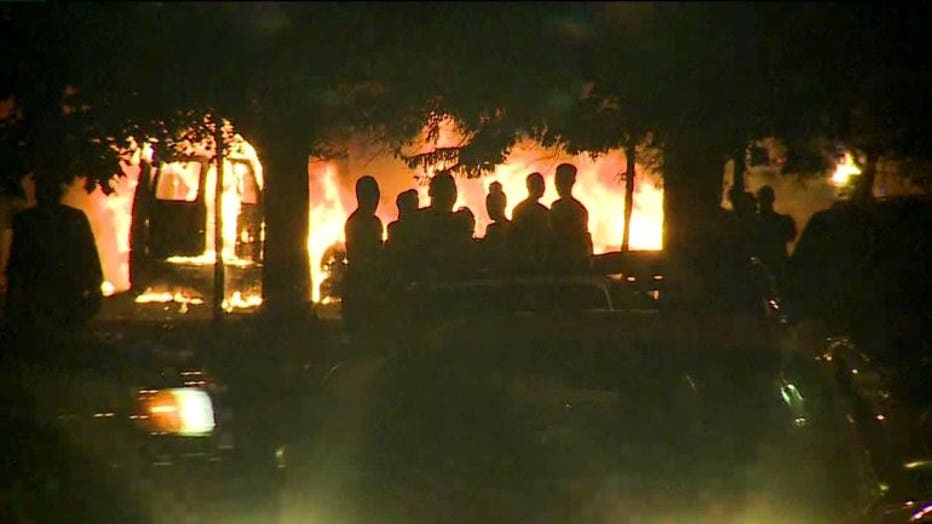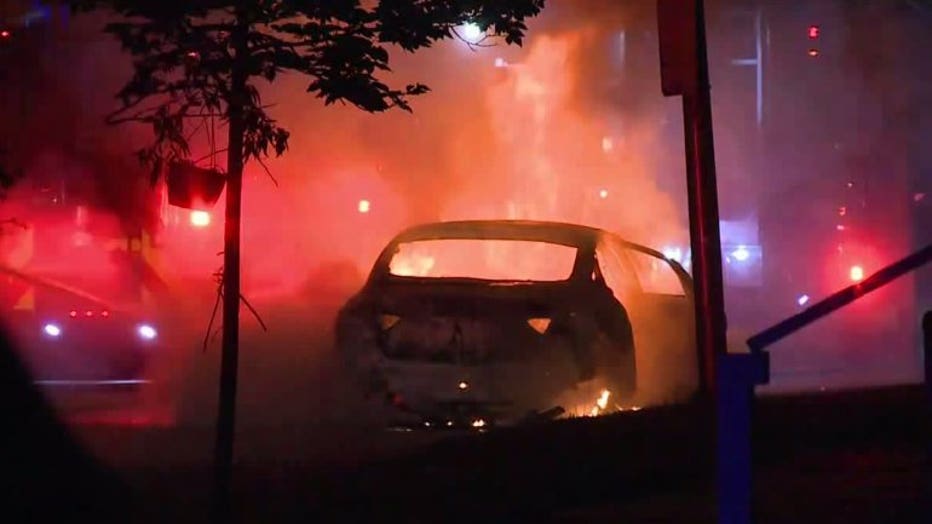 Milwaukee firefighters face challenges during unrest


After a business tour in Kenosha, Governor Walker said those who want to see the fatal shooting of Sylville Smith need to wait.

"We have an independent review, and if you want to have an independent review, you gotta have time to look at all the things, not just the video. They`re interviewing people who were there. They`re looking for other information and evidence," Walker said.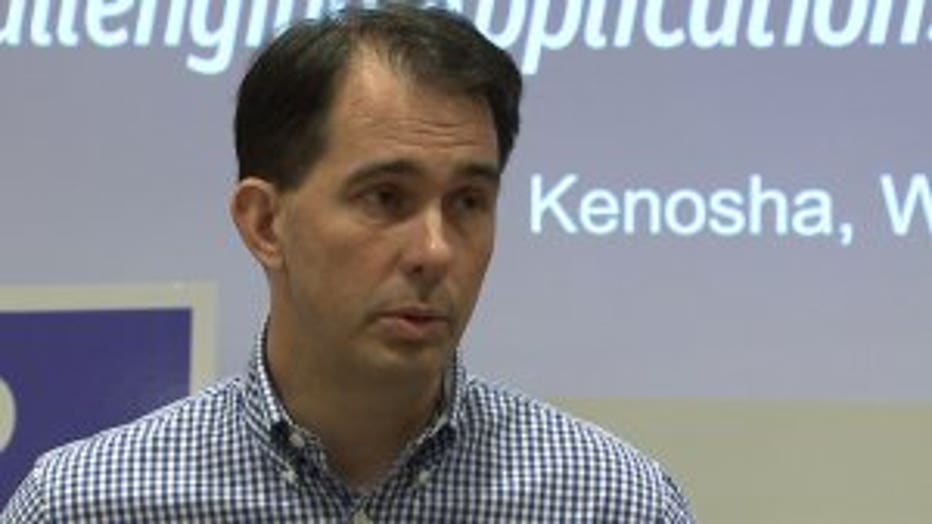 Schimel and Walker said Monday the disorder at Sherman Park in the wake of this officer-involved shooting complicated that task. At first, the state's investigators had to wear body armor at the scene.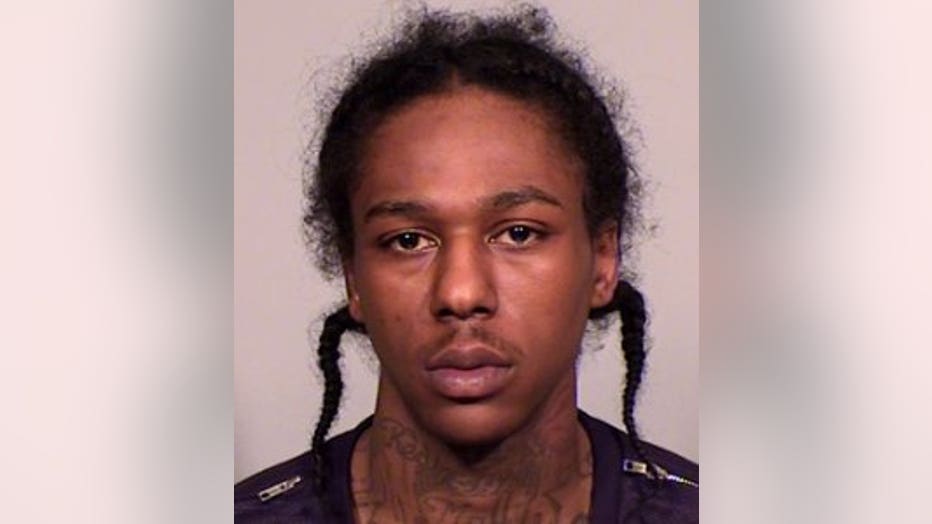 Walker on Monday appeared to take a jab at Milwaukee Mayor Tom Barrett. On Sunday, August 14th, Barrett justified the shooting of Smith, indicating he saw a still image from the body camera video that he said shows Smith with a gun.

"That still photo demonstrates without question that he had a gun in his hand," Barrett said.

"I know there were some that criticized some of the descriptions of the video. That`s why I purposely have not commented and have chosen not to see the video," Walker said.

Walker said the Wisconsin National Guard is no longer in Milwaukee -- sent home when police and sheriff's officials said they were no longer needed.