Gov. Walker on being Donald Trump's running mate: "I can't even fathom"


MADISON — Wisconsin Gov. Scott Walker says any talk of him being Donald Trump's running mate is shocking and breathtaking.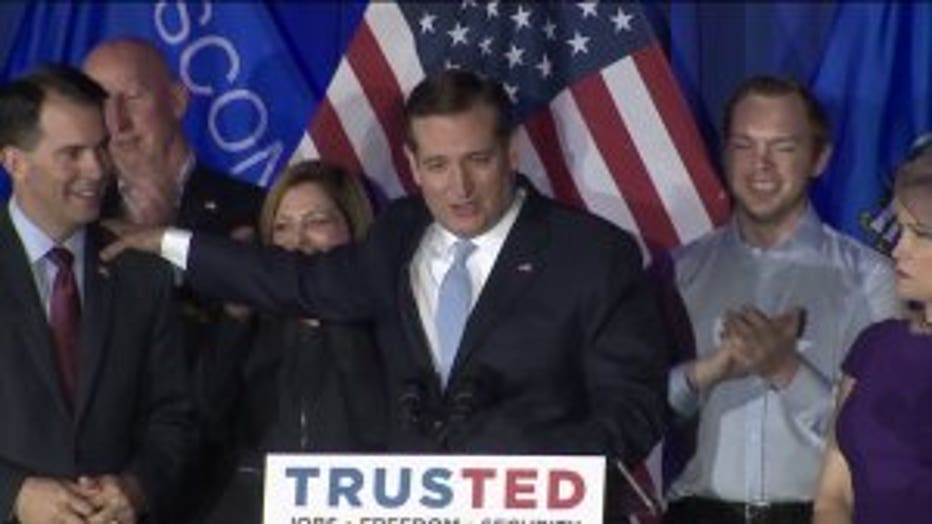 Walker endorsed Texas Senator Ted Cruz and campaigned with him in the days leading up to his primary win in Wisconsin last week.

Walker was asked Monday, April 11th about comments Trump made in a new interview praising him, Senator Marco Rubio and Governor John Kasich.

Trump criticized Walker and his policies while campaigning in Wisconsin. He told USA Today that he likes Walker "in a lot of ways," saying "I hit him very hard, but I've always liked him."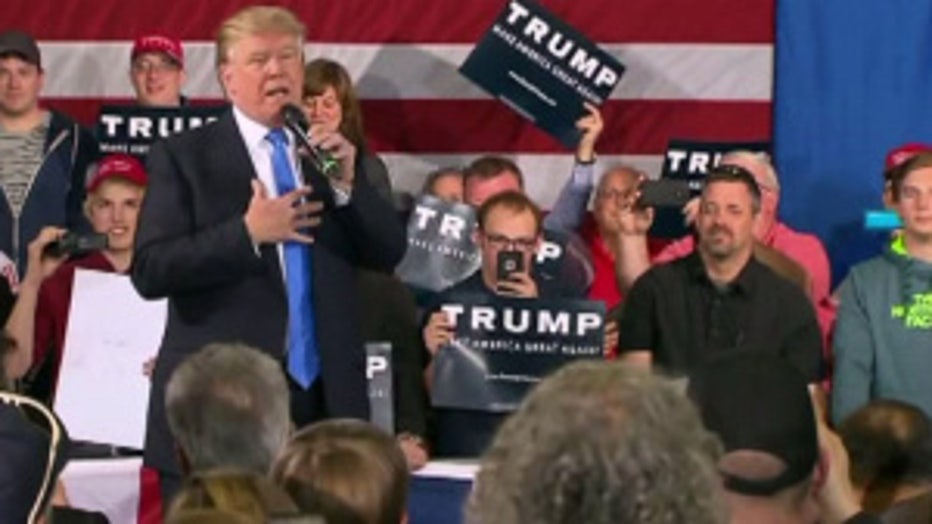 Donald Trump holds campaign rally in Janesville


In Janesville on March 29th, Trump said this about Walker: "He endorsed Cruz. What am I going to do? Say he's doing a great job? He's not doing a great job."

Walker said "I can't even fathom" being Trump's vice president, saying: "It's almost breathtaking."

"I turned it on in the car and I laughed. It's kind of interesting to hear that after the things that were said about me a couple weeks ago," Walker said.

Walker hasn't ruled out possibly being Cruz's running mate, saying "that's so far off." He says under a contested convention, the delegates and not the nominee may pick who the vice presidential candidate is.

But Walker said: "I'm just happy being governor."