Gov. Walker: Not ready to make an endorsement, but "views are more aligned" with Cruz, Kasich


MILWAUKEE -- With Wisconsin's presidential primary two weeks away (April 5th) , Gov. Scott Walker has revealed that he is more aligned with Donald Trump's rivals than Trump himself. But what about an endorsement?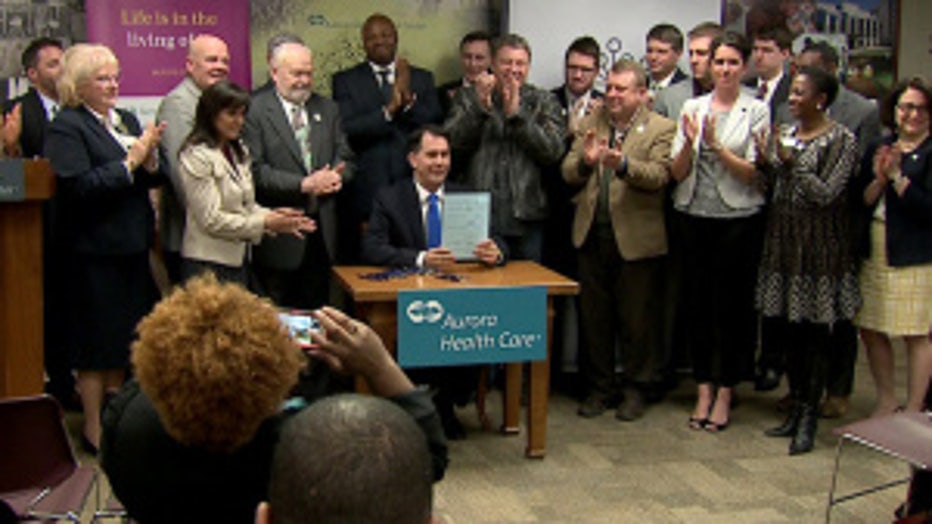 After signing his name on Wisconsin's newest law on Tuesday, March 22nd, Gov. Walker was still not ready to endorse any of the Republican presidential candidates.

"My views are more aligned with two of the three candidates remaining and not one of them. So it would be one of those other two, if I make an endorsement," Gov. Walker said.

Walker clarified that he means Ted Cruz and John Kasich. He says he will have to decide if it would have a "positive impact" on that candidate's chances.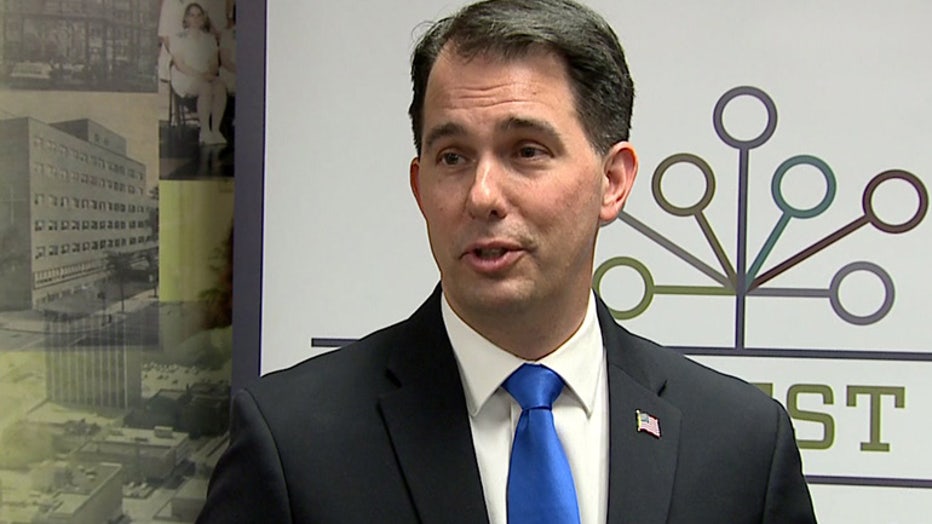 "I've got enough business to do in Wisconsin that I'm not just doing it for the heck of it," said Walker.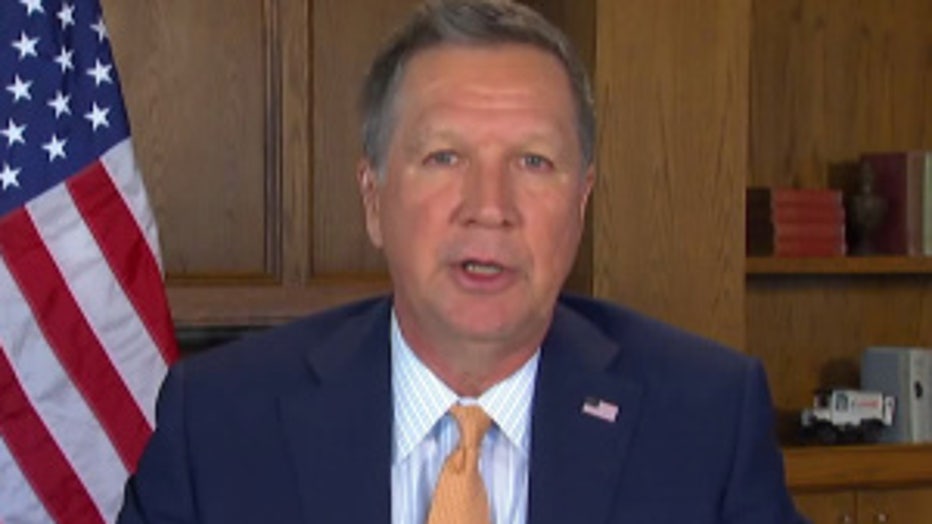 On Monday, John Kasich told FOX6 News that he wants Walker's support, but he isn't sure what the governor will do.

"I've not spoken to him, but obviously we'd love to have his endorsement," Kasich said.




Other Republicans are already making up their minds. One of the strongest voices against Trump -- the Wisconsin Assembly's Republican leader, Jim Steineke -- is supporting Cruz.

"That he can bring people together around a common cause. It's something that has been the knock on Senator Cruz in the past. But I have confidence that he'll be able to do that," said Steineke.

Kasich will be in Wauwatosa on Wednesday, March 23rd. Cruz will be in Pewaukee. Walker says he will not appear with any of them for now.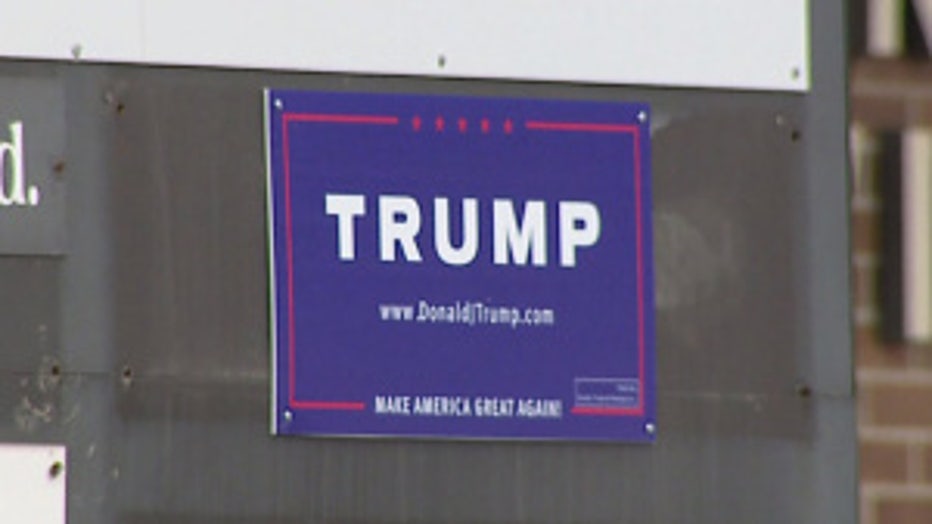 Trump has not announced any visits yet -- although a sign outside an office building in Menomonee Falls got FOX6 News asking if Trump was setting up shop there. Our questions were referred to the national campaign staff. So far, we have not heard back.

No new campaign events are announced on the Democratic side.

Chelsea Clinton is making three stops in Milwaukee, Waukesha and Madison on Thursday, March 24th.

For the record, Gov. Walker is not even close to being alone in not making an endorsement. In fact, only five of the 14 departed candidates are endorsing a current candidate: