Gov. Walker in Milwaukee for Freshwater Plaza groundbreaking; a $46 million development


MILWAUKEE -- Governor Scott Walker joined community and business leaders in a ceremony Thursday, October 22nd to celebrate the Freshwater Plaza groundbreaking in Milwaukee.

The Freshwater Plaza is being developed by Wangard Partners, Inc. They specialize in green, sustainable, and efficient spaces for office, multi-family, industrial, and retail developments nationwide.

"This groundbreaking is a great opportunity for the community and just another indication that Wisconsin is moving forward," said Governor Walker.  "The innovative Freshwater Plaza, as well the work by Wangard Parnters, Inc. to re-purpose this brownfiled site, are important investments that will help foster new opportunties and partnerships for businesses in Wisconsin."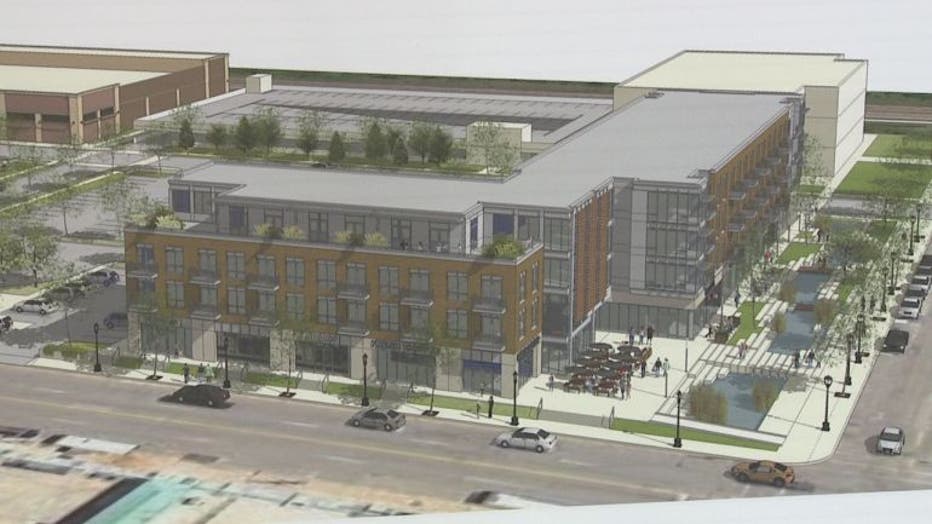 Freshwater Plaza groundbreaking


Freshwater Plaza is a mixed-use development that is located in the Fifth Ward and Walker's Point neighborhood area. The $46 million development is adjacent to the inner harbor, and will be the gateway to the University of Wisconsin-Milwaukee's School of Freshwater Sciences.   Wangard Partners, Inc. expects the project will create 75 construction jobs and 156 permanent jobs, as well as attract regional and national tenants.

Potential development phases include: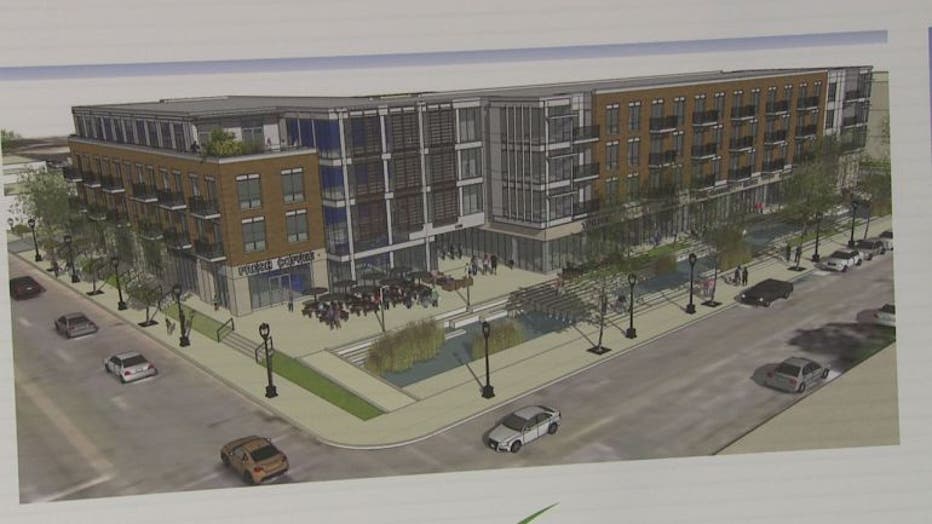 Freshwater Plaza groundbreaking


Involvement by the Wisconsin Economic Development Corporation (WEDC), the Department of Natural Resources (DNR), and the Wisconsin Housing and Economic Development Authority (WHEDA) have aided in the progress of this project.  WEDC awarded a Brownfield grant for $685,542 to aid in the environmental work on the site.  Wangard Partners, Inc. has worked closely with the DNR in the cleanup of the site, and WHEDA also awarded $10 million in New Market Tax Credits for the project.

First-ring Industrial Redevelopment Enterprise (FIRE), a West Allis community development entity, also provided New Market Tax Credits in the amount of $12 million. Additionally, TIF funding was provided by the City of Milwaukee and loans were provided by Tri-City National Bank, National Cooperative Bank and Impact 7.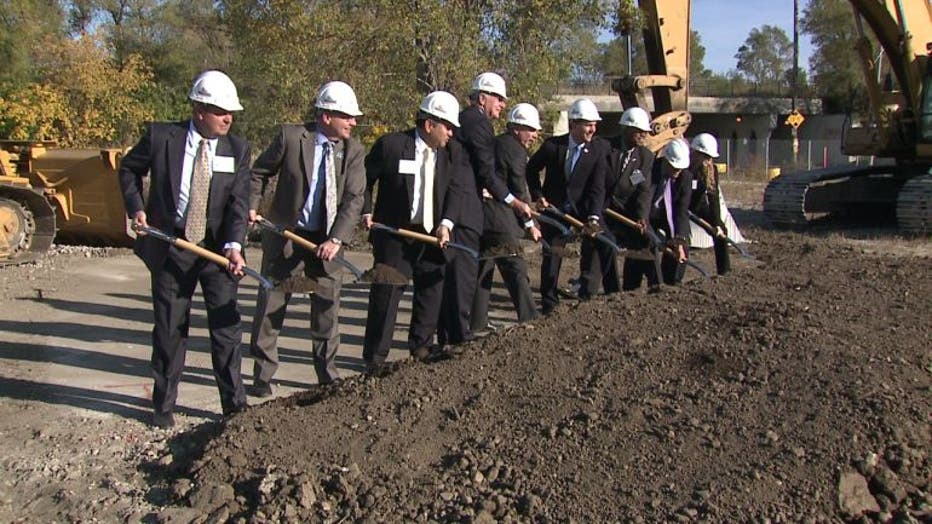 Freshwater Plaza groundbreaking