Gov. Walker highlights plan to help technical schools; addresses "looming teacher shortage"


MILWAUKEE -- Governor Scott Walker shares his vision for improving education in Wisconsin on the final day of the State Education Convention. Walker and the state superintendent have some common ground, specifically on ways to help students graduate college sooner. However, there are also disagreements, notably, on whether our state faces a teacher shortage.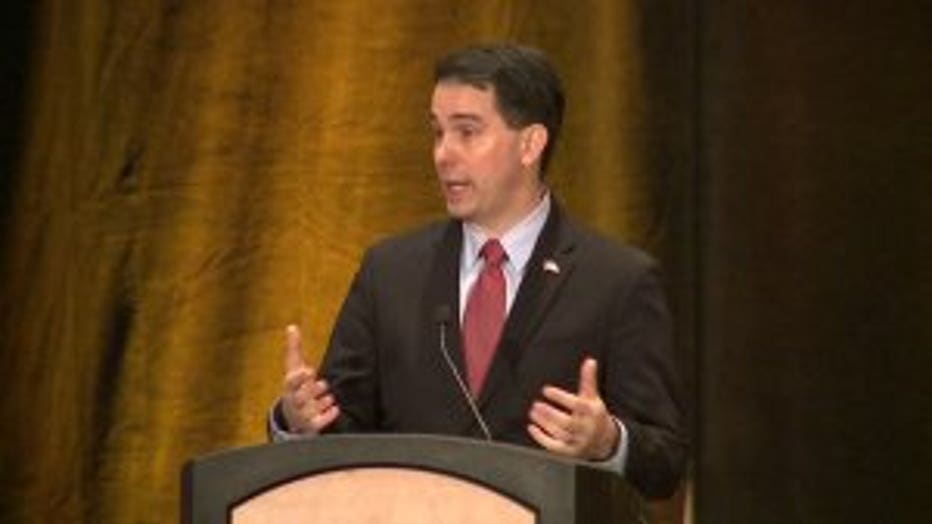 Governor Walker's speech on Friday, January 22nd mirrors what he's said all week on a statewide tour -- a focus on getting students into technical colleges. He says it's essential if Wisconsin is to fill high-demand jobs in fields like manufacturing and healthcare. Walker says one way to do that is make it easier for students to start and finish college sooner.

"Potentially get to a point where high school students could take enough courses through course options in high school, that would qualify them for a three-year degree," said Walker.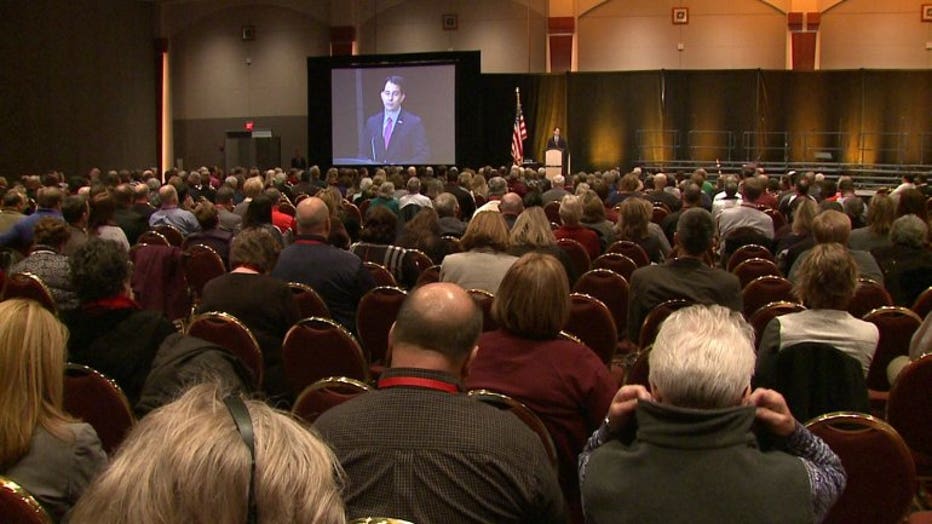 "I'm a firm supporter of dual enrollment," said Wisconsin State Superintendent, Tony Evers.

Evers says he embraces dual credits and the idea of a three-year degree. But he adds there's another shortage facing the state.

"One of the things that keeps me awake at night is the fact we have a looming teacher shortage," said Evers.




Walker says there is a need for educators in technical colleges.

"That's where the real shortage is here, and across the country. Technical education positions are very difficult to fill," said Walker.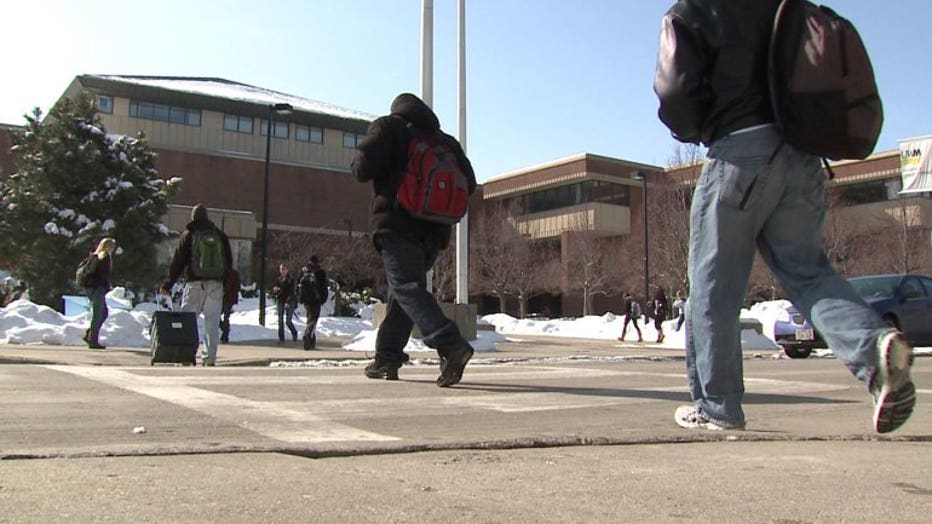 Evers says the problem is much wider.

"Across the board, I was talking to the superintendent from a relatively large district that said he hired a 6th grade teacher just a couple years ago, he had 60-70 applicants. Six now, so it's a decrease of a lot," said Evers.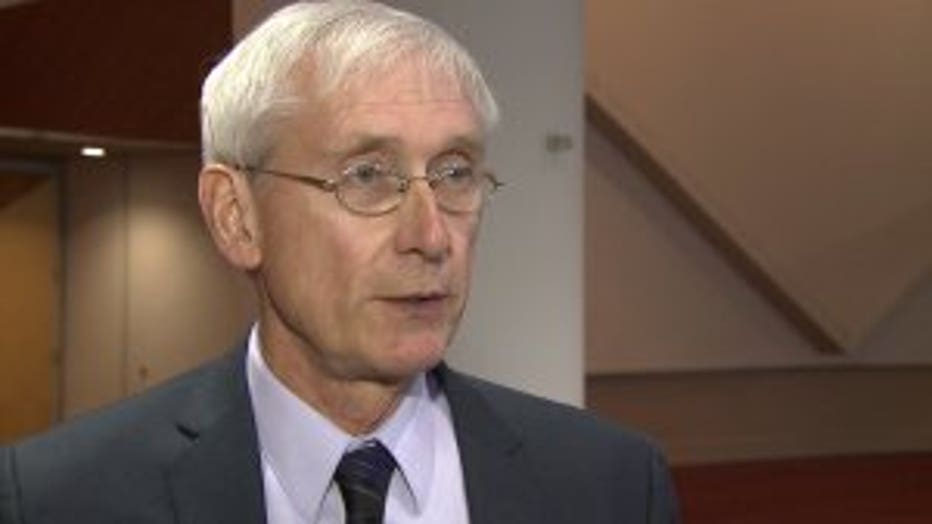 Evers says Wisconsin schools need more funding across the board.

"Dual enrollment is important, it's part of my agenda and clearly it's part of his, but that's a small fraction of what we do in K-12," said Walker.

Walker says the state will be looking at ways to save money on employee health insurance. He adds any savings would go into public education. Walker said that should not include choice and voucher schools, but adds legislators could have different ideas.