Gov. Walker doesn't want authority to operate turnaround plan for failing schools out of his office


MILWAUKEE -- Gov. Scott Walker said Thursday, June 30 that he doesn't plan to get in the middle of a fight over the turnaround plan for failing Milwaukee public schools.

Walker said he doesn't want the state Legislature to give him control over the state-mandated turnaround district. Instead, Walker said local officials -- whose squabbling has likely delayed the new district's launch by one year -- should be left in charge.

"The states where they've looked at options other than elected school boards have always been local control," Walker said. "I don't think state governance is the answer --  certainly not the governor's office or a statewide board."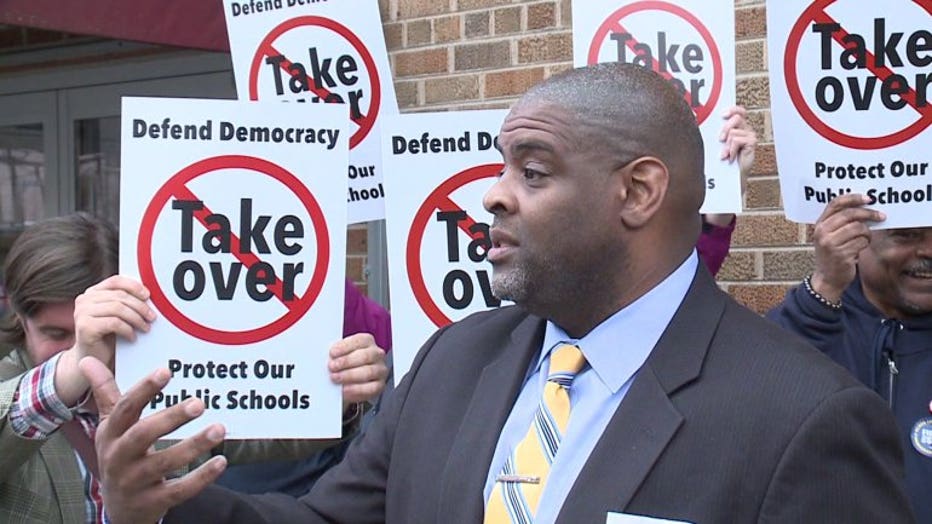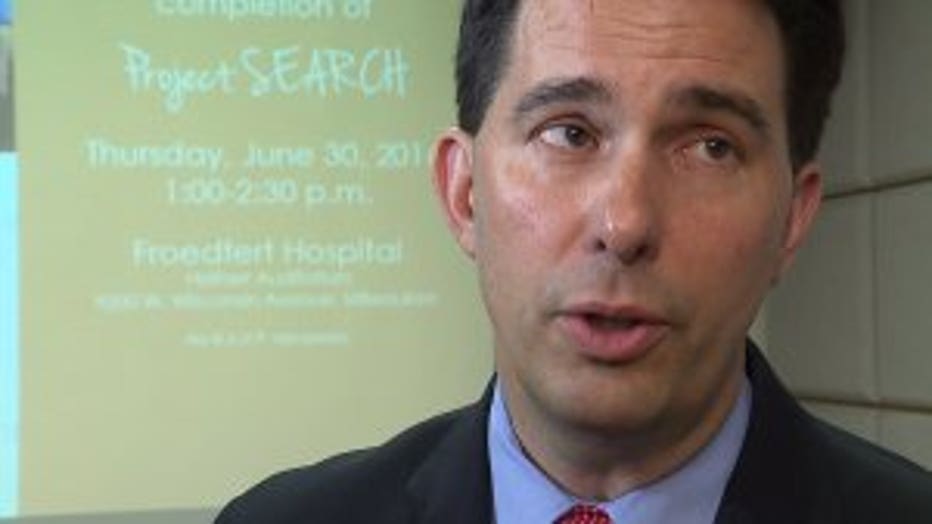 On Wednesday, June 29th, Demond Means resigned as commissioner of the Opportunity Schools Partnership Program. The timeline for replacing Means will make it unlikely that the turnaround district will begin operations this fall as expected.

Republican lawmakers said in the wake of Means' resignation that they would consider more dramatic changes to deal with failing Milwaukee schools. State Rep. Dale Kooyenga, R-Brookfield and the co-author of the 2015 turnaround law, previously said that could include changing the governing structure.

Milwaukee County Executive Chris Abele is tasked with carrying out the current law. He now has 120 days to appoint Means' replacement, and the time period stretches well beyond the day classes would've begun.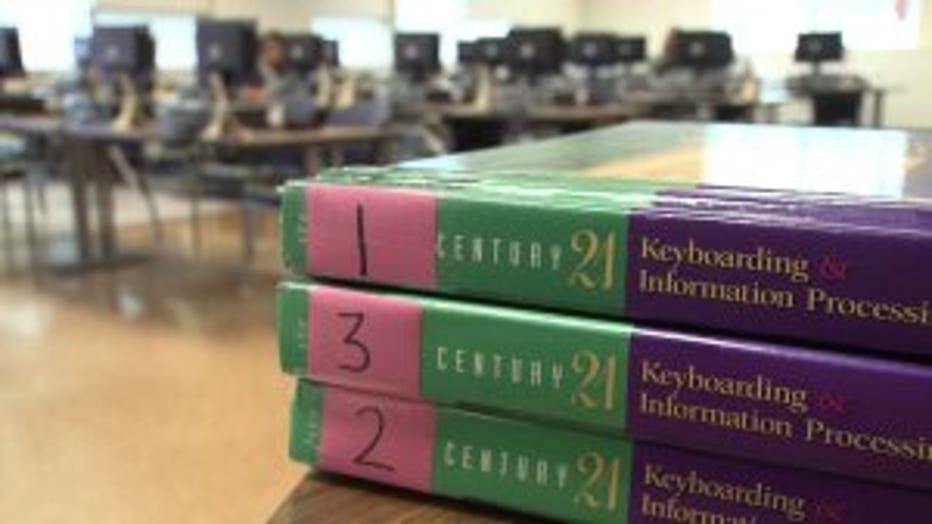 Abele and Means were unable to agree with MPS administrators on which failing schools to put under Means' control in the new district and how to run the schools.

Means never named the one school he planned to put in the turnaround district in the 2016-17 school year, preferring to wait for input from MPS.

Means had the authority to make such decisions himself, but said in his resignation announcement Wednesday that he was unwilling to "impose" conditions on MPS.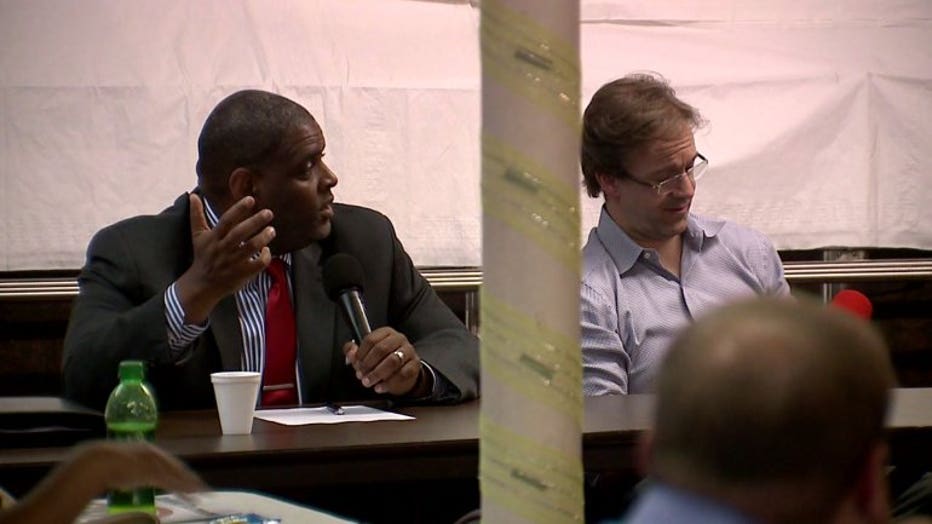 Demond Means, Chris Abele


Walker met with MPS Superintendent Darienne Driver and Board President Mark Sain on Thursday, although he said the meeting had been scheduled before Wednesday's developments.

"We`re just trying to focus on not getting in the middle of that dispute as much as trying to figure out how to improve educational opportunities for every student in this state -- particularly in the city of Milwaukee," Walker said.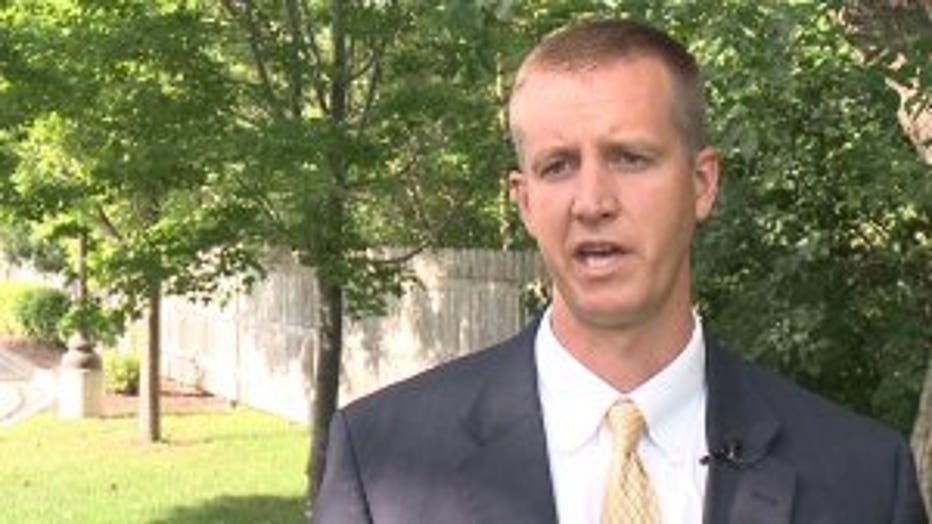 Kooyenga said Wednesday that MPS "would be sorry" it didn't go along with Means' plan and said the Legislature would consider "more serious measures."

"We`re not going to be bossed around by a school system that doesn`t want to try something different," he told FOX6.

Those with the Milwaukee Teachers' Education Association, who have fought the law's implementation, said their work isn't over.

"Republicans need to take a look at the law and say 'is this fair? Is this right? And are we really concerned about the children of Milwaukee?'" said Ingrid Walker-Henry, the teachers' union secretary.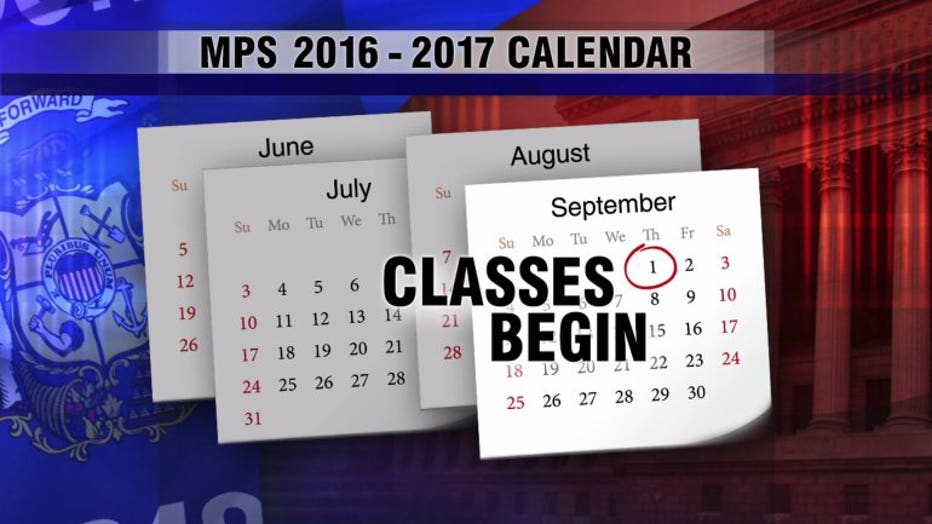 Walker said he met with MPS Superintendent Darienne Driver and MPS Board President Mark Sain Thursday, but said it was scheduled before the developments Wednesday.