Gov. Walker calls health bill 'a good first step,' Vos splits with conservatives who say it's Obamacare Lite


MADISON -- Several U.S. Senate Republicans are recoiling from the GOP plan to replace the Affordable Care Act, leaving the future of the bill -- and its impact on Wisconsin -- in flux.

A handful of moderate Republican senators said Tuesday, March 7th that the replacement being advanced by House Speaker Paul Ryan goes too far, while conservatives assailed it as "Obamacare Lite."

Wisconsin Assembly Speaker Robin Vos said he disagreed with those conservatives, while Gov. Scott Walker praised the Ryan-led effort in the U.S. House.

"Obamacare is a failure, and it has been anything but affordable," said Gov. Scott Walker in an emailed statement. "The introduction of the American Health Care Act in the House is an important first step to lower costs and increase choices for Americans in need of health care."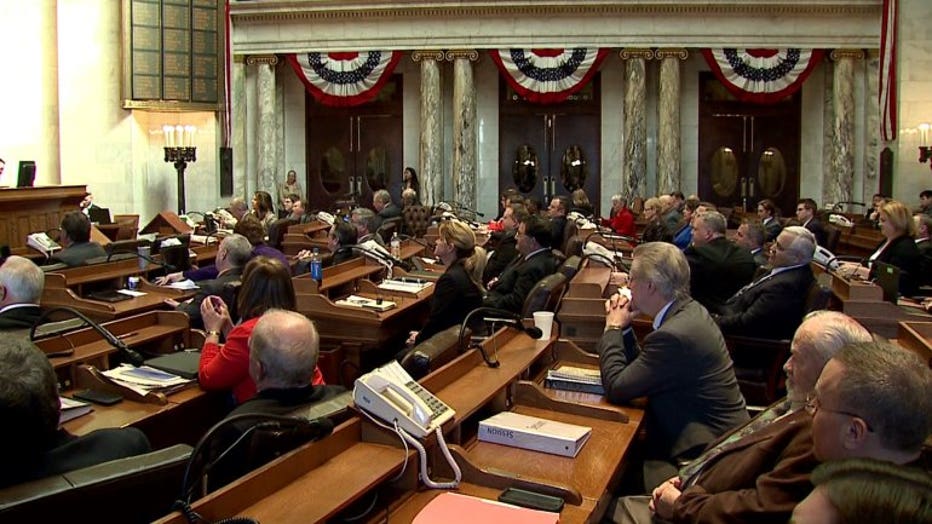 More than 200,000 Wisconsinites are getting health insurance this year through the current health law. Republicans in Washington and Madison vowed that any changes would not pull the rug out from those people.

The House GOP's plan replaces Obamacare's income-based subsidies with tax credits that increase with age.

It ends one of the least-popular provisions of the current law -- the individual mandate that forces people to buy health insurance. Republicans pledged that they would continue banning insurance companies from denying coverage to people with pre-existing conditions, one of the most popular aspects of the health law.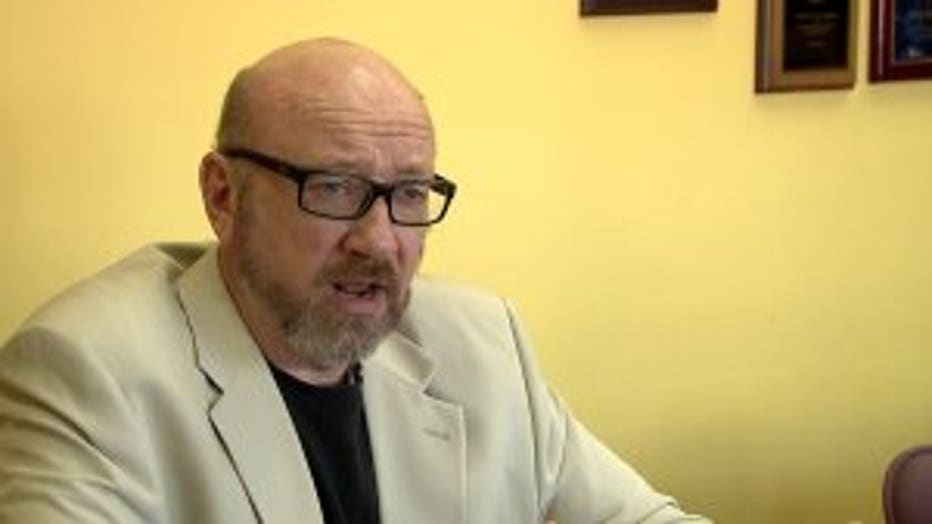 "It's not as bad as it could've been, but it's pretty bad," said Bobby Peterson, executive director at ABC for Health, a Madison-based nonprofit that connects clients with health coverage.

Peterson said one of his main concerns was the Republican-advanced plan to give states more power over Medicaid but with a limited amount of per-capita funding.

"We're going to see the potential for states to run out of money, for people not to get the care that they need, and those limits are rationing," said Peterson.

It's not clear whether the GOP-controlled Congress will provide Medicaid funding to states on a per-capita basis, which is based on plan enrollment.

Some Republicans have advanced the idea of providing the money to states using a block grant so that it would mirror the state's current Medicaid funding level. Assembly Speaker Robin Vos said that would put Wisconsin at a disadvantage because Walker and fellow Republicans didn't accept federal Medicaid expansion funding under Obamacare.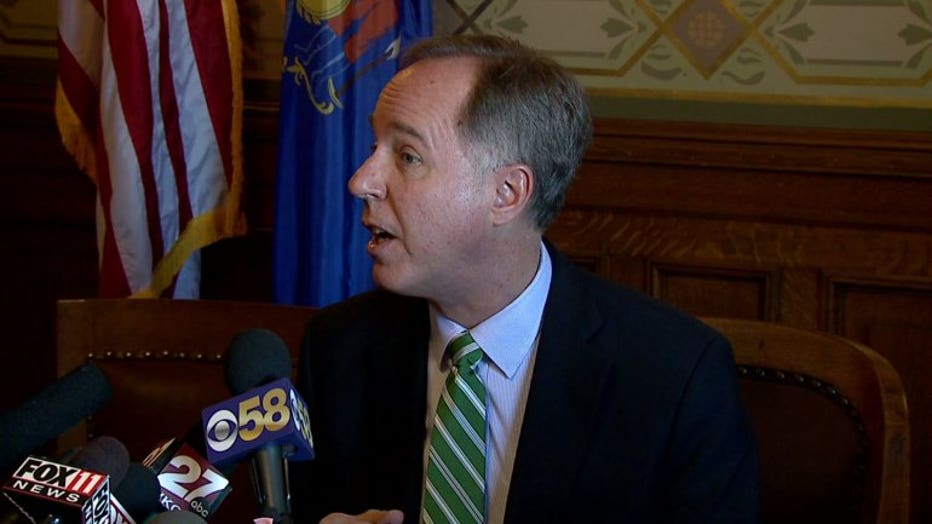 In contrast to Republican U.S. Sen. Rand Paul of Kentucky, who labeled the replacement bill "Obamacare Lite," Vos said "it doesn't seem like it to me."

Vos warned that replacing the national health law would take time, and its impact on Wisconsin wouldn't be clear for awhile.

"Of course Obamacare was quick and fast because Democrats had control and they wanted to change the world," said Vos, R-Rochester. "We now have to unravel all the mistakes they made, and that's not easy."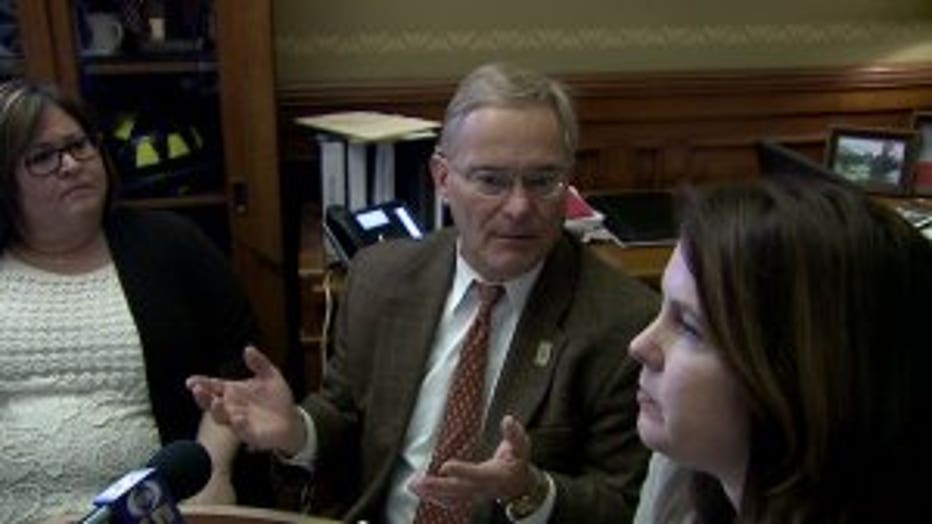 The Assembly's top Democrat said he's talked with people who are worried about what congressional Republicans may do with several provisions of the current health law.

"I can tell you yesterday, there was enormous concern amongst people in the senior community and among people with disabilities," said Democratic leader Peter Barca, D-Kenosha.

Ryan on Tuesday guaranteed that he had enough votes to advance the bill through the U.S. House. With several Republican senators voicing opposition to it, the legislation will likely undergo major revisions before it can be considered in the U.S. Senate.