Gov. Walker announces $4.5M investment committed to jobs and rebuilding Milwaukee neighborhoods


MILWAUKEE -- State and local officials say the civil disorder nearly two weeks ago on Milwaukee's north side has given them a new sense of urgency. To that end, Governor Scott Walker announced on Friday, August 26th that nearly $5 million has been pooled together from different state agencies. It will be invested in Milwaukee.

The $4.5 million investment will have two key purposes: help people in the central city find jobs and to address neighborhoods where vacant properties are a big problem.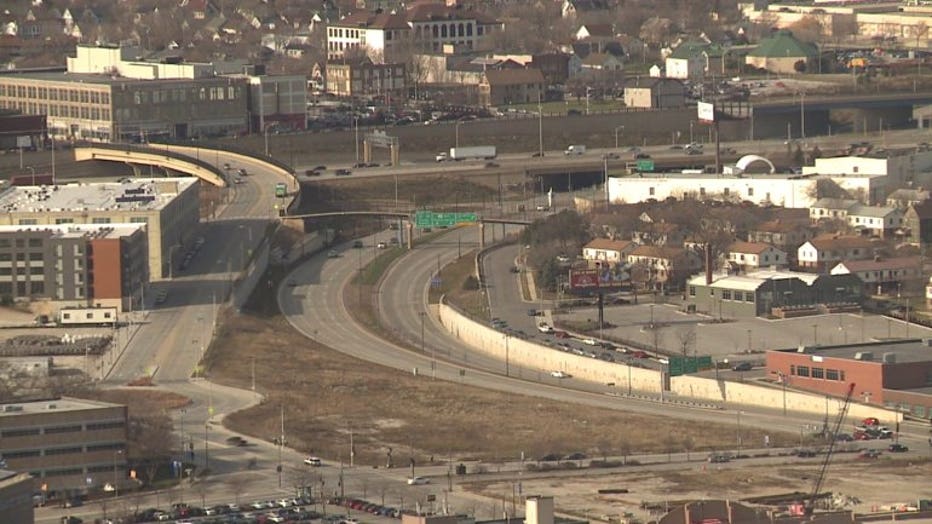 "Our society has created a situation where the vast majority of low-income people are located and live very close to where we are right now," said Milwaukee Mayor Tom Barrett.

Governor Walker says this investment is just the start.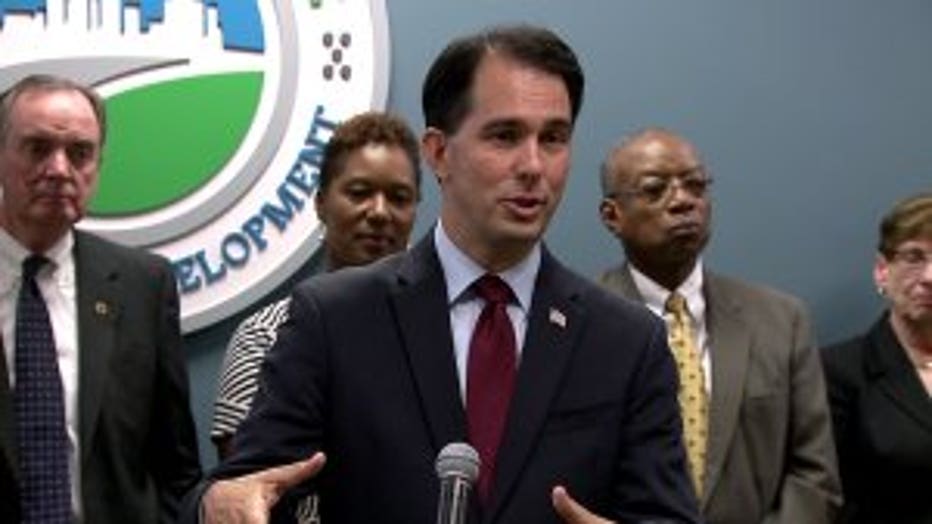 "These are things that don't require action of the legislature. We can do it right away to show a meaningful and tangible way that we're investing and building the workforce and helping to rebuild neighborhoods here in the City of Milwaukee," said Walker.

Here's how that money is to be spent:


"I want to put people from this neighborhood to work fixing those homes or tearing them down," said Barrett.

Officials say the civil disorder around Sherman Park has spurred these investments.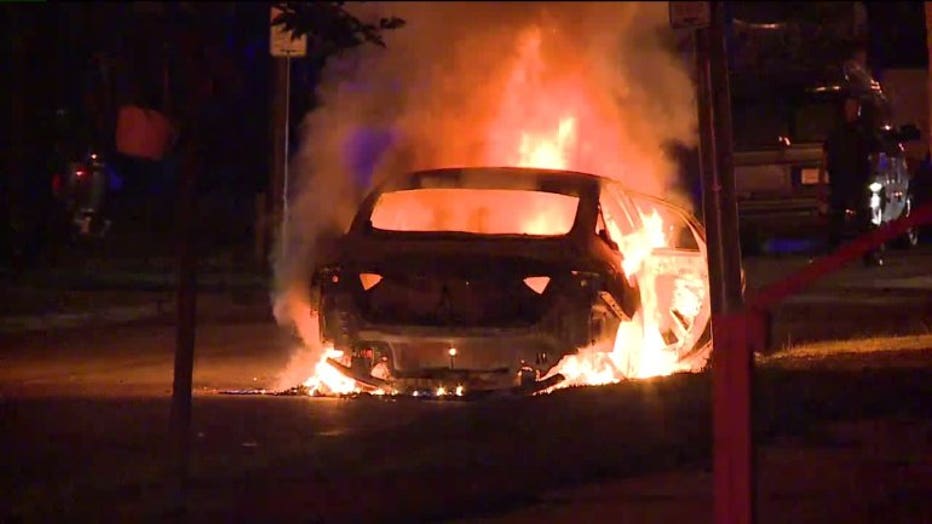 "I'm glad that out of a tragedy, at least we're having a broad, shared discussion about what we all do to address what's really a bigger issue than just what happened near Sherman Park," said Milwaukee County Executive Chris Abele.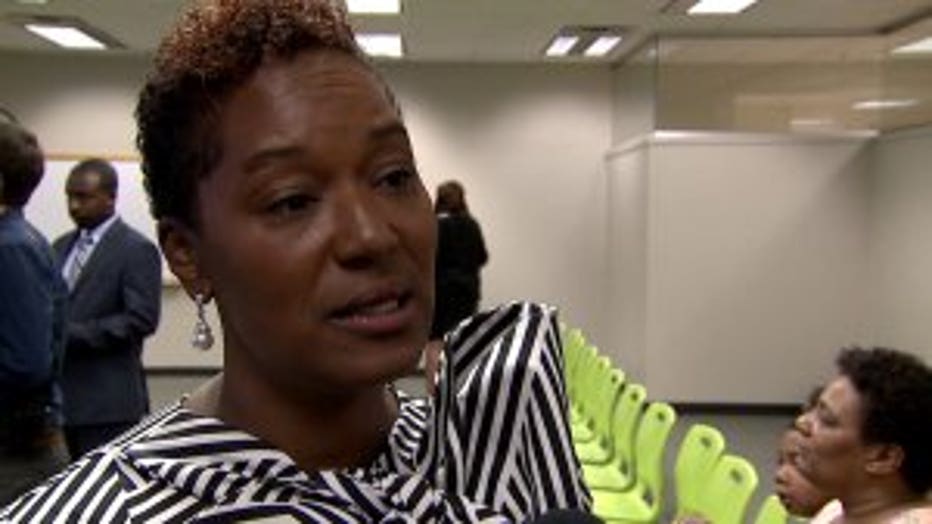 State Senator Lena Taylor says, the programs will need people who can act as a bridge between angry young people and those trying to serve them.

"Those connectors are the people who can do a better job that your or I. It's kind of like when I want my son to do something, it's somebody who's his age who helps him get it better than me," said Taylor.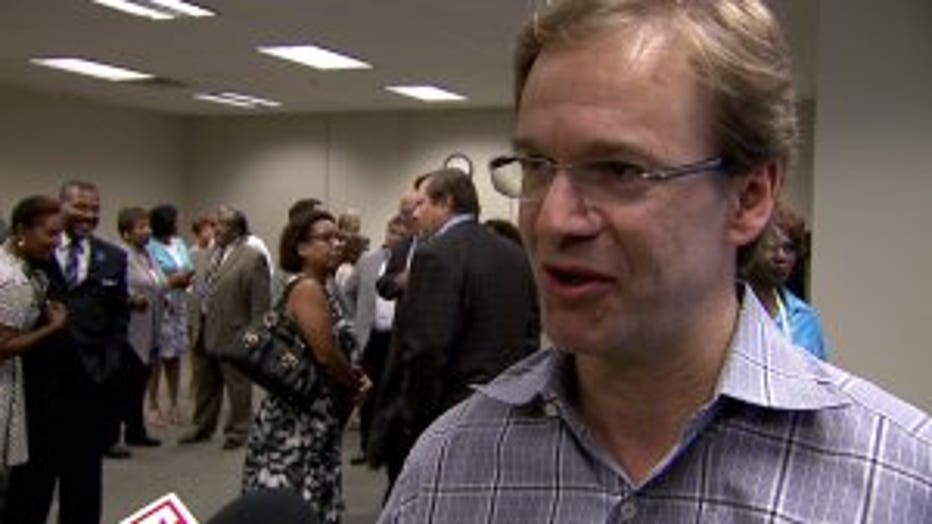 Milwaukee County Executive Chris Abele


The challenge will be ensuring the spending has a lasting impact.

"Rapid response is great. Sustained and effective response is better," Abele said.

The governor's office says the state is also reaching out to the business owners directly impacted by the unrest.

Mayor Barrett says he's hoping the city can also secure federal money to help address the vacant buildings problem.