Gov. Tony Evers meets with Foxconn CEO Terry Gou in Milwaukee area


MILWAUKEE -- For the first time, Governor Tony Evers met with Foxconn Technology Group CEO Terry Gou in the Milwaukee area on Thursday, May 2.

Local leaders in Racine County called the face-to-face meeting a great opportunity. A statement to FOX6 News reads in part, "We covered many topics including Foxconn's and the chairman's ongoing commitment to investing in Racine County.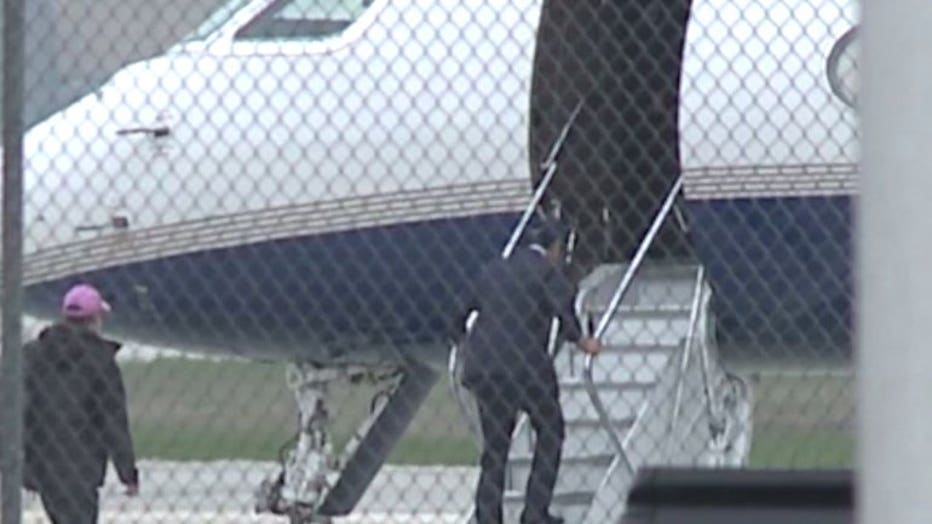 Terry Gou in Milwaukee area


Foxconn has pledged to created up to 13,000 jobs in exchange for $3 billion in tax credits.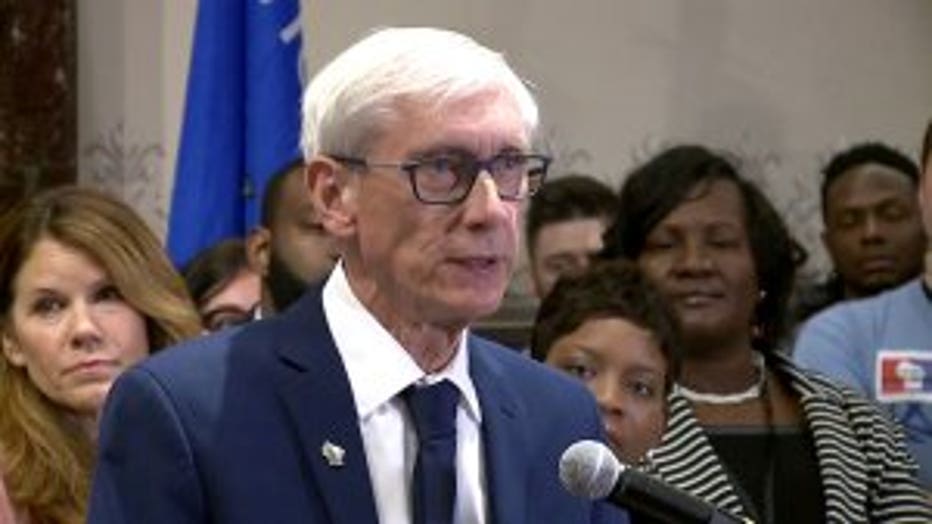 "In the State of Wisconsin, we protect the tax payers," said Gov. Evers.

Gov. Evers has been skeptical. Before his meeting with Chairman Gou, he said Foxconn's footprint will be smaller. Based on the company's recent decision to manufacture smaller screens than originally planned.

"I think that's already true," Evers said. "They have moved their... their efforts instead of a gen 10 to a 6.5 which is clearly a smaller footprint."

Assembly Speaker Robin Vos is confident in the state's deal and in Foxconn's pledge.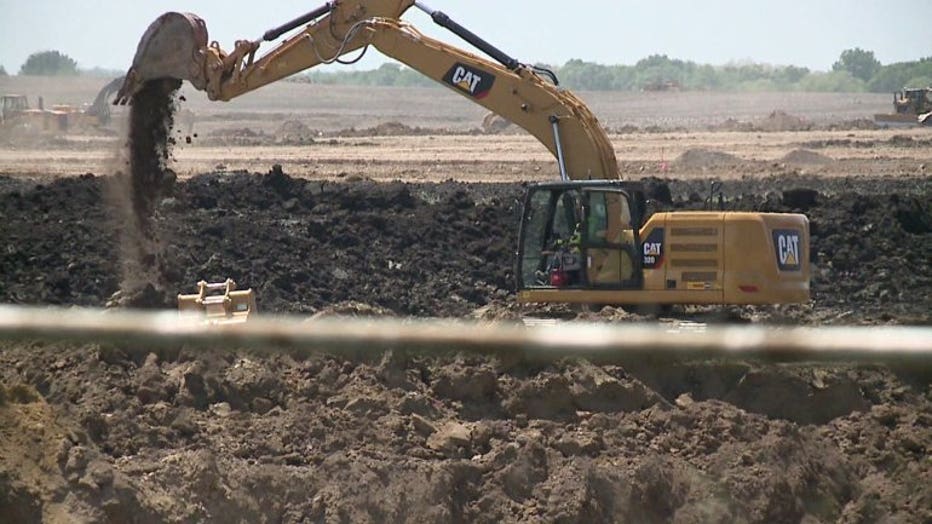 "I know the jobs are going to be there. I know they pledged 13,000 jobs and I take people at their word," said Vos.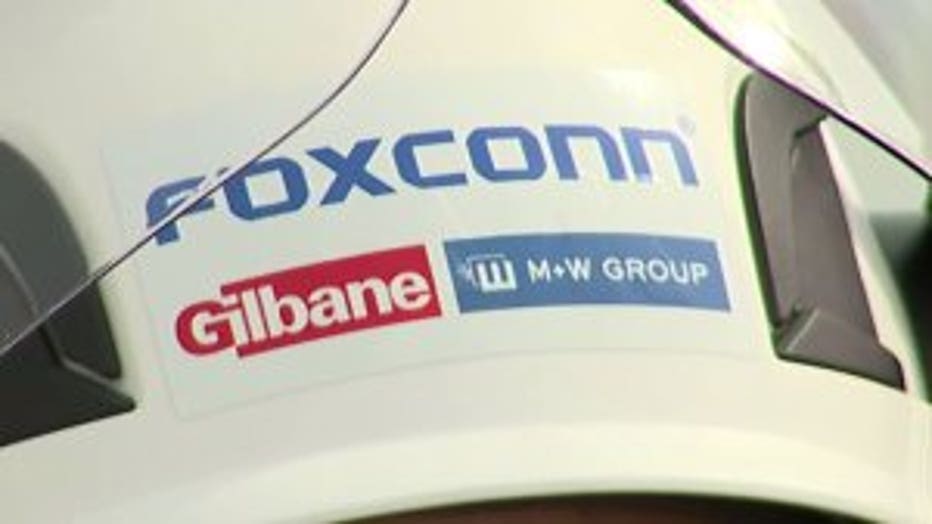 The White Hosue shares Vos' confidence. Spokeswoman Sara Sanders confirmed Chairman Gou met with President Donald Trump on Wednesday, May 1, and in a statement to FOX6 said:

"Mr. Gou is spending a lot of money in Wisconsin and soon will announce even more investment there," said Sanders.

Mr. Gou also met Thursday with the Wisconsin Economic Development Corporation. A spokesman tells FOX6 News the meeting was no different than the discussions he has had with company officials in the past.