Gov. Scott Walker: Oscar Mayer plant closure has "nothing to do with Wisconsin"


MADISON — Gov. Scott Walker says the decision by Kraft Heinz to close its 96-year-old hot dog plant in Madison and lay off 1,000 people has more to do with billionaire Warren Buffett than Wisconsin.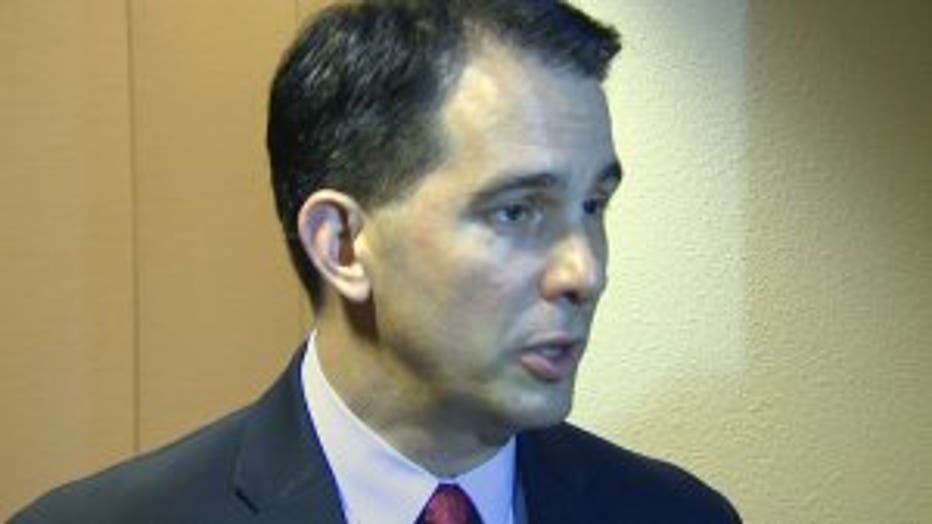 Buffett's company, Berkshire Hathaway, bought a $24 billion stake in the foodmaker this summer. Kraft Heinz is now closing seven plants and laying off 2,600 people nationwide.

"You'll have to ask people like Mr. Buffett and others whose companies engineered this decision," Walker told reporters Thursday. "It has nothing to do with Wisconsin, it has everything to do with a corporate decision that was made by the merger of those two companies ."

Iowa and New York provided massive incentive packages to Kraft Heinz, striking deals to delay plant closures or lessen layoff impacts. Walker said Wisconsin never had that chance.

"It's not something where they've even made contact with us," Walker said.

The Wisconsin Economic Development Corp. provided Kraft Heinz with an incentive package in 2013, only to have the company say in April 2014 that it no longer needed the incentives, according to Steven Michels, a WEDC spokesman.

During a brief question-and-answer session with reporters, Walker said he was requesting a phone call with Kraft Heinz representatives to discuss the company's plans.

Michels said WEDC had already tried that a day earlier.

"WEDC asked if anything could be done to reverse or delay this closure. Kraft indicated their decision followed an in-depth analysis of their global operations and was final.," Michels told FOX6 News in an email Thursday.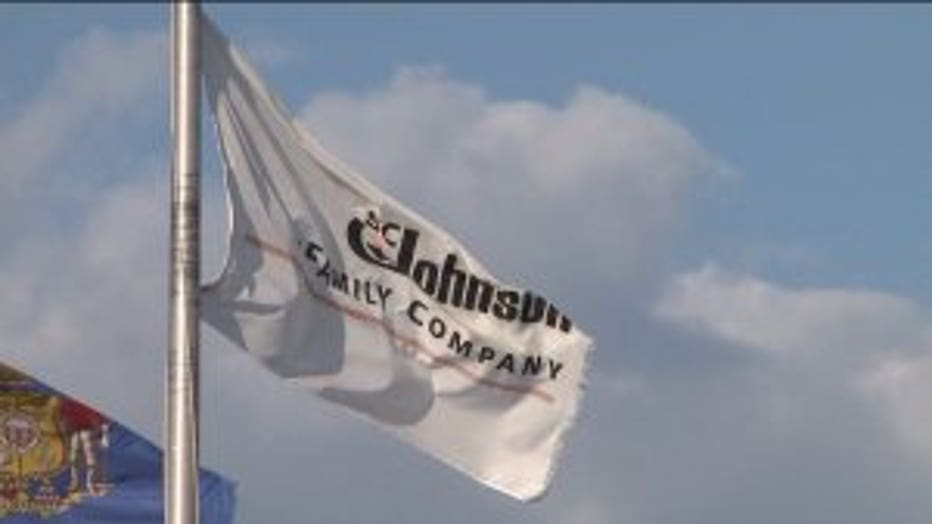 State Rep. Chris Taylor, D-Madison, pointed to the incentives of Iowa and New York and said she wasn't giving up.

"It seems like Wisconsin wasn't on their radar," Taylor said. "It's never over 'til the fat lady sings. It's not over."

Including the Oscar Mayer workers, the number of people affected by major layoff events in Wisconsin has skyrocketed in 2015.

So far this year, 12,400 people have been impacted by so-called "mass layoff" events, according to data from the state Department of Workforce Development. It's a 70 percent increase than a year ago.

Some of the 1,250 current workers at the Madison plant may transition to Chicago, according to Kraft Heinz representatives.

Meanwhile, a second iconic Wisconsin employer is also planning to move jobs to Chicago.

S.C. Johnson announced plans to transition 175 jobs to the Windy City within the next two years, even as it announces a $50 million to $80 million renovation of its Racine headquarters.

"The bottom line is different there. They've got significant investment in the state. In this case, it was specific to marketing positions. They've had a hard time attracting those because they attract them globally, not just here in the Midwest," Walker said.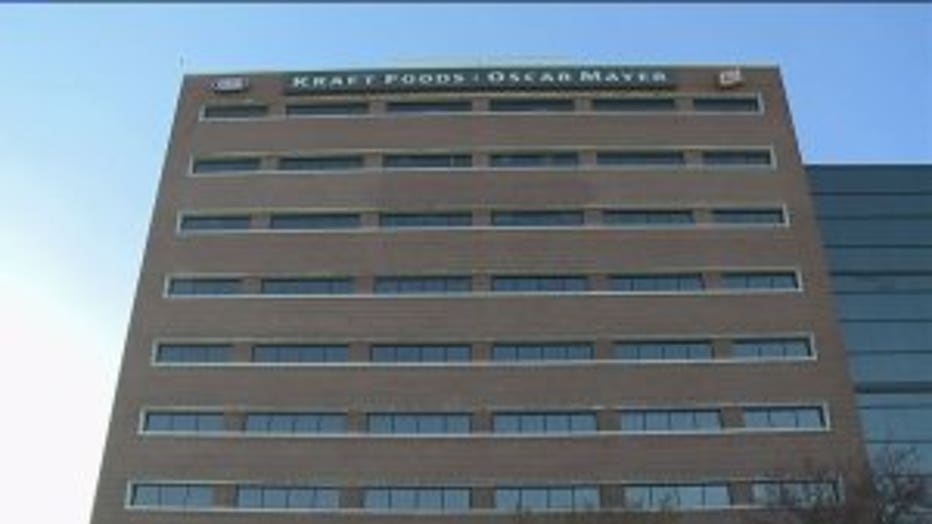 Walker said, like Kraft's move, he also found out about S.C. Johnson's decision earlier this week.

It was the fourth negative job announcement of the week.

Joy Global announced Tuesday that it was closing a facility in Milwaukee and laying off more than 50 people. BouMatic in Madison announced more than 50 layoffs on Thursday.