Gov. Scott Walker changes course on term limits for governor
MADISON — Wisconsin Gov. Scott Walker is backing away from repeated statements over his 24-year career in office that no governor should serve more than three terms.

Walker said in launching his bid for a third term this weekend that, if he wins, he might run for a fourth in 2022. In doing so, he reversed course from past proposals both as an Assembly member and as candidate for governor that governors be limited to three terms.

Walker said as recently as last year that no one should serve more than 12 years in the same office, and that his wife would "kill him" if he stayed any longer than that as governor.



Campaign spokesman Nathan Craft on Wednesday brushed off questions about the issue, saying Walker is focused on 2018. But Walker's Democratic critics were quick to deride him.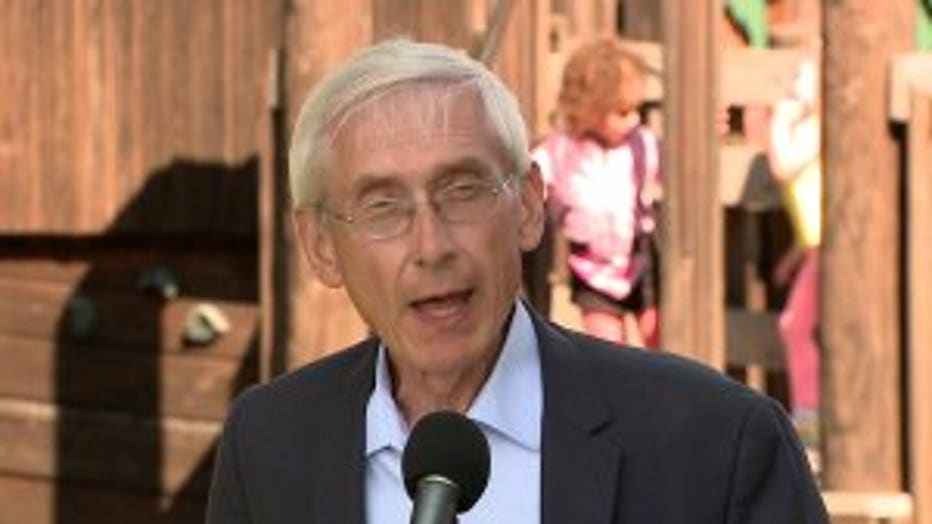 "What promise does Scott Walker actually keep?" said Tony Evers, the state superintendent of schools who is running against Walker. "He broke his promise to create 250,000 jobs and now he apparently doesn't believe in term limits for governor despite originally being supportive of them."

Mike McCabe, a longtime political activist also seeking the Democratic nomination, said Walker's career in elective office meant his support for term limits couldn't be taken seriously.

Wisconsin's constitution would have to be changed to implement term limits. Walker has been inconsistent on term limits throughout his decades in politics.

He co-sponsored a measure in 1995 as a member of the Assembly to limit governors to no more than three terms, but it didn't win enough support to get on the ballot.

In 2002, when he was running for Milwaukee County executive, Walker pledged to seek the office only one more time in 2004. But he broke that promise and ran again, winning re-election in 2008 and 2010.

In 2006, during his first, unsuccessful run for governor Walker proposed an "ethics reform plan." It called for limiting governors and all state office holders to no more than 12 years in the same office, similar to the failed amendment he backed in 1995.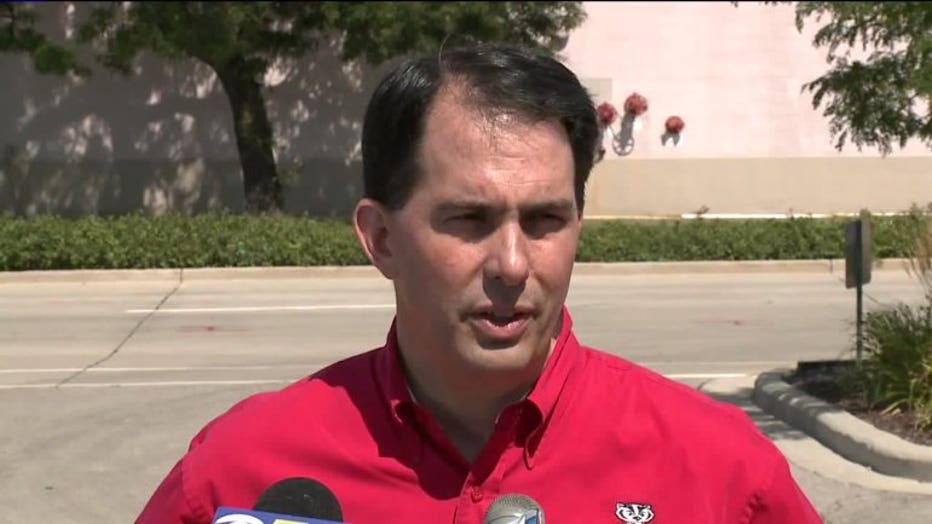 Walker revived the term limits issue during his presidential run in 2015. He proposed that all members of Congress and the federal judiciary be limited to no more than 12 years in office.

He also boasted, while campaigning for president in New Hampshire in 2015, that he had self-imposed term limits and hadn't held an elected position more than 10 years.

"I think in any job, not just in government, about a decade is about as much as you can do in exactly the same position before you start to become complacent," Walker said then.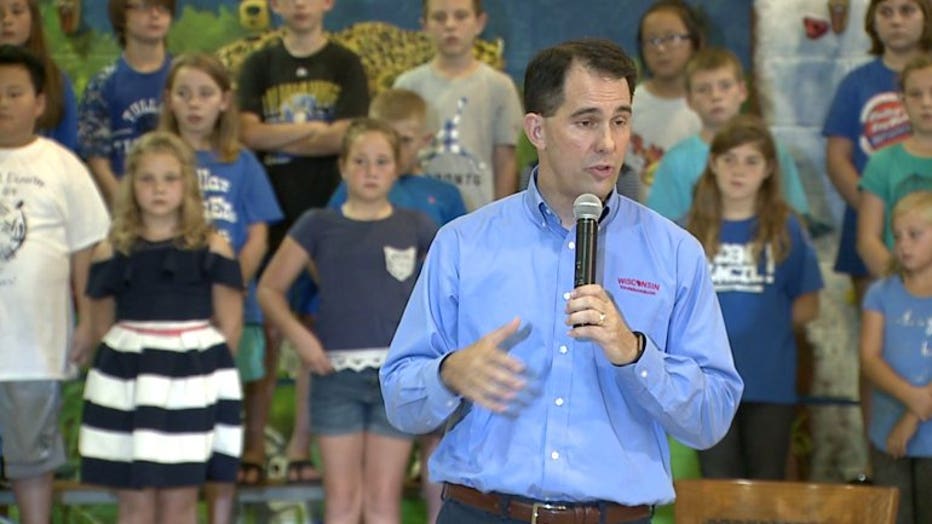 In December, Walker repeated his stance in an interview with The Associated Press.

"Ten to 12 has always been my ballpark," Walker said.

Two months before that, Walker told a Wisconsin Manufacturers and Commerce luncheon that former Gov. Tommy Thompson's record of being elected four times was safe.