Gov. Evers, Lt. Gov. Barnes unveil policing accountability, transparency reforms in Wisconsin


MADISON -- Gov. Tony Evers and Lt. Gov. Mandela Barnes announced on Friday, June 19 a package of legislation to increase accountability and transparency in policing in Wisconsin.

Milwaukee police and the Wisconsin Professional Police Association said the proposals will increase accountability and transparency. It is not clear if Republican lawmakers feel the same.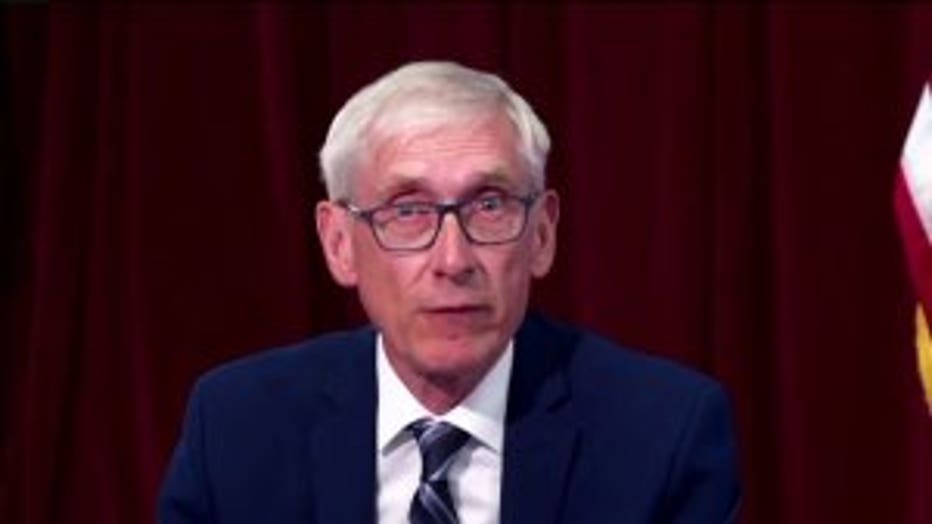 The announcement came on Juneteenth, celebrated annually to commemorate the end of slavery in the United States and in the wake of the murders of George Floyd and Breonna Taylor, as well as calls of Wisconsinites and people across the country for justice and equity for Black Americans.

Evers described the package of bills as a first step to dismantling a system of racism and racial disparities.

"Every legislator has seen and heard from the people. It's time to make this happen," Gov. Evers said.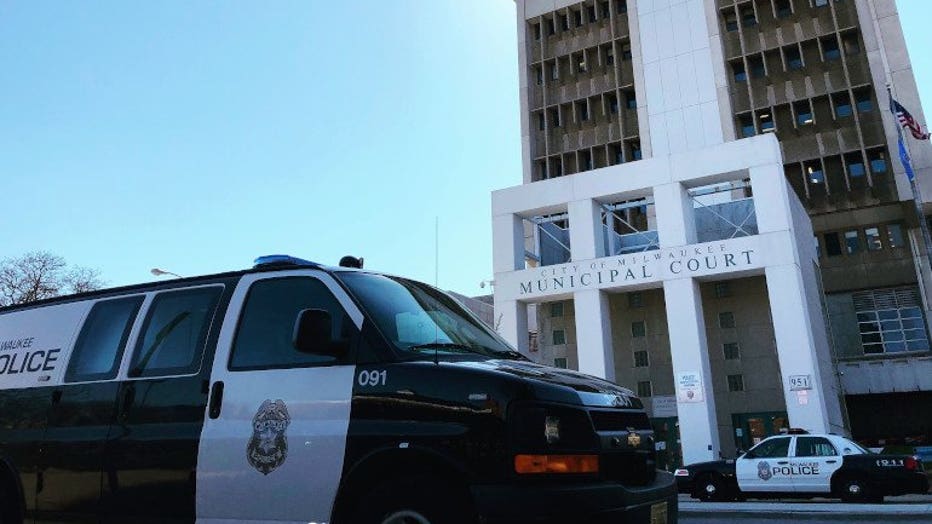 Milwaukee Police Department


The legislation on police reform will establish statewide use-of-force standards and require departments to post the policy online. The package also includes legislation to prohibit chokeholds and no-knock warrants, require de-escalation training and set a standard for the de-certification of law enforcement agents.

"We think that the measure that's good for the profession and good for the public and certainly for the union that has to represent. No one wants a bad cop out of the profession more than a good one," said Jim Palmer, executive director of the Wisconsin Professional Police Association.


Law enforcement support is helpful. But Gov. Evers will need Republicans who control the state legislature to get on board, too.

"We need Republicans' help. There is no doubt about that," said Gov. Evers.

Republican State Sen. Van Wanggaard, who worked in law enforcement before running for office, said he has co-sponsored some of the bills in the past -- but is adamantly opposed to others "because they perpetuate false impressions of law enforcement and jeopardize the safety of officers and the public."

FOX6 reached out to Assembly Speaker Robin Vos and Senate Majority Leader Scott Fitzgerald, but did not hear back.

A Milwaukee police spokeswoman said the department looks forward to working with lawmakers to discuss how the policies and laws may be enacted.

The package of legislation announced by the governor and lieutenant governor includes: