Gov. Evers calls special session, urges state lawmakers to allow all-mail election


MADISON — Gov. Tony Evers signed an executive order on Friday, April 3 calling the Legislature to meet in Special Session on Sat., April 4 at 4 p.m. to take up changes to the upcoming spring election.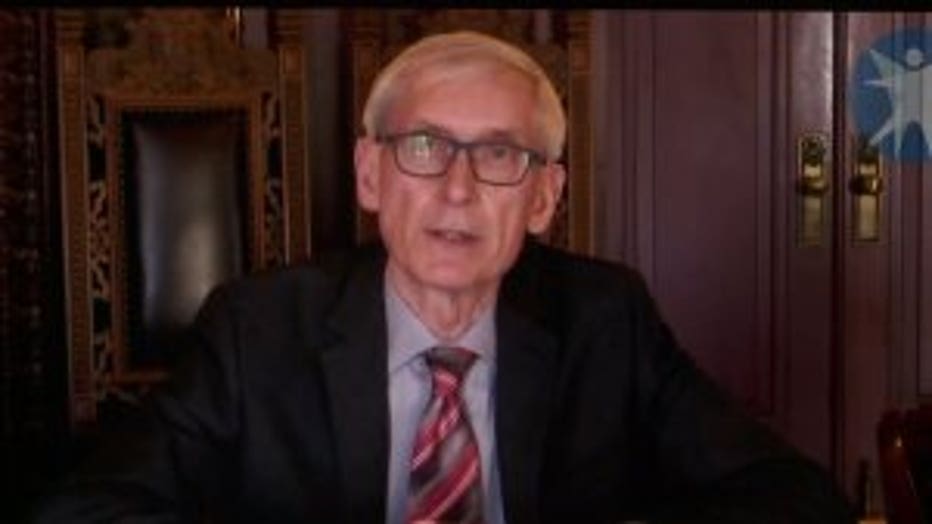 Gov. Evers is urging the Legislature to take up legislation allowing an all-mail election, to send a ballot to every registered voter who has not already requested one by May 19, and to extend the time for those ballots to be received to May 26.

"We also have to be patient with ourselves and each other because we're all doing this for the very first time," Gov. Evers said in a video to Wisconsinites. "This is a constitutional rights issue."

The request from the state capitol, though, is causing confusion for local officials.




Washington County Administrator Josh Schoemann said the contract for his hired position expires at the end of April.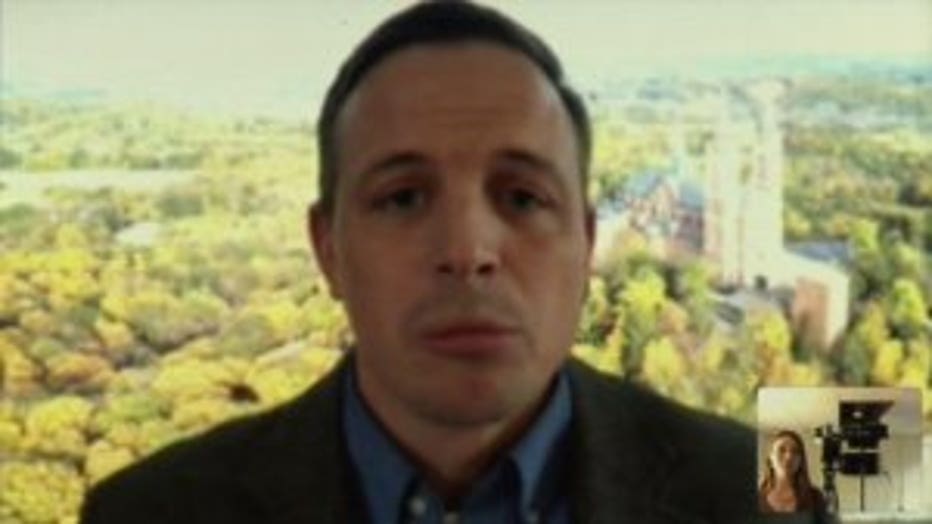 "Not just the county executive race though, but the county board supervisor, their terms are over on April 21 as well, so this could create quite a mess," said Schoemann, who is running for the new position of county executive. "What does this mean for who would be in charge if this is delayed? That's the million-dollar question. Nobody, I think, knows the real answer to that question."

Gov. Evers cited growing concerns over poll worker shortages across the state and the spread of the coronavirus as reasons he now hopes to hold the primary election by mail.

"The bottom line is that I can't ignore that municipal leaders from Green Bay to Milwaukee to Waukesha significantly condensed the number of polling locations available creating a dangerous situation for voters staff and volunteers who will not be able to avoid large groups or practice social distancing," said Gov. Evers.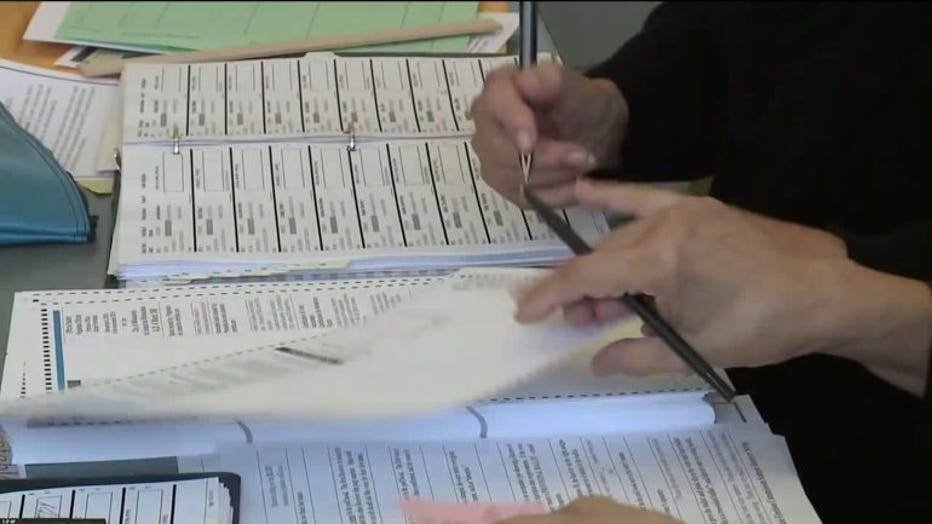 Republican legislators are responding to the governor, saying the election needs to go on as planned because seats need to be filled and it is too late to plan for other options.

Speaker Robin Vos (R-Rochester) and Senate Majority Leader Scott Fitzgerald (R-Juneau) released the following statement on this matter:

"In a crisis, people look for certainty. In elections during uncertain times, it's important that no one questions the process. That's why it's so disappointing that Governor Evers has flip-flopped on the very question that we have been discussing over the past month.

"If the governor had legitimate concerns, we could have come to a bipartisan solution weeks ago. This discussion would have happened long before today. The only bipartisan discussion we've had was to ensure the election would continue safely and to maximize the opportunity to vote absentee.

"Unfortunately, it's this type of feckless leadership Wisconsin has come to expect of the governor in the face of this crisis. Instead of remaining strong to ensure our representative democracy continues, he caves under political pressures from national liberal special interest groups.

"Hundreds of thousands of workers are going to their jobs every day, serving in essential roles in our society. There's no question that an election is just as important as getting as take-out food.

"Our Republic must continue to function, and the many local government positions on the ballot must be filled so that municipalities can swiftly respond to the crisis at hand. We continue to support what Governor Evers has supported for weeks: the election should continue as planned on Tuesday."