Gov. Evers announces agenda to address youth vaping; 'A serious public health epidemic'


MADISON – Governor Tony Evers' office on Sunday, Jan. 19 announced an agenda designed to help combat vaping among kids and educate the public about the potential dangers associated with vaping products -- directing state agencies to strengthen enforcement measures related to preventing the sale of vaping products to kids, bolster partnerships with public health officials and local school districts, educate the public on potential risks and hazards associated with the use of e-cigarettes and vapor products by kids, and prevent manipulative advertising to kids.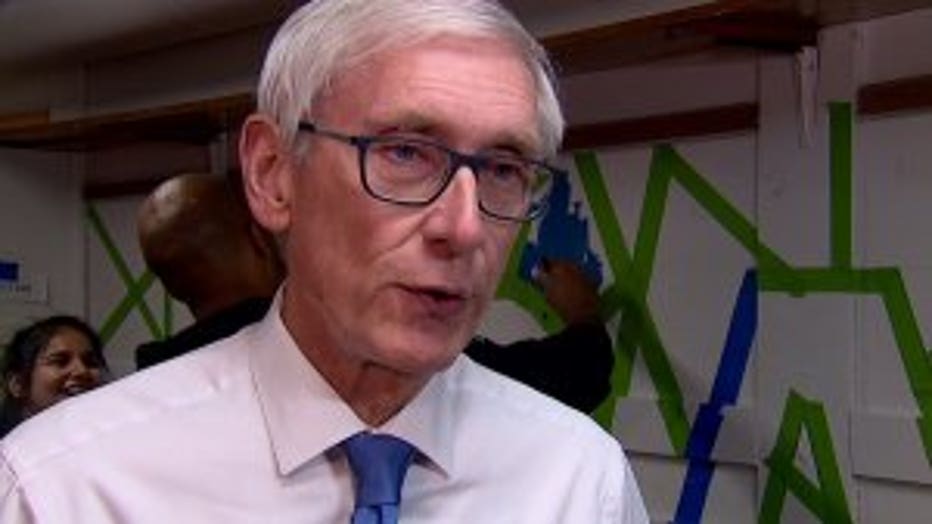 Governor Evers called on the Wisconsin Legislature to pass a series of bills that would ban vaping and vapor products on K-12 campuses, expand the definition of public health emergencies, fund a public health campaign to address youth vaping in Wisconsin, and expand enforcement capacity within the Departments of Revenue and Agriculture, Trade, and Consumer Protection to prevent the sale of vaping products to kids.

"Vaping is something that has taken some lives in this country," said Gov. Evers. "We want to make sure that we have all the pieces in place, and make sure that we're taking care of it, and making sure that it's regulated in a fair and effective way."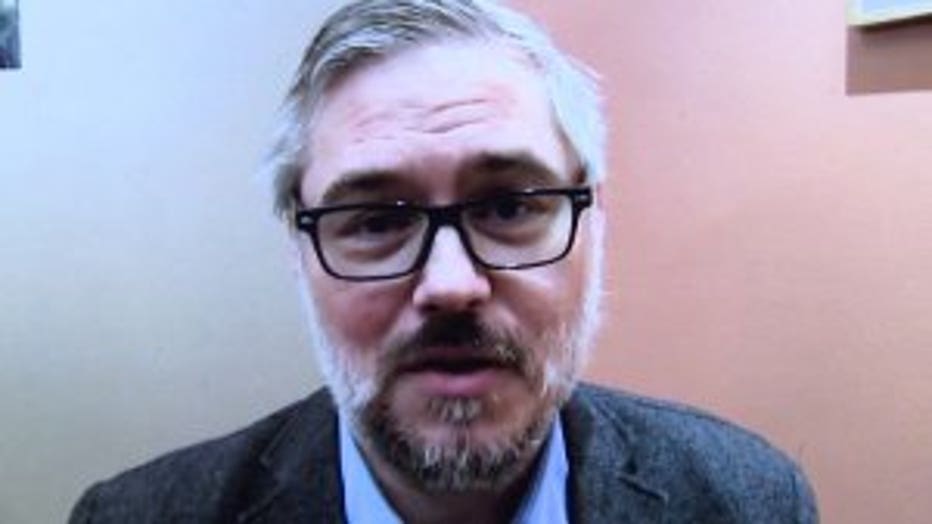 According to the Wisconsin Department of Health Services, e-cigarette use by Wisconsin high school students jumped 154% between 2014 and 2018. Use by Wisconsin middle school students increased 272% between 2014 and 2018. Data indicates that teens who use e-cigarettes are three times as likely to become cigarette smokers.

Alex Clark is the CEO of the Consumer Advocates for Smoke-Free Alternatives Association -- a group that works to ensure the availability of choices when it comes to tobacco-free products. He said while there may be some benefits to the governor's plan, he believes it will hurt consumers and the vaping industry.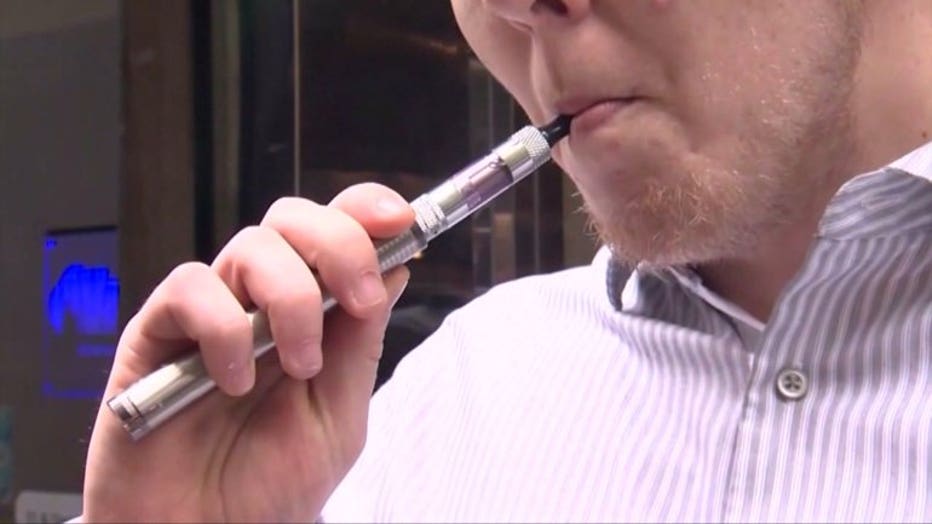 "This is a broad, almost arbitrary type of move," said Clark. "A lot of these policies that we're seeing are all about coercive measures that reduce access, and actually punish people, either financially or criminally, for buying the products or possessing the products."

Governor Evers said ultimately, he's trying to make the industry safer and reduce the risks for young people.

"I think it's a really important thing, and I think we're going to get some of that legislation through," said Evers.