'Got down as fast as we could:' Brothers shot at while trying to help crash victim on I-94 off-ramp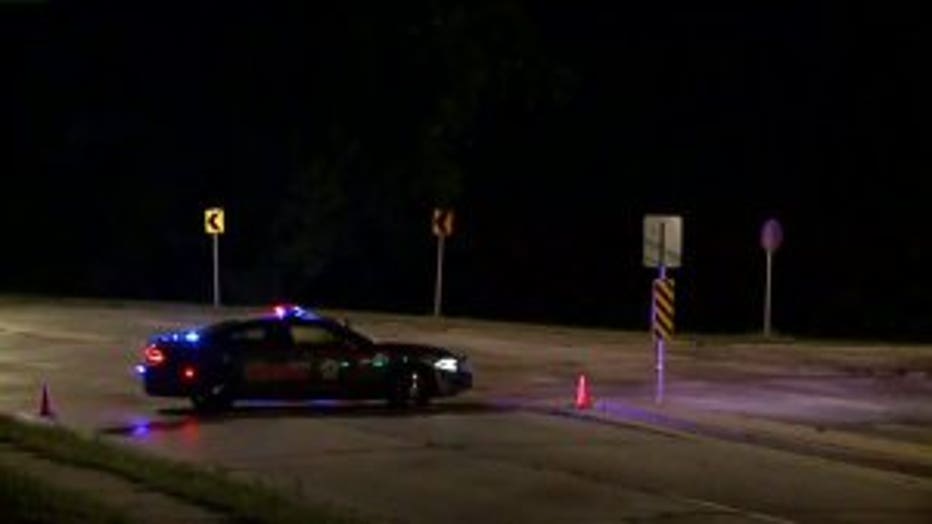 MILWAUKEE -- Two young men said they feared for their lives when shots were fired near the Hawley Road off-ramp from westbound I-94 early Tuesday, Aug. 6.

"I was a little disturbed when I heard about the shooting," said Kathy Boreson, neighbor.

"He fired like, eight to 10 shots," said Zachary Blavat.

Blavat said he and his brother were driving around 3 a.m. when they noticed a silver vehicle on the side of the road.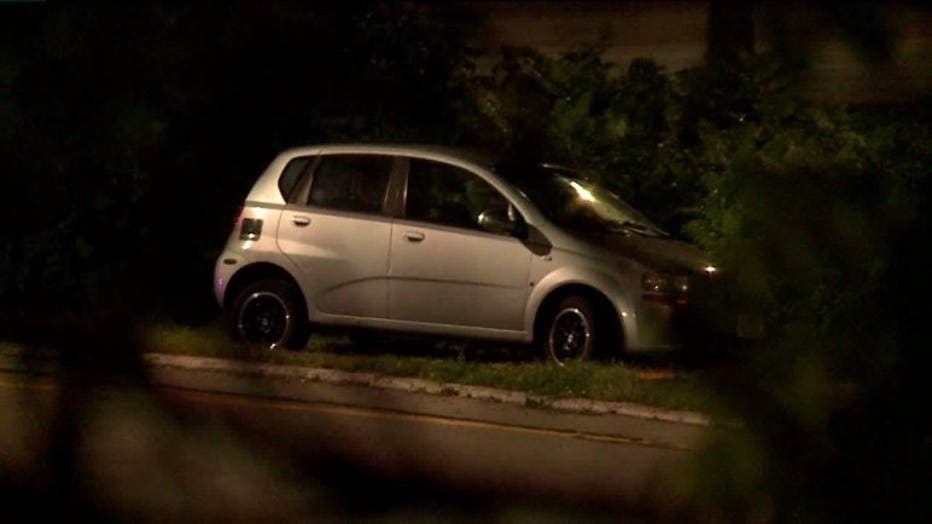 Shots fired near I-94 and Hawley Road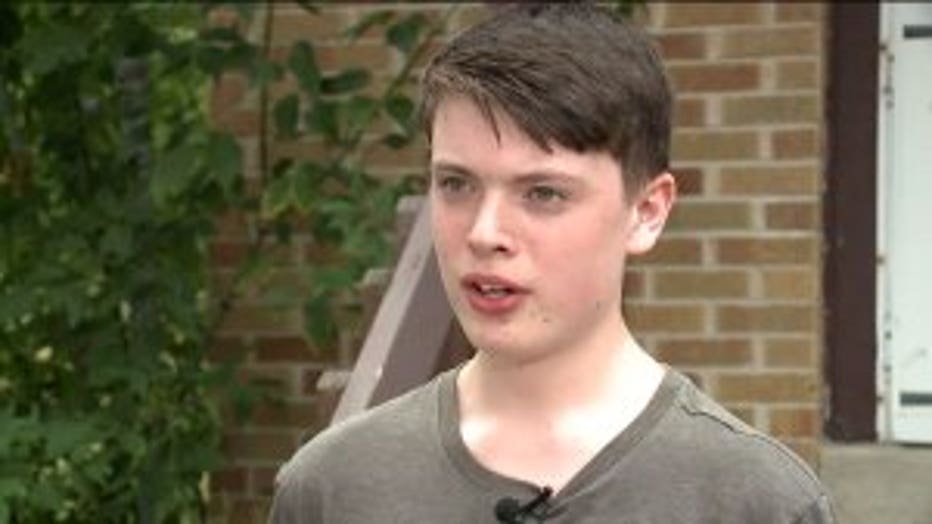 "This guy, he like, hopped out of the car that was in the ditch," Blavat said.

Blavat said they decided to show kindness.

"My brother rolls down my window," said Blavat. "He's like, 'Are you alright? Do you need help?'"

Blavat said the  man opened fire toward the vehicle he and his brother were in.

"We both got down as fast as we could," said Blavat.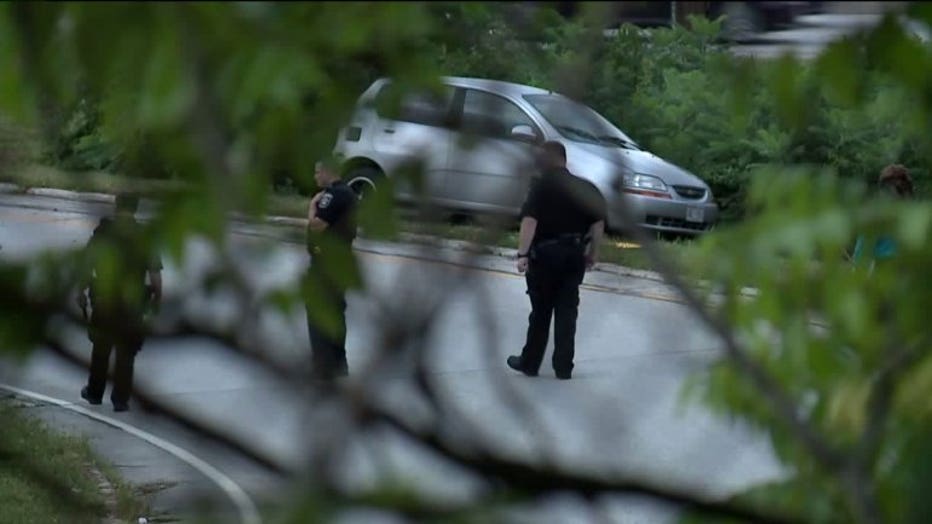 The brothers got away and quickly called authorities. Their vehicle was hit.

"We went four, five blocks down. That's all we could go with a popped tire," said Blavat.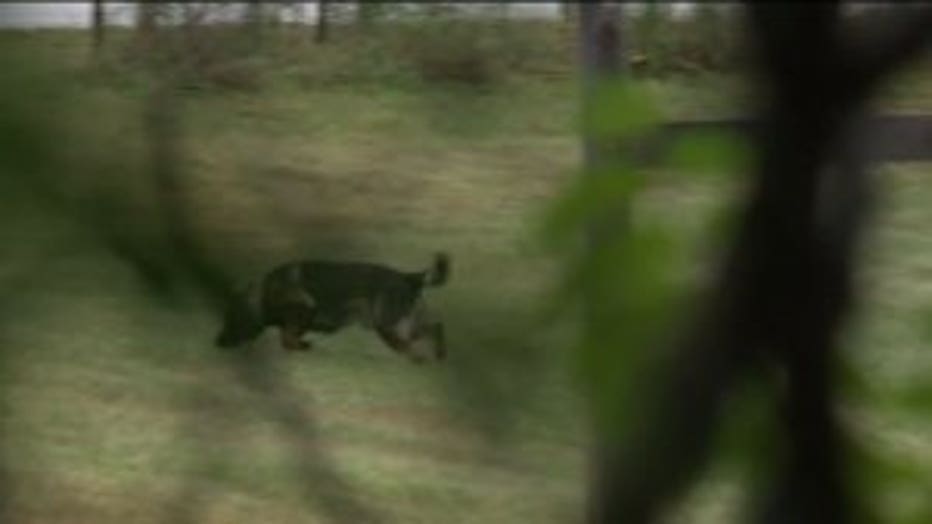 Investigators formed a line to search for evidence on the ramp, as a K-9 helped search for the shooter, who was eventually captured.

"I was scared. I don't know how to explain it," said Blavat. "(My brother) was just trying to be genuine, nice, give the dude a ride and help him out."

There were no reported injuries in the shooting.

One person was taken into custody, but it wasn't immediately clear why he fired, or what caused his vehicle to end up in the ditch.