GOP rejects Evers' proposals to expand Medicaid, legalize medical marijuana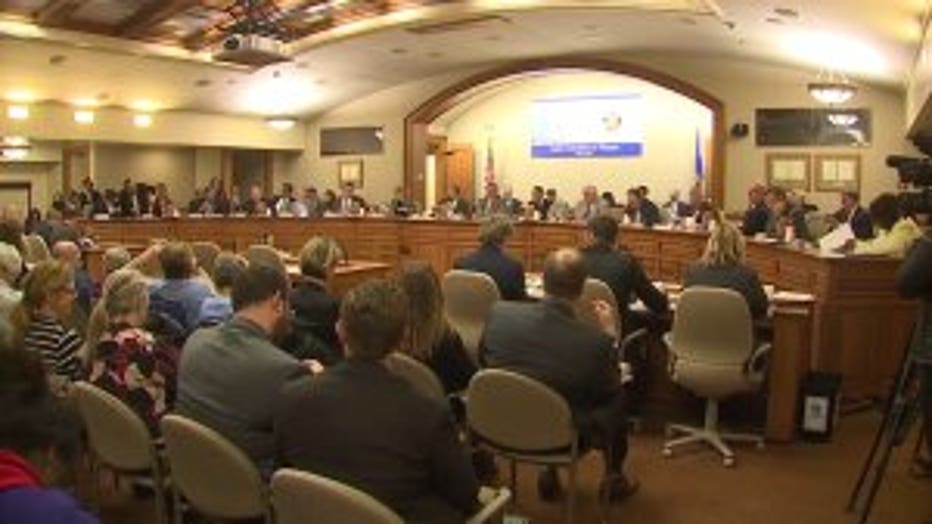 Joint Finance Committee, Madison


MADISON -- Wisconsin Republicans have voted to reject Democratic Gov. Tony Evers' proposals to accept federal Medicaid expansion, legalize medical marijuana and increase the state minimum wage.

The Legislature's GOP-controlled budget committee on Thursday, May 9, voted along party lines to kill those proposals and dozens of other Evers initiatives. The vote came on the first meeting day of the panel as it works to reshape Evers' two-year spending plan.

"Our bill gives you another chance to do what the people are asking you to do," said Rep. Chris Taylor, D-Madison.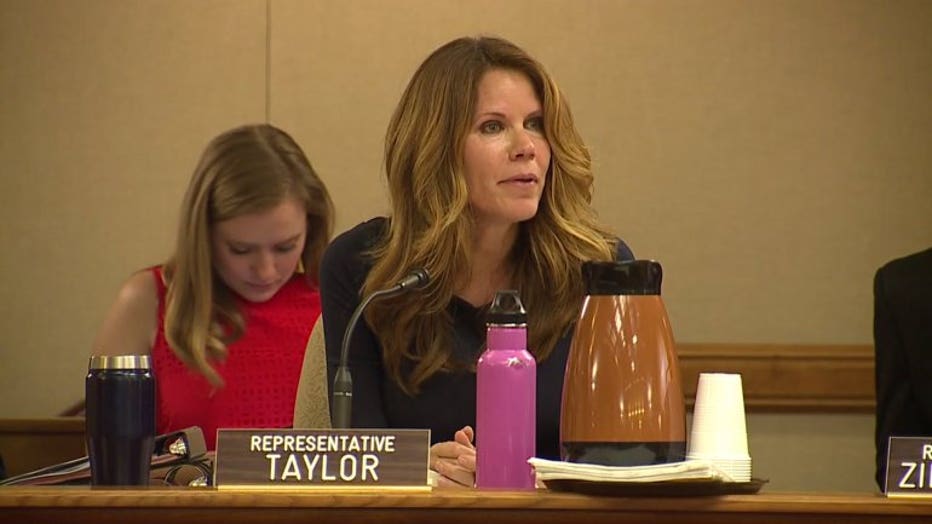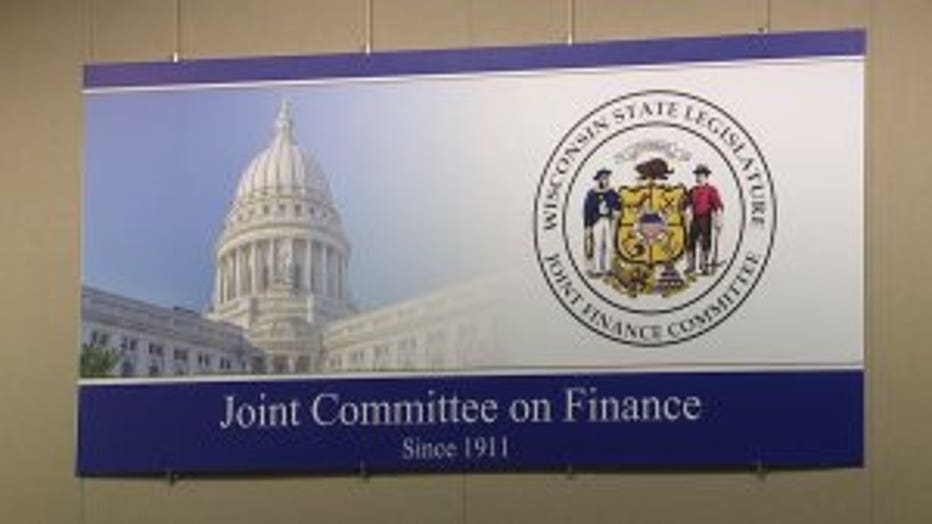 Expanding Medicaid, according to Gov. Evers, will leverage $1.6 billion in addition to health care spending.

Republicans don't support it.

"Government solutions are not solutions," said Rep. Mark Born, R-Beaver Dam.

They argue taxpayers could be on the hook if federal reimbursement rates drop. And say it doesn't make sense to put an additional 82,000 people on Medicaid when they can buy insurance through the exchange.




"There already is very affordable coverage," said Rep. John Nygren, R-Marinette.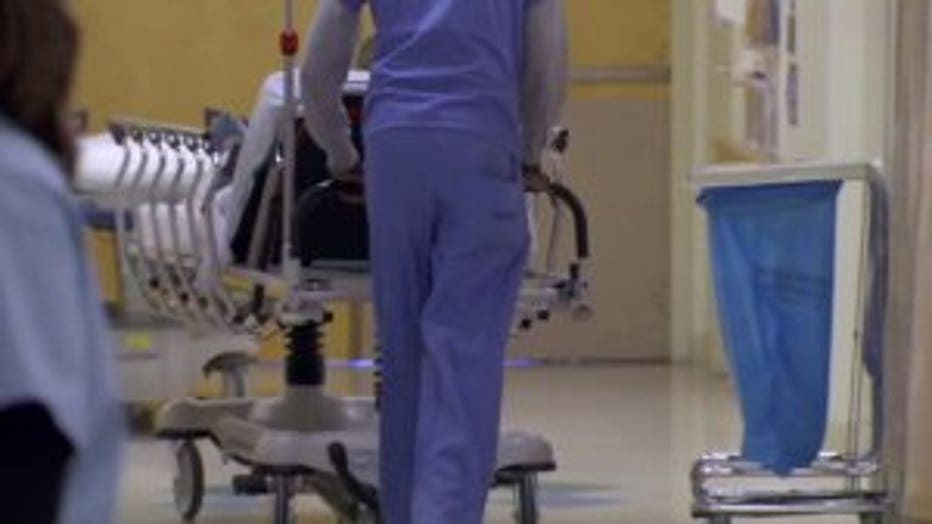 The committee rejected the motion, then voted to kill Medicaid expansion and more than 100 other of the governor's proposals along party lines 11 to four. Proposals include legalizing medical marijuana and increasing the state minimum wage.

"If you are poor in Wisconsin, I would strongly suggest you move to another state," said Rep. John Erpenbach, D-West Point.

A recent Marquette Law School poll found 70 percent of Wisconsinites support Medicaid expansion. Democrats say that's something Republicans can't ignore.

"I think it's time we start remembering who we are working for," said Sen. LaTonya Johnson, D-Milwaukee.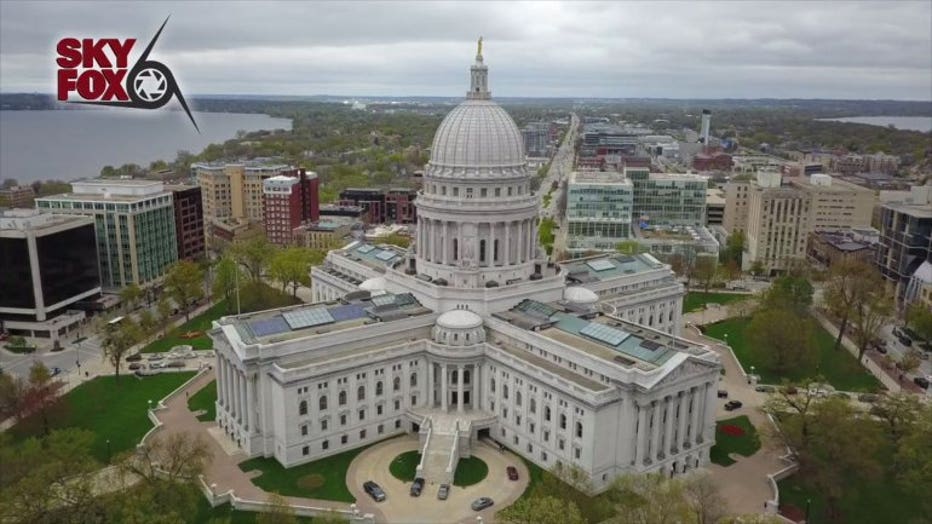 Wisconsin State Capitol, Madison


Democrats cited public opinion polls showing broad support for Medicaid expansion. Wisconsin is one of 13 states that have not taken expansion.

Lawmakers can add Medicaid expansion back into the budget, or introduce it as a separate proposal. Gov. Evers' has said the expansion is something he will not negotiate.