GOP files complaint alleging Clinton, Stein coordinated in Wisconsin recount


MADISON -- The Republican Party of Wisconsin has filed a federal complaint alleging that the campaigns of Jill Stein and Hillary Clinton are illegally coordinating to force a recount of the presidential race in Wisconsin.

Stein, the Green Party's presidential candidate, has paid the required $3.5 million to trigger a recount, even though she received just 1 percent of the nearly 3 million votes cast in the presidential race in Wisconsin.

President-elect Donald Trump defeated Clinton by 22,177 votes in Wisconsin, and the Wisconsin GOP alleges in its complaint filed with the Federal Election Commission that Clinton wants the recount most.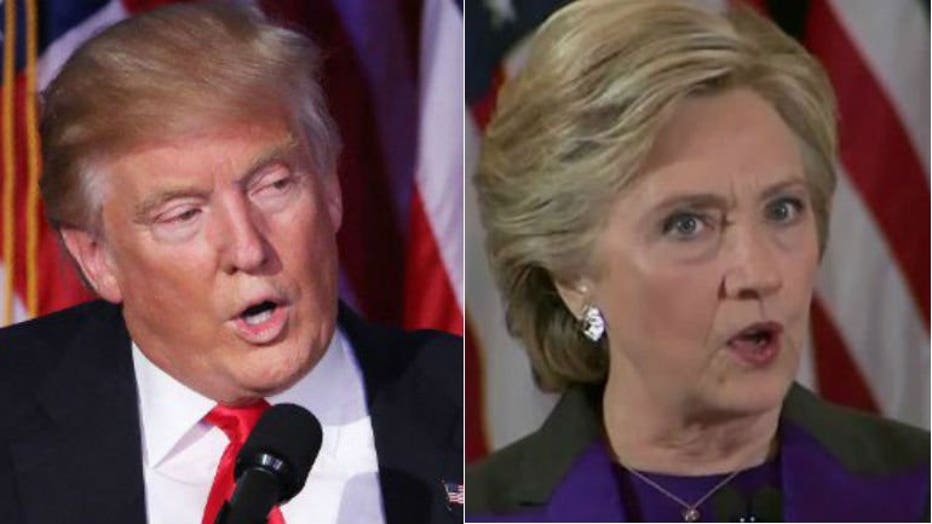 Donald Trump/Hillary Clinton


"Any reasonable person can see that Ms. Stein has no way of improving her fourth place finish and clearly does not stand to benefit from the recount process moving forward, despite the substantial outlay of at least $3.5 million in order to conduct," wrote Mark Morgan, executive director of the Republican Party of Wisconsin. "Clinton stands as the only actor that would benefit from a recount taking place in Wisconsin or elsewhere."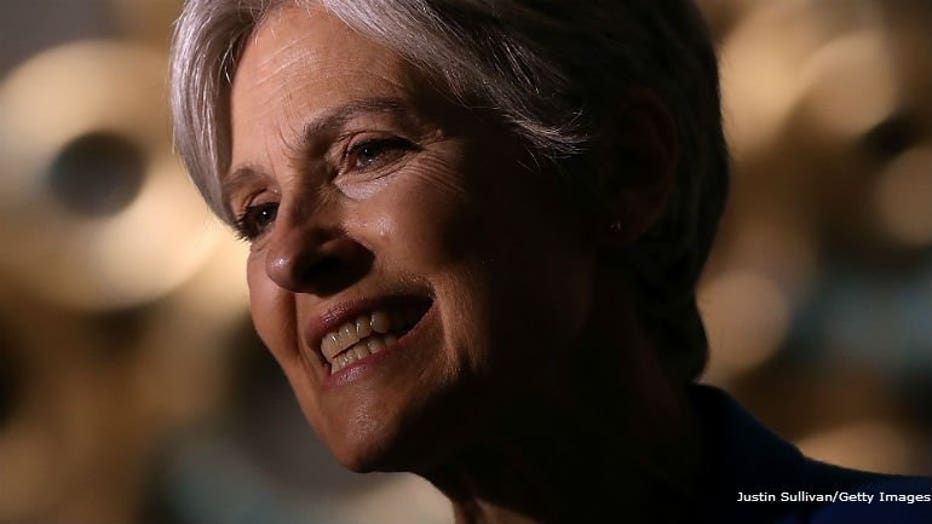 NEW YORK, NY - OCTOBER 12: Green party nominee Jill Stein speaks to members of the press before the start of a campaign rally at the Hostos Center for the Arts & Culture on October 12, 2016 in New York City. Jill Stein and her running mate Ajamu


David Cobb, Stein's campaign manager, rebuffed the GOP's claim that Stein is coordinating with any other campaign on the recount effort.

"Any allegations to the contrary are fabrications," Cobb said in an emailed statement. The FEC complaint is nothing but a PR stunt to push a false narrative that will ultimately have no impact on the recount in Wisconsin."