Good Samaritan takes down alleged Walmart shoplifter until police arrive


GREENFIELD -- A Walmart customer stopped a retail theft in progress by taking down the suspect just as he was about to exit the store. FOX6 News spoke with a customer who said as soon as he grabbed the suspect, all his merchandise fell out.

At the entrance of the Walmart in Greenfield, police reports show a 39-year-old man was trying to walk out of the store with unpaid video games in a black plastic bag, but Mark Hammer -- a good Samaritan -- stopped him.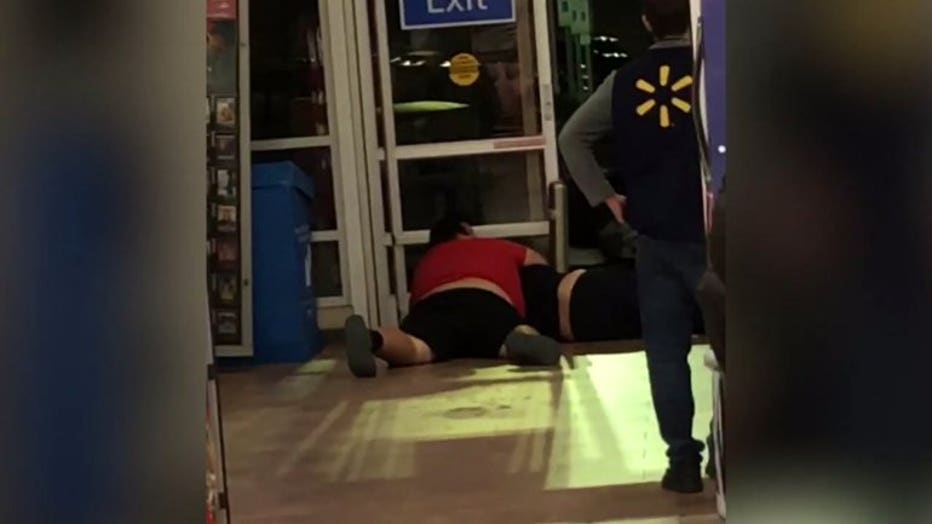 Greenfield Walmart good Samaritan tackles suspect


"When I grabbed him all the merchandise fell down," said Mark Hammer.

The 34-year-old Milwaukee man took down the suspect.

"The suspect pushed the employee down. He's an older gentleman... I didn't like that and I said no you are going to do it," said Hammer.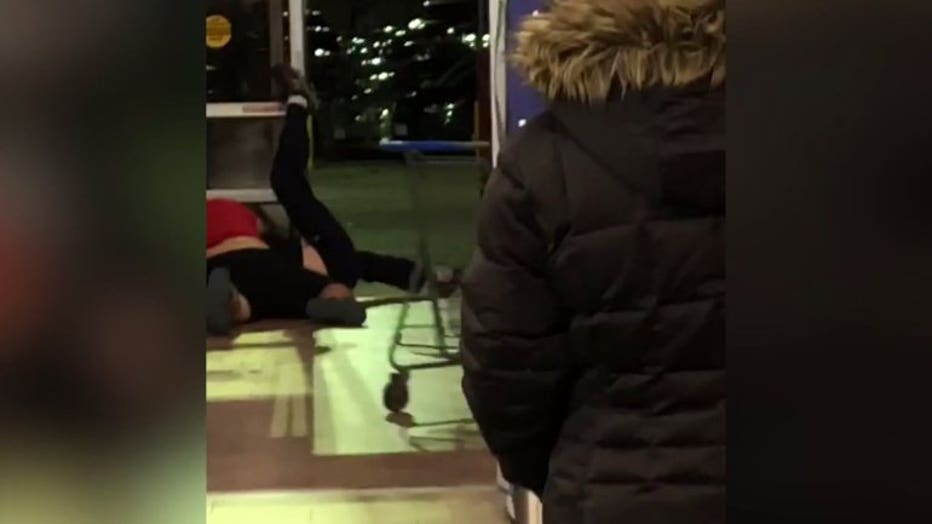 Greenfield Walmart good Samaritan tackles suspect


Hammer held the suspect on the ground until police arrived.

"The suspect said he was going to have me arrested for assaulting him," Hammer said. "I told him well I'm not assaulting you I'm just holding you until the cops get here."

Police reports show the 39-year-old suspect wasn't alone inside. Authorities came across his 31-year-old girlfriend who was being held by a loss prevention officer. She was caught with $172.32 worth of merchandise which included women's tights. Drug paraphernalia was also found on her.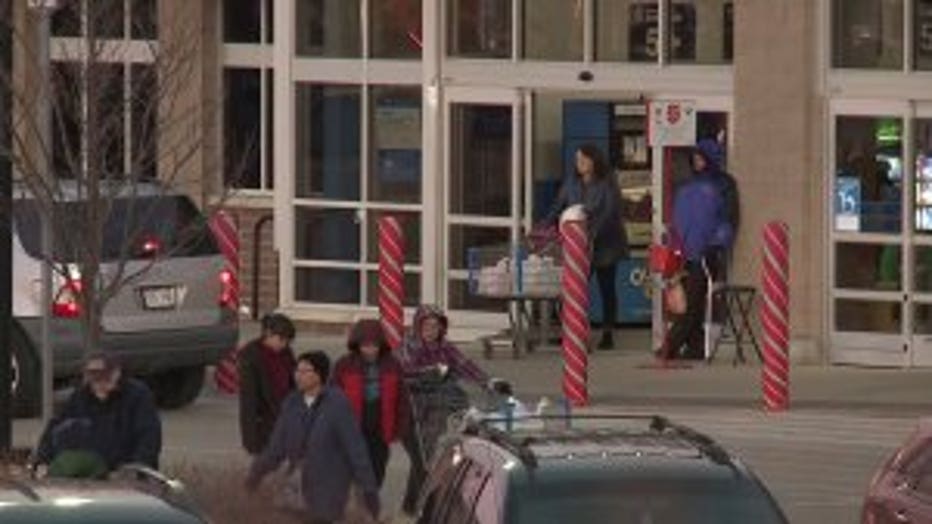 "I don't like that, I don't like what they did," said Hammer.

The couple's behavior inside the store became suspicious to employees who began to monitor them closely by the electronics section.

In his interview with police, the suspect admitted to selecting ten to 15 video games worth $272.14 and using a second jacket to try and conceal them. He certainly didn't expect their plan to end like it did.

"I just hope they got their life straightened out and they start doing better," said Hammer.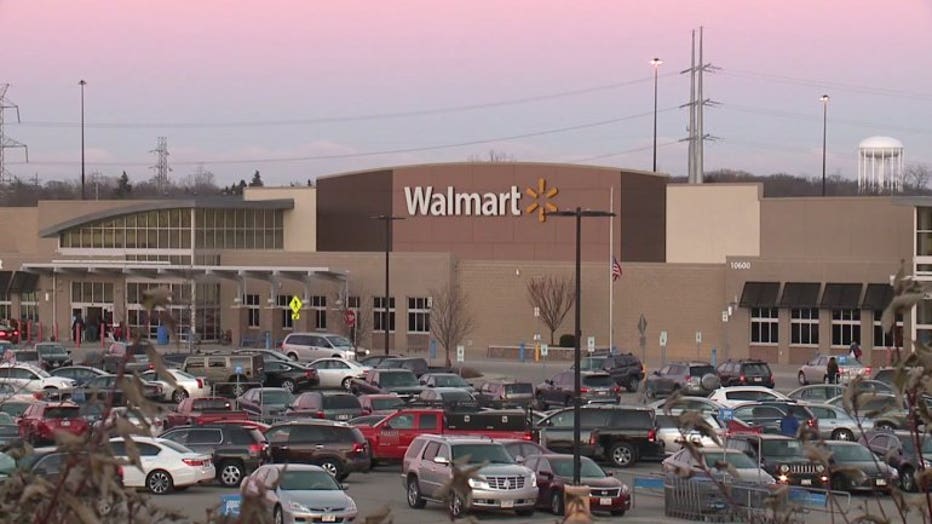 FOX6 News is not naming the suspect because he has yet to be charged. He was treated and medically cleared at a hospital before being booked into the Milwaukee County Jail.

The female involved in the incident was given a citation.