Good police work: Man accused of robbing Kenosha VFW at gunpoint arrested & charged
KENOSHA (WITI) -- A 32-year-old Kenosha man has been charged -- accused of robbing the VFW at gunpoint.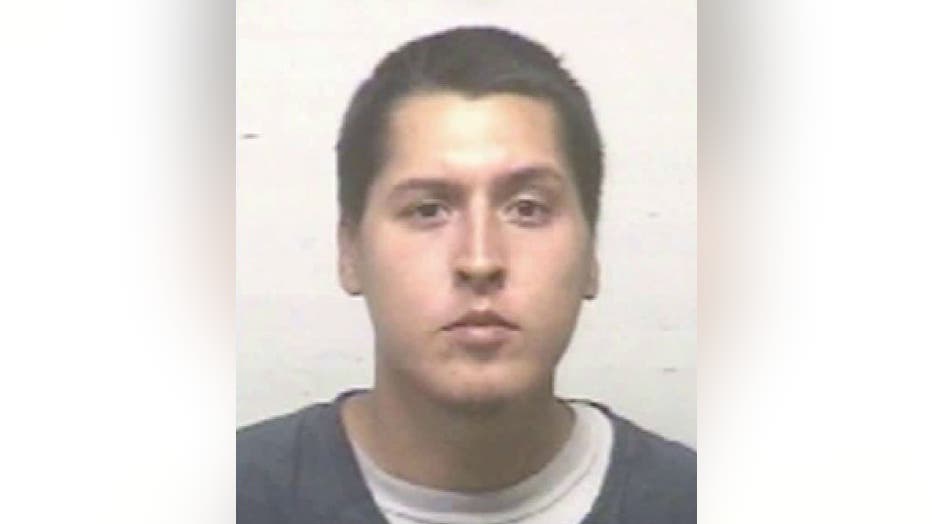 Kenosha police say it happened back on August 25th. Shortly before 11:00 p.m., police say 32-year-old Bryan Tijerina of Kenosha entered the VFW building located in the 6600 block of 39th Avenue wearing a mask. Police say Tijerina held up the bartender at gunpoint, and then fled the scene on foot.

A Kenosha police detective working the case was able to develop suspect information, and police executed a search warrant on Tijerina's home. Police say evidence pertaining to the crime was recovered in the home and Tijerina was taken into custody.

Tijerina has been charged with one felony count of armed robbery.

He has a preliminary hearing scheduled for next Tuesday, November 4th.