"Good people skills:" Amazon looking to fill 1,000 seasonal positions at fulfillment centers


MILWAUKEE -- Seasonal hiring has begun for major online retailer Amazon. They are looking to fill 1,000 seasonal positions at fulfillment centers in southeast Wisconsin — and there are upcoming hiring events scheduled to fill these positions.

Black Friday and Cyber Monday are major work days if you're one of the top online retailers in the world. And for Amazon, that means in order to stay on top of the orders, you hire seasonal staff now.

"They're going to be scanning boxes. They're going to be sorting boxes. They're going to be wrapping boxes," said Sharon Harris, Amazon staffing coordinator.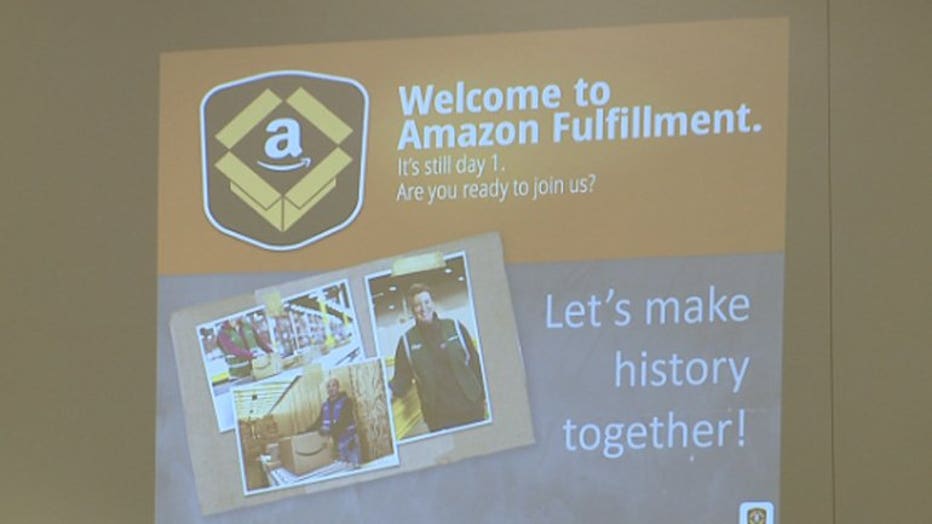 Inside UMOS Inc. in Milwaukee, Amazon officials on Monday, November 13th were busy interviewing hundreds of people for part-time and warehouse positions.

From this one hiring event, they were looking to hire 100 people. But what does the ideal candidate look like?

"We just hope they have good people skills, they're able to move around -- this will be considered like a workout," said Harris.

That's a skill-set that Michael Pruitt says he has and is ready to put to use.

"I've been in a warehouse for over 20 years in my experience, so definitely know all about the warehouse work," said Pruitt.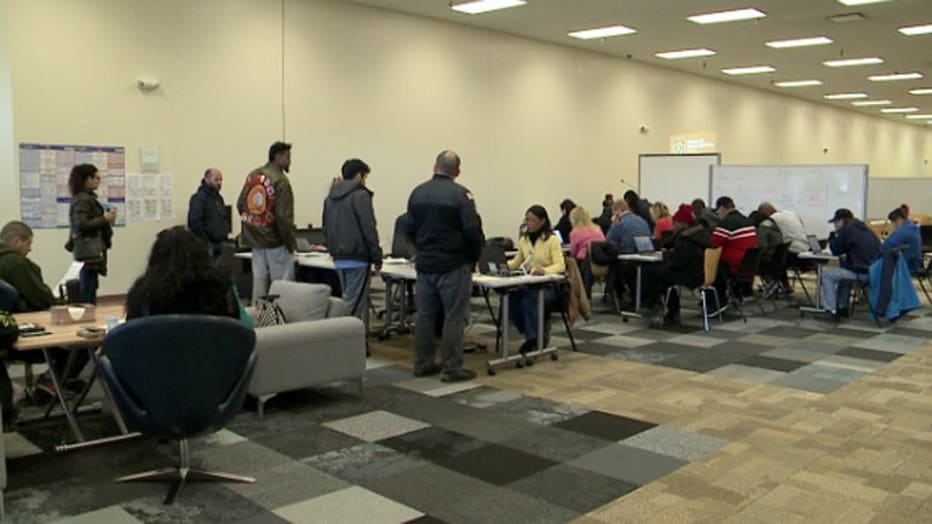 Potential applicants applying for the part-time position first had to go through an hour(s)-long application process. Then they went through an orientation video and drug screening.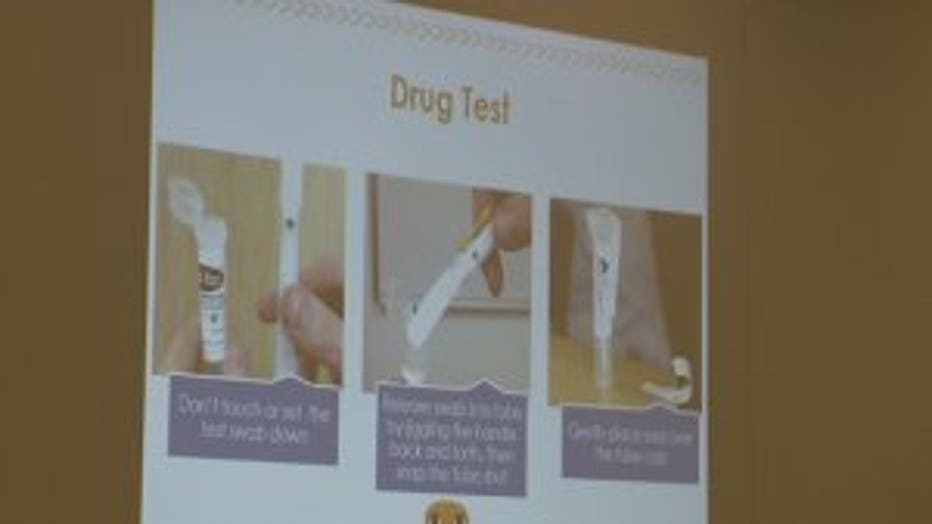 Those lucky 100 who are able to snag a position working for Amazon this winter will be notified of their offer via email in the next week.

Pruitt said he hopes to be one of the lucky few.

"Hopefully I can pick up some extra money this season with Amazon. Hopefully I can be part of the Amazon family," said Pruitt.

The new Amazon employees will join the more than 125,000 regular, full-time employees at Amazon's more than 75 fulfillment centers across North America to help pick, pack and ship customers' holiday orders.

You can learn more and apply online HERE.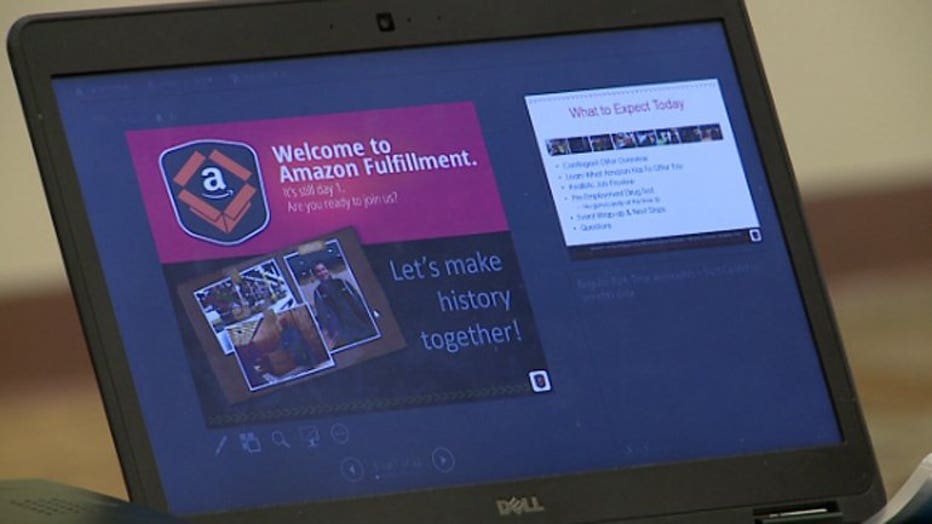 Below are details regarding the upcoming hiring events: