Gone in under 60 minutes: Vehicles stolen in Brown Deer, spotted in Milwaukee, 1 involved in crash


BROWN DEER -- Two vehicles were stolen in Brown Deer on Friday, March 30 -- snatched from separate locations in less than an hour, and witnesses said they later saw both of them in Milwaukee. Only one has been recovered.

"It really sucks that things like that have to happen," said Blair McPike.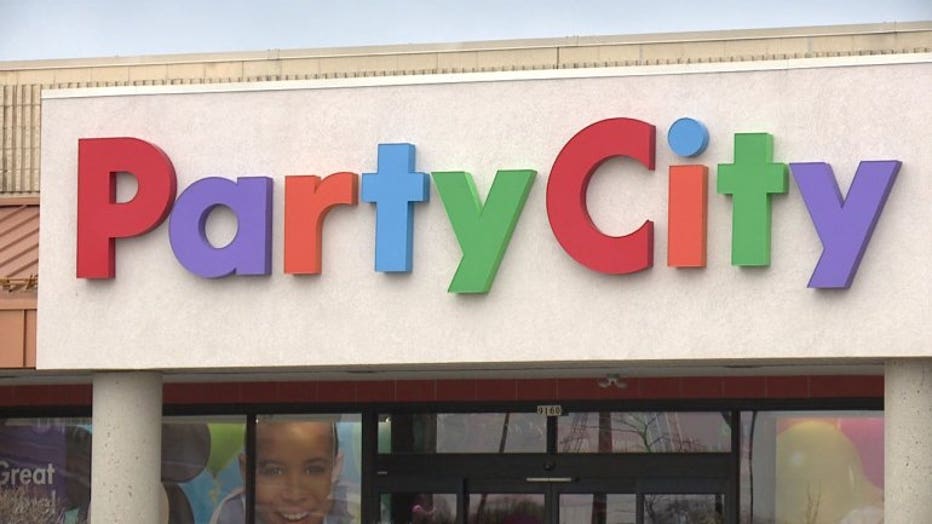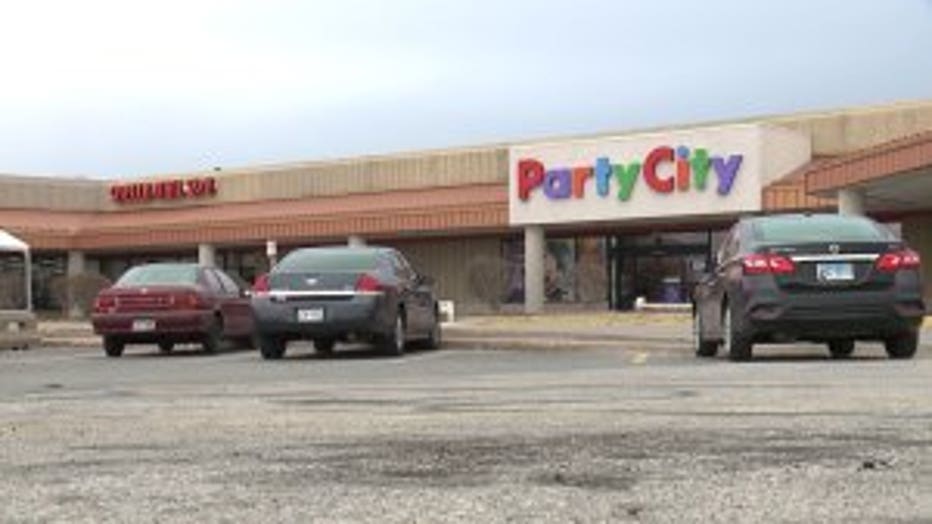 While a Mequon woman, 65, shopped at Party City on Green Bay Rd. near Brown Deer Rd. in Brown Deer around 7:30 p.m., someone stole her red or burgundy van. She said she was in the store for about seven minutes, and when she came out, her vehicle was gone, as was her purse, which was inside.

Less than an hour later, two miles away, something similar happened to a Germantown woman, 76, who was inside St. Mark Lutheran on 60th St. near Brown Deer Rd. The woman exited the church and found her Jeep Cherokee was gone. The theft happened between 6:30 p.m,. and 8 p.m., while she was inside the church.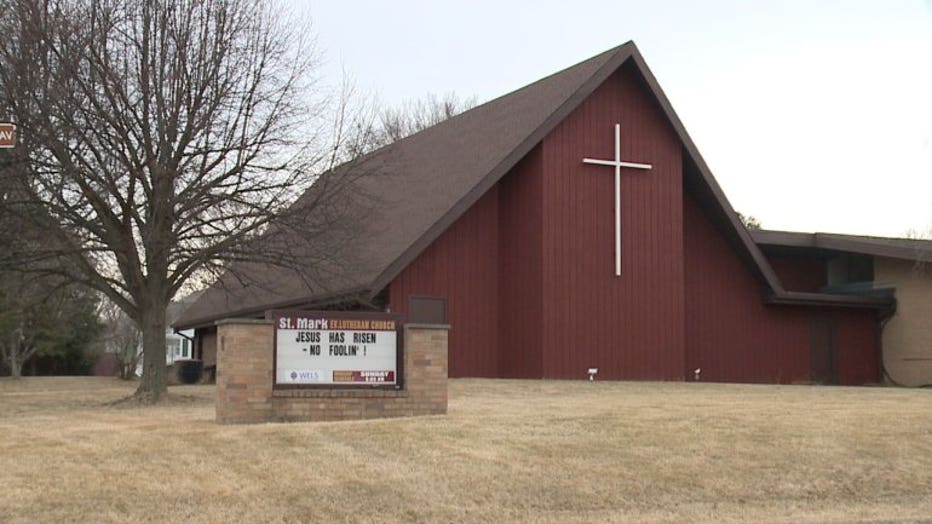 St. Mark Lutheran Brown Deer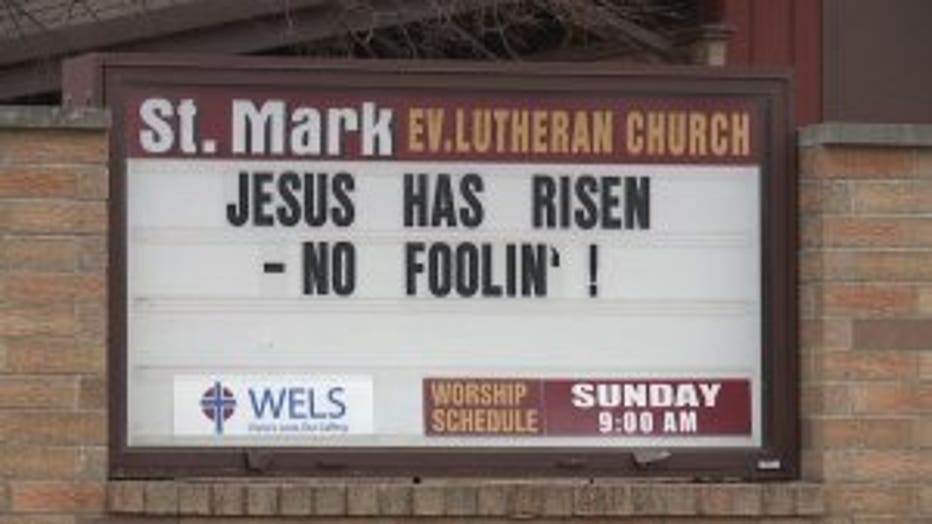 St. Mark Lutheran Brown Deer


At 7:30 p.m., police say someone saw the Jeep and a red minivan pull out of the church lot and speed away.  The Jeep was last seen traveling southbound on 60th St. into Milwaukee, and the minivan turned eastbound on W. Bradley Rd., police said.

Witnesses said they saw both of the stolen vehicles near 92nd and Birch on Milwaukee's northwest side. The Jeep ended up crashing into another vehicle.

"Kind of heard a noise and I came and stepped over here to see what it was and basically I see people running out of a car," said McPike.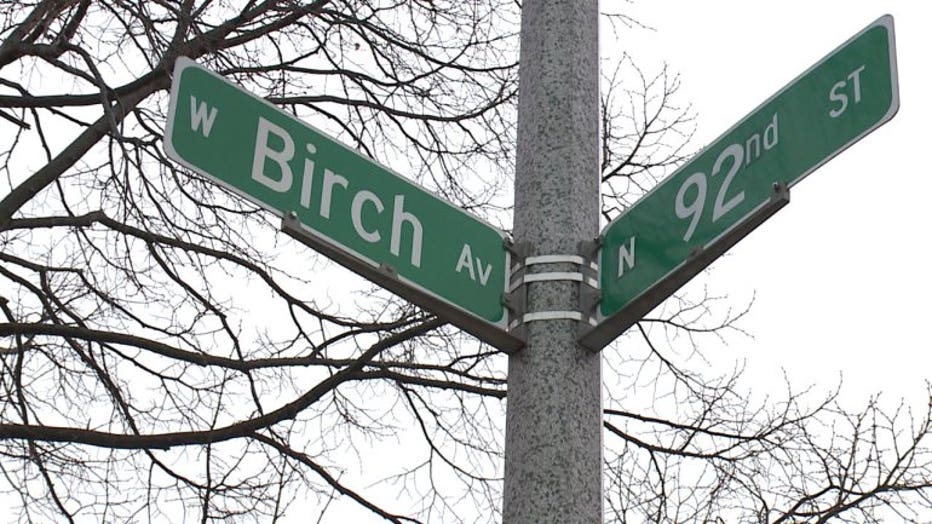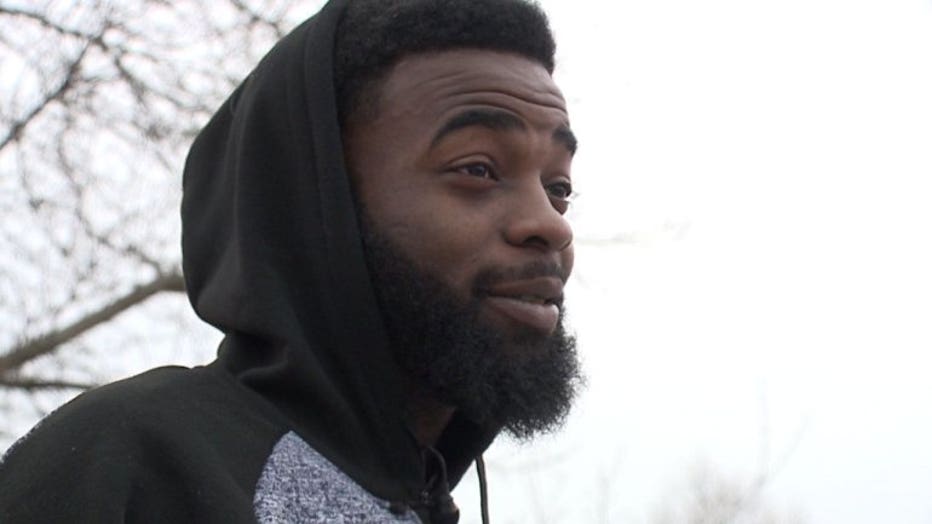 "Like a 'boom' sound," said Kenny Walter.

That boom involved Walter's vehicle. The Jeep hit it right outside his family's home. He said he saw a group of teenagers take off. Police said six teens fled the scene.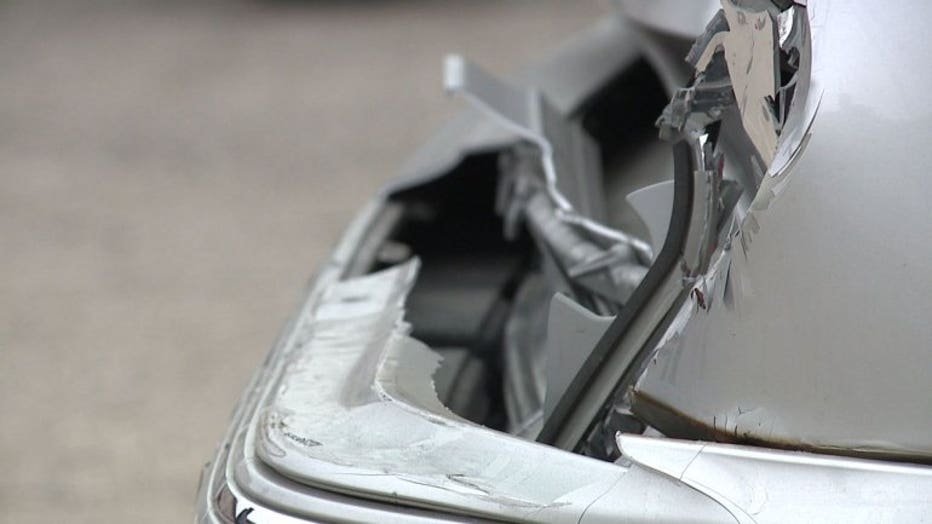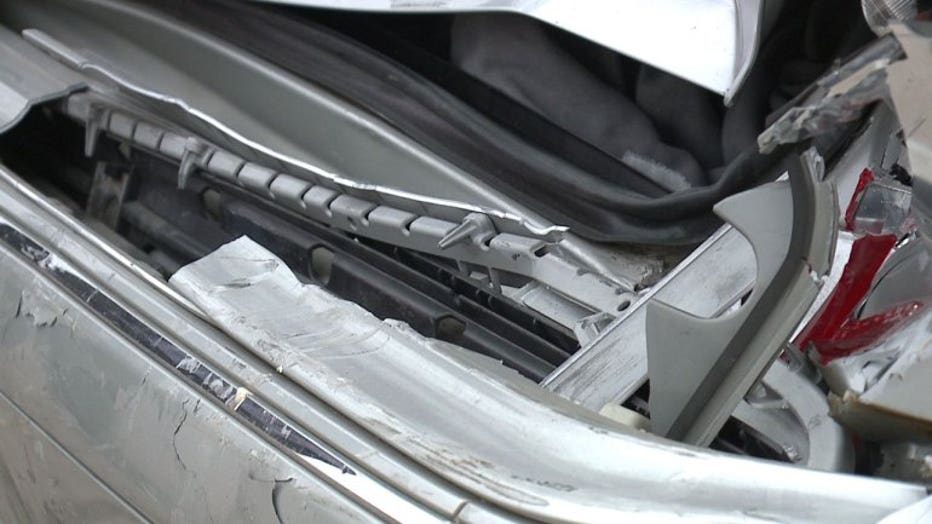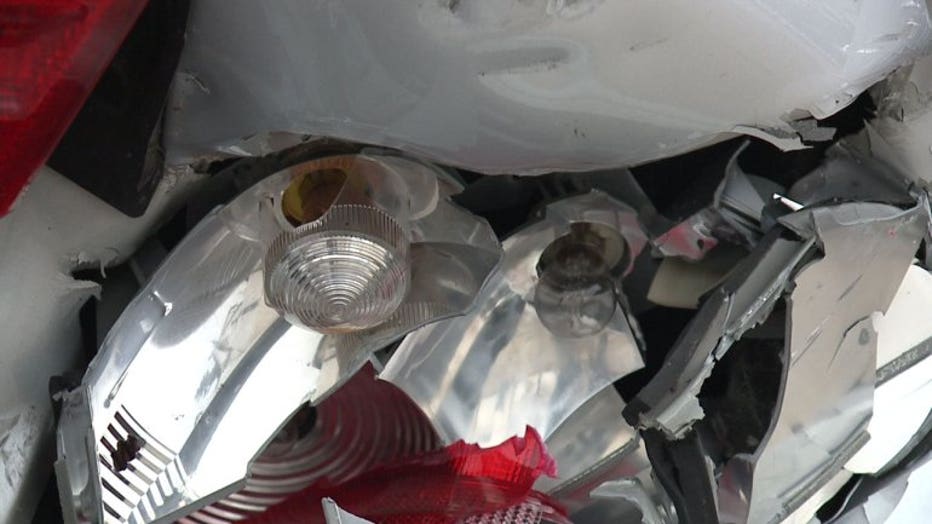 "Could have been worse. Could have been a real tragedy. Lucky I wasn't in the car though. I was outside safe," said Walter.

Walter said his new car was damaged, but he said he and his neighbors are just glad everyone is OK.

"I got four little kids who had the potential to run around here yesterday, and thank God it was too cold for them to be outside because who knows? I might be here in front of this camera telling a very different story," said McPike.

Police said in both of these cases, the vehicles were stolen without the keys. The Jeep was left at the crash scene in Milwaukee, and the van hasn't been recovered.