'Going to learn stuff!' Discovery World offers free admission in celebration of Earth Day
MILWAUKEE -- Sunday, May 5 was a perfect day to get outside and spend some time with family, with sunshine and temperatures in the 70s.

Discovery World hosted a free event Sunday morning for kids, including activities inside and outside.

Kids were able to take part in Earth-themed projects through Kohl's "Design It" lab, as well as interactive fishing tutorials.

FOX6 News caught up with some kids excited about the event.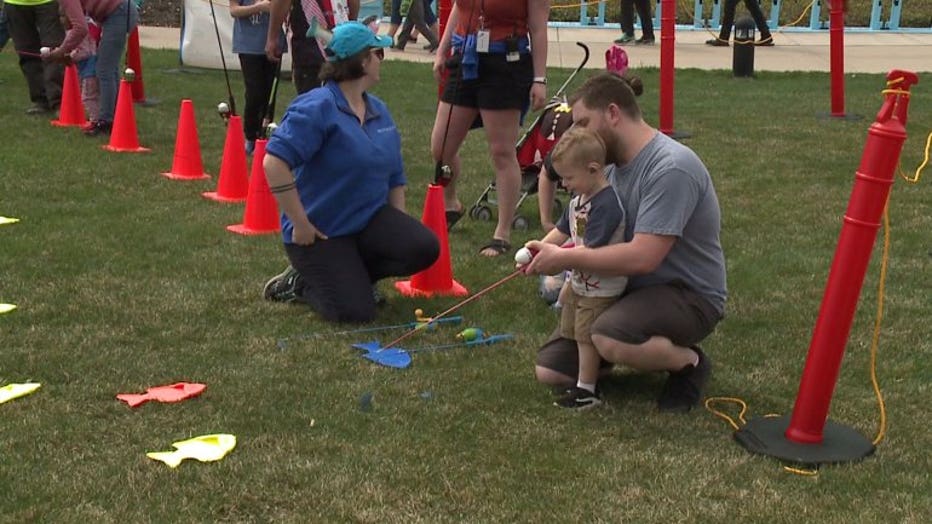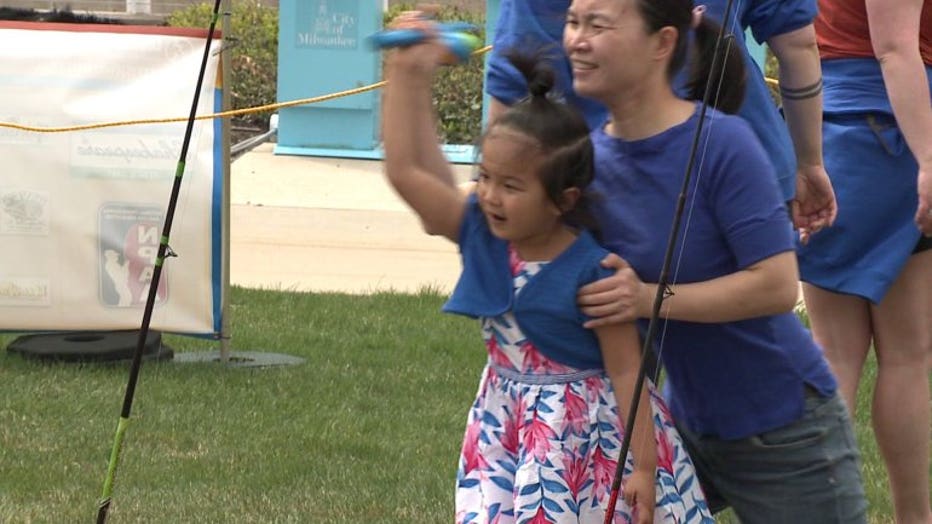 "I'm going to learn stuff!" one child said.

"Not just because it's free, but to get them a different experience, as far as, not just playing, but learning -- hands on. They're pretty much hyper all the time, so just giving them a chance to experience," an organizer said.

It was a celebration of Earth Day, in partnership with the USDA Forest Service.

The event ran from 10 a.m. until 5 p.m.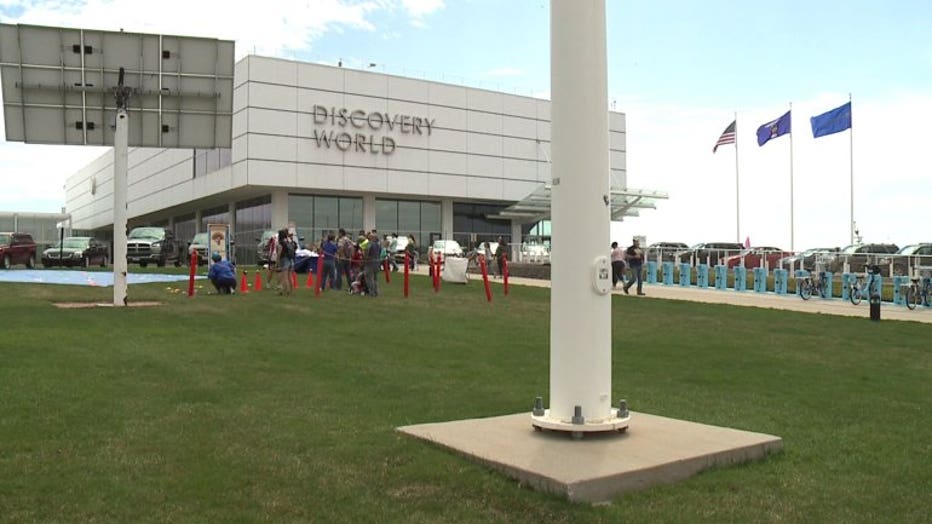 CLICK HERE for more exciting events taking place at Discovery World.