"Going to be greatly missed:" MCTS remembers bus driver killed by suspected drunk driver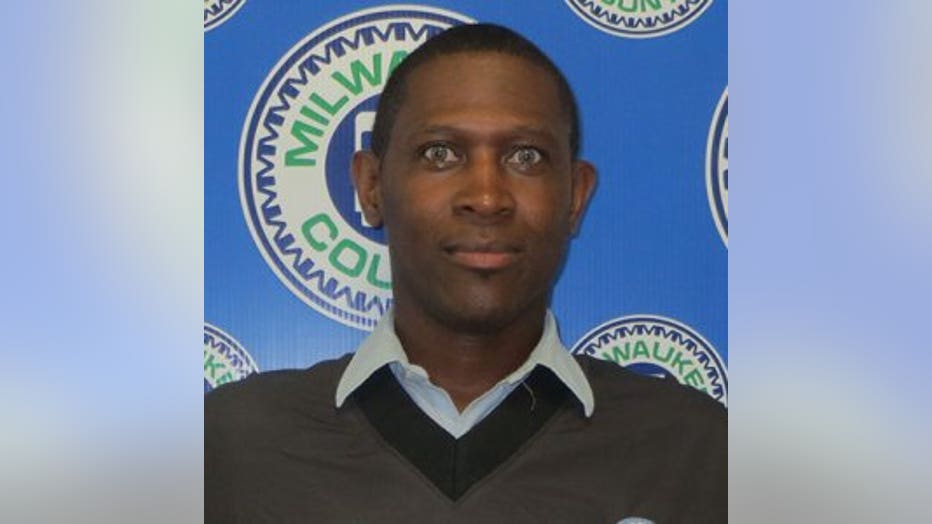 MILWAUKEE -- The Milwaukee County Transit System is remembering a longtime bus driver who was struck and killed by a suspected drunk driver, officials said Wednesday, May 24th. The MCTS driver is 51-year-old Anthony Jamal.

Jamal was walking near 107th and Bradley Road on May 4th to catch a bus on his way to work when he was hit by a car. Police say the driver of the car fled the scene, but then came back. She was arrested for drunk driving. Jamal was taken to the hospital in critical condition. He later died from his injuries on May 18th.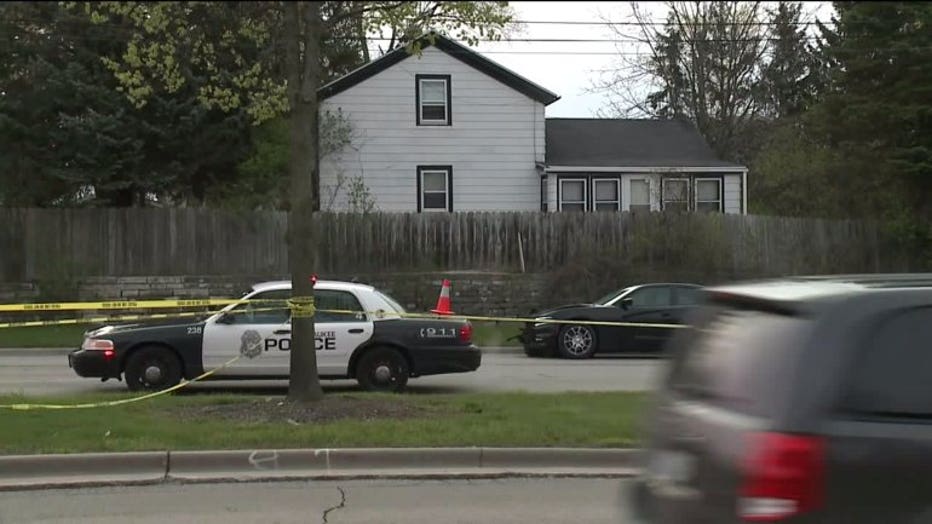 Pedestrian struck near 107th Street and Lake Park Drive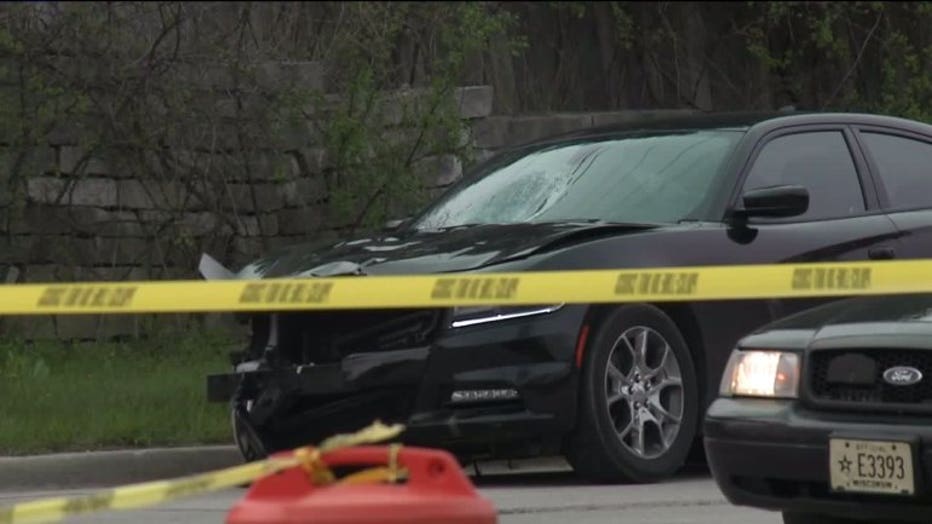 Pedestrian struck near 107th Street and Lake Park Drive


MCTS posted a touching tribute video for Jamal Wednesday -- showing his last day on the job.

"A really professional, kind person and he's going to be greatly missed. I mean, you don't replace that easily," said Brendan Conway, MCTS spokesman.




"He was an amazing guy. There's not a person that he has met that he hasn't touched in some way, shape or form," said Bianca Jamal, Anthony Jamal's daughter.

Bianca Jamal, one of six children Jamal leaves behind, said the family remembers their father as a pastor as well as a musician -- a man in his early 50s, who loved life.

"What he loved to do was music, so any way he could be musically connected to you -- whether it be musically, spiritually, anything -- that man had a way to connect with everyone," said Bianca. "I just want everyone to remember my dad for the great person that he was. I want to thank everyone who was a part of his life. Thank you everyone for your support, your prayers, everything. Just remember my dad," said Bianca Jamal.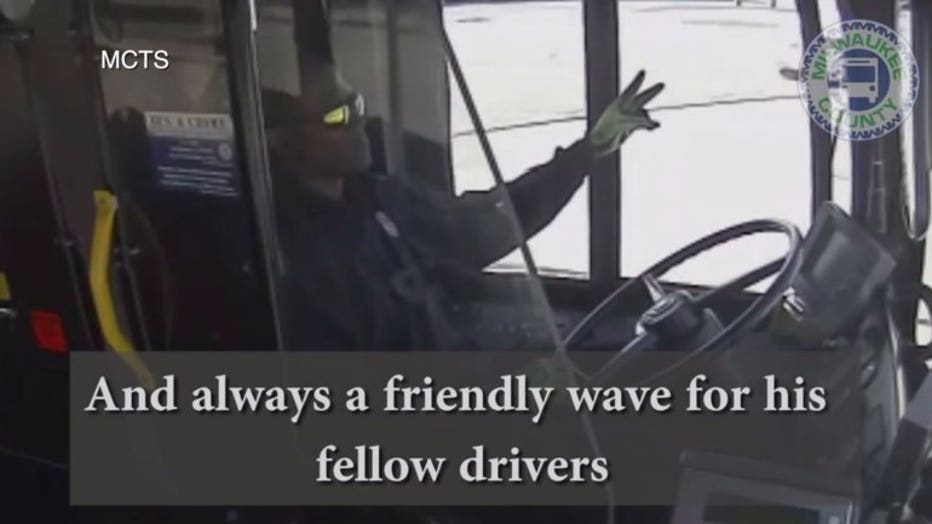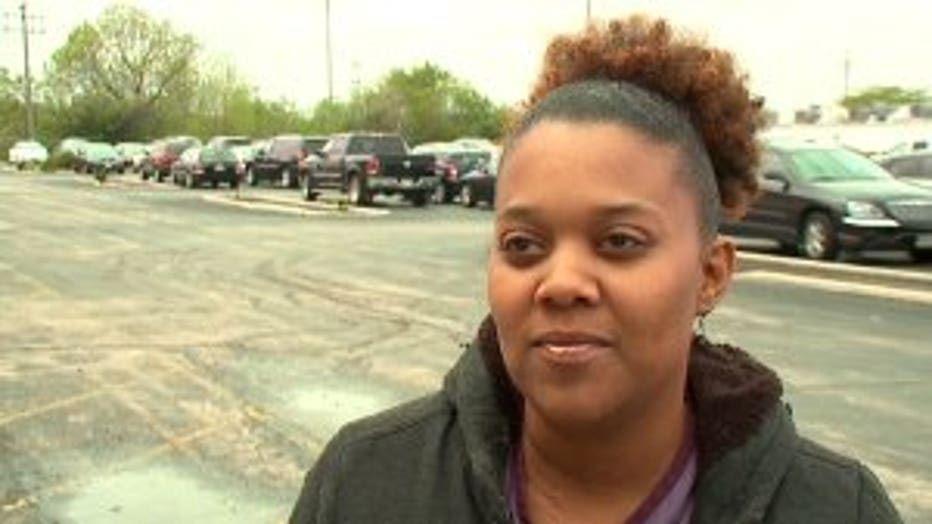 Bianca Jamal added it's tough trying to make arrangements for her father's funeral while also paying attention to the legal proceedings against the woman charged in the incident. For now, she said the family wants the attention to be focused on Jamal's legacy.

Officials say Jamal started driving for MCTS in September 1995. They say over the years, he received numerous commendations for his excellence behind the wheel and with passengers.

Services for Jamal will take place on Saturday, May 27th at 1:00 p.m. at the Christian Faith Fellowship Church at 8633 Good Hope Road.

Additionally, Bianca Jamal said there will be a rally for the victims of these kinds of incidents on that Saturday, May 27th at noon at Cooper Park Pavilion -- located at 8701 W. Chambers. The public is welcome.