"Going on for years:" Former sheriff's captain accused of sexually assaulting woman at wife's care facility


KENOSHA COUNTY -- A disabled woman was taken advantage of at the place she calls home. Pleasant Prairie police describe this case as "nothing short of horrific." 73-year-old Clarence Mielke of Pleasant Prairie is accused of sexually assaulting a 50-year-old woman at an assisted living facility.

Mielke, who is a former captain with the Kenosha County Sheriff's Department, now faces multiple criminal charges including:


According to the criminal complaint, the alleged crimes happened at an assisted living facility in Pleasant Prairie -- owned by Mielke's wife, Brenda Carey-Mielke.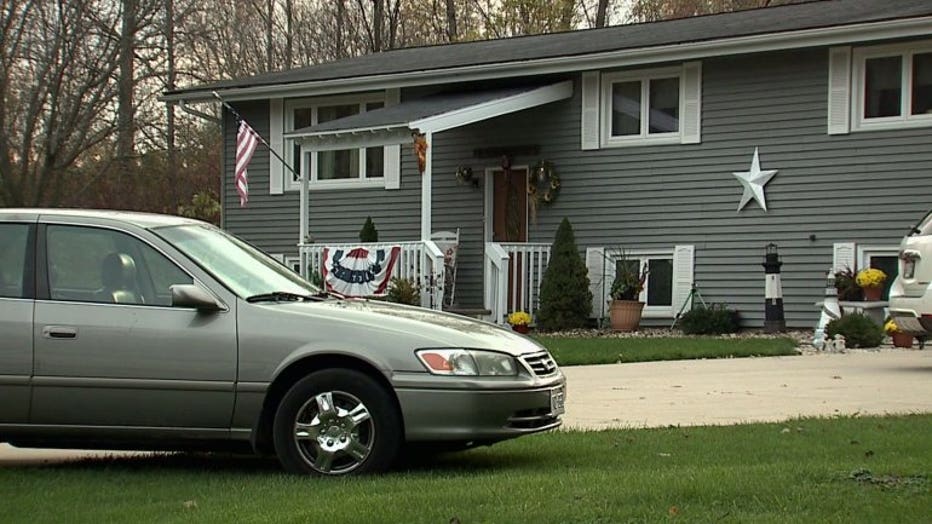 "It`s heartbreaking. It tears you apart inside," Linda Zettler, who lives near the facility said.

The alleged victim suffers from Huntington's disease, a progressive neurological disorder.

A detective investigating this case spoke with a certified nursing assistant who indicated she was walking past the alleged victim's room on September 17th -- and that her door was open. The nursing assistant indicated in the complaint that she believed Mielke was engaging in inappropriate sexual contact with the victim -- and reported it to police.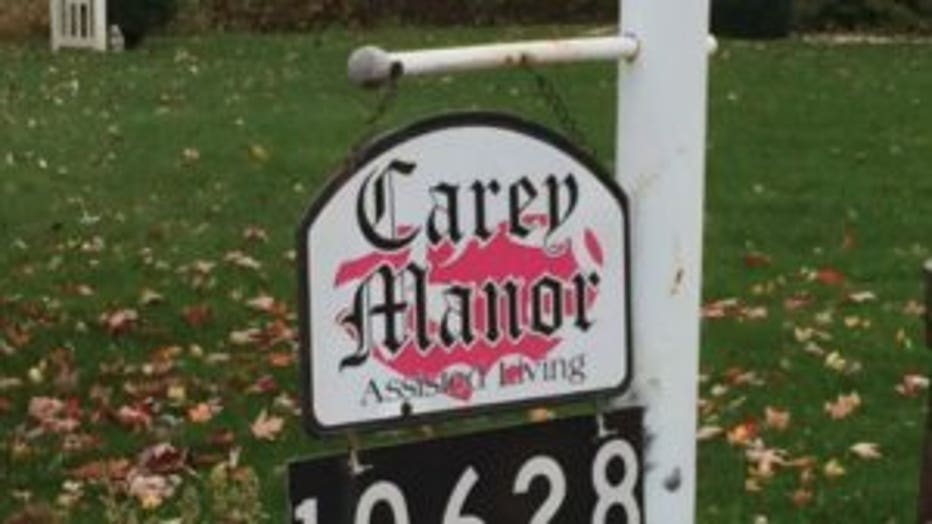 Carey Manor in Pleasant Prairie shut down


When police spoke with the alleged victim, the complaint says she indicated she "did not feel safe" around Mielke and that "it was a good thing that he was gone."

The alleged victim told police Mielke had been touching her "every day for the last three months." She indicated to investigators that "this made her feel uncomfortable and scared." The complaint says the woman stated Mielke "told her to keep it a secret. She said the sex and touching occurred in his bedroom, her bedroom and when he took her for car rides." The alleged victim stated to police that "this conduct was going on for years."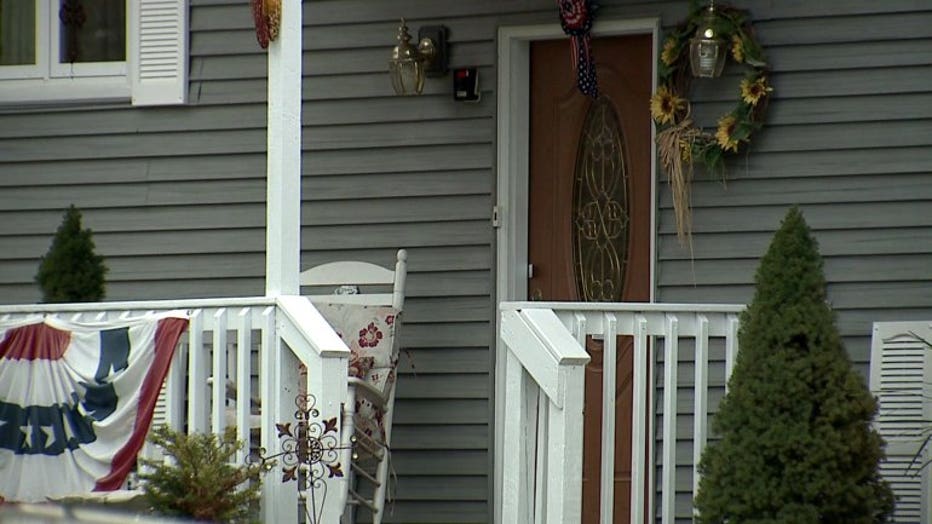 "I`m in shock. I really am. I`m like, torn apart because like, you think the older crowd are going to be OK, you know what I mean? You put them somewhere...I mean, if that happened to my mom, you know what I`d do," Zettler said.

Carey Manor's license was revoked -- and all residents have been relocated to other facilities.

If convicted on any of the criminal counts, Mielke faces up to 40 years in prison and $100,000 in fines. He'll make his initial appearance in court in this case on November 3rd.

In a news release issued on Tuesday, November 1st, the Kenosha County Sheriff stated the following:

"These charges are deeply troubling to the Kenosha County Sheriff's Department.  We sympathize with the victims and their families.

Kenosha County Sheriff's officials said in the statement Mielke was employed with the Kenosha County Sheriff's Department from July of 1971 through July of 2000. He retired at the rank of captain -- in good standing.

Monitor FOX6 News and FOX6Now.com for updates on this developing story.