"Going after bad operators:" New city ordinance to regulate towing companies, thanks to FOX6!


MILWAUKEE -- Please don't tow my car! It's a plea many drivers have made over the years after parking somewhere they should't have. Now, a new city ordinance will allow you to stop your vehicle from being towed for $50! And Milwaukee Common Council President Michael Murphy says it's a FOX6 investigation that made this happen.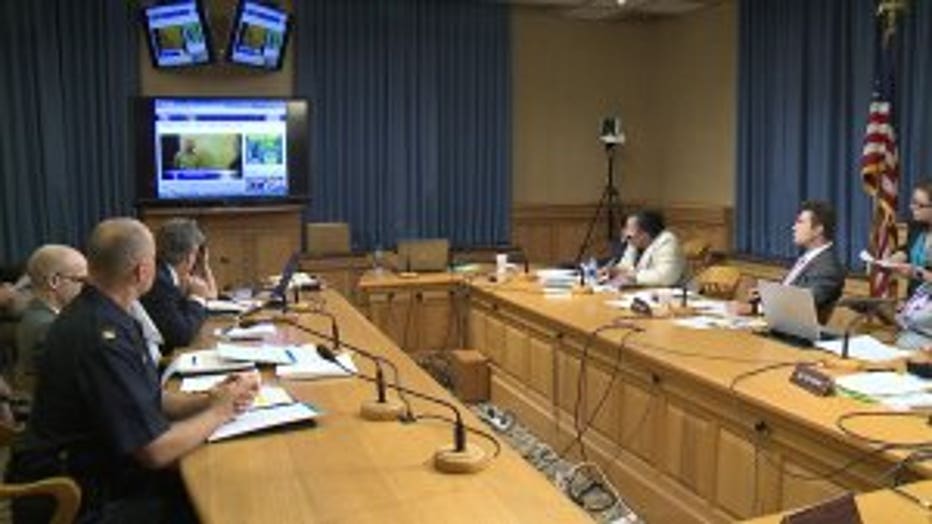 Milwaukee Common Council Licensing Committee watches Bryan Polcyn's report


Over the past seven months, FOX6 has shown how a new state law cut police out of the private property towing process, giving towing companies virtually unchecked authority to remove your car from a private lot and, in some cases, charge you more than $400 to get it back.

Milwaukee Common Council President Michael Murphy found the FOX6 stories so convincing, he played portions of two of them for Council's Licensing Committee on September 8th.

Two weeks later, the full Milwaukee Common Council approved a new ordinance to regulate towing companies.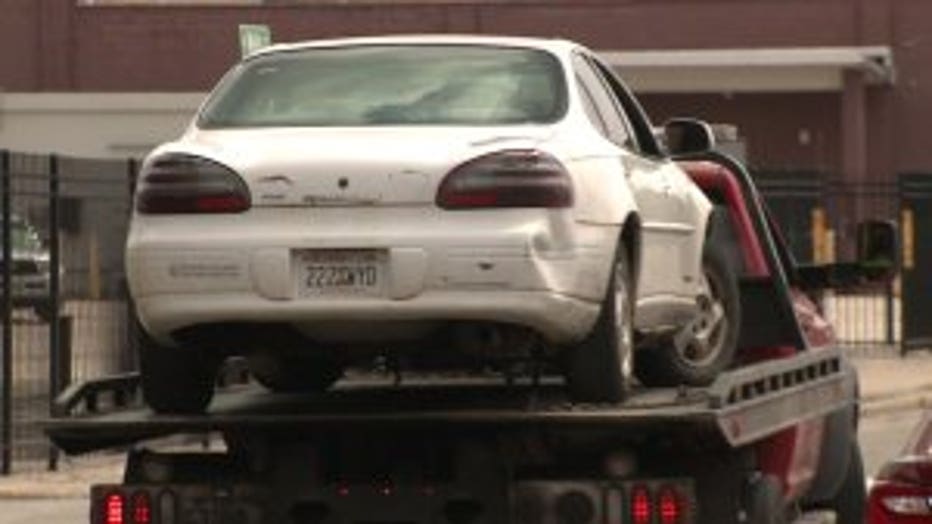 "We`re really going after the bad operators," Murphy said.

Murphy says companies that tow unauthorized vehicles from private lots must now be licensed with the city.

Additionally -- if you see your vehicle being hooked up to a tow truck, the operator has to offer you the chance to have your vehicle released on the spot.

"Previous to this legislation, they would simply say, `Sorry, too bad,` and drive away," Murphy said.

Under the new ordinance, tow operators will be required to release your vehicle for a drop fee of $50 if you intervene before the vehicle is towed away. It's a provision some tow truck drivers aren't happy about.

"They come out, and now I gotta give them their car for $50?" Mohammad Abdul Salaam said. "If I can`t make enough money doing it, it`s not worth it for me to do it."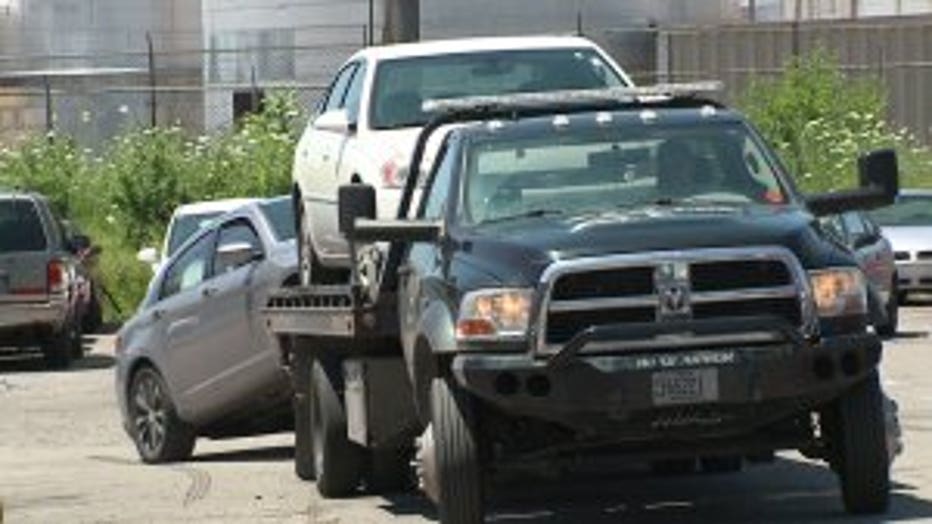 In addition to the drop fee, Murphy says the new ordinance gives consumers in Milwaukee a place to go to file a complaint if they believe they've been unfairly towed.

Until now, their only choice was to pay the bill or go to court.

"We really want to set up a process where citizens and consumer rights, they have a voice. And if it wasn`t for your expose, I don`t think that would`ve happened," Murphy said.

The new ordinance only applies to companies that do non-consensual towing of vehicles. It doesn't impact companies that you call for a tow when your vehicle breaks down, for example.

Alderman Murphy says he hopes to have the new citizen complaint process up and running very soon.