'God has blessed me:' Veteran grateful for donation of new furnace for his home


GREENDALE -- On Veterans Day, thanking a veteran for their service takes many forms. For some, it is as simple as just saying it. But for others, it comes in the form of a gift.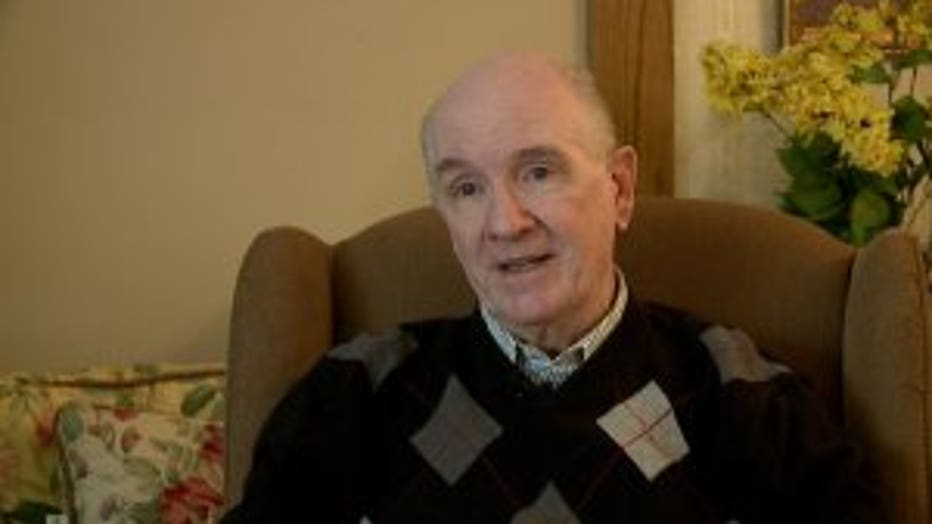 If you ask Richard Kerhin if he needs anything, he will tell you he's got it all.

"I find it really hard to complain," Kerhin said. "God has blessed me and my family over the years so many times it's countless."

Kerhin had everything -- except a working furnace.

"My furnace is about 29 years old, on its last leg, and this came out of the blue," Kerhin said.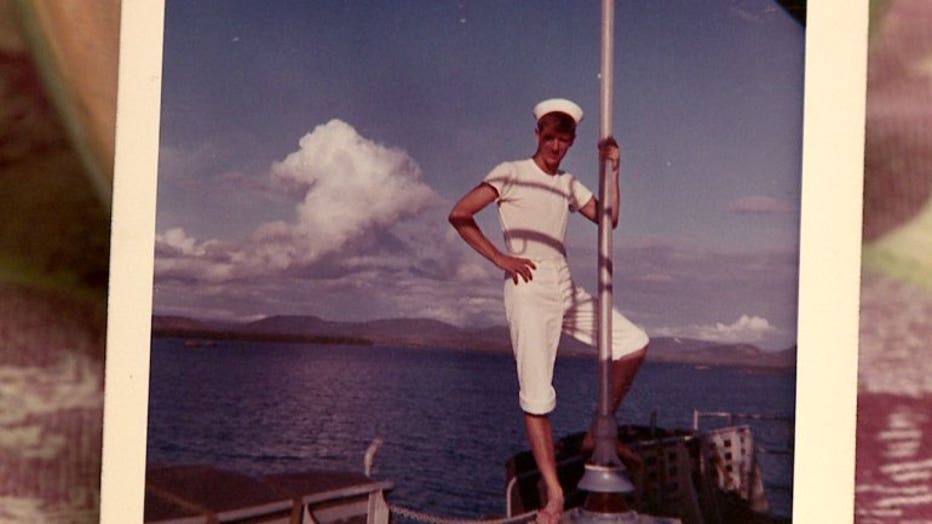 Kerhin spent his life in the military.

"If you joined the Navy by your 18th birthday, they had to let you out by your 21st birthday," Kerhin said.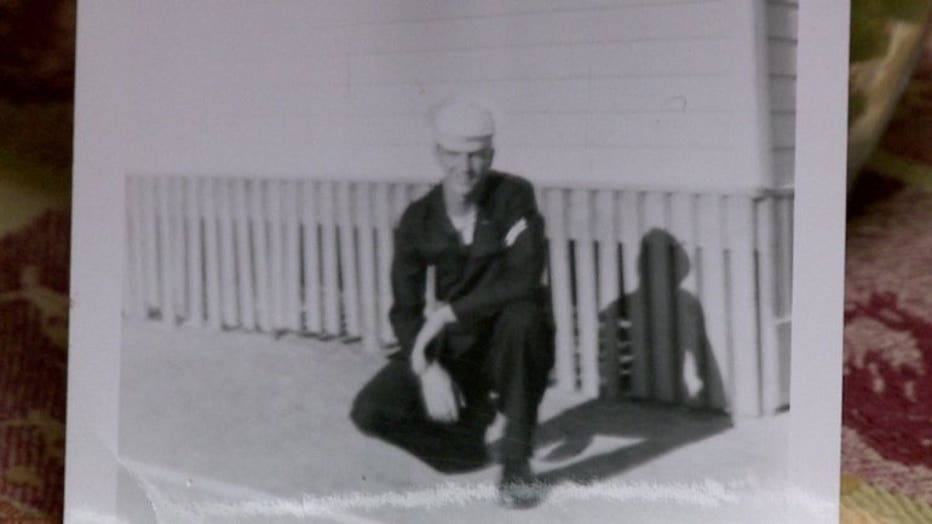 Despite his service, difficult times fell upon Kerhin. In his 70s, he found himself unemployed, providing for a growing household.

"Their mother-in-law, who is 101, lives here as well, and they have a granddaughter here, so they've got four generations in the house," Kerhin said.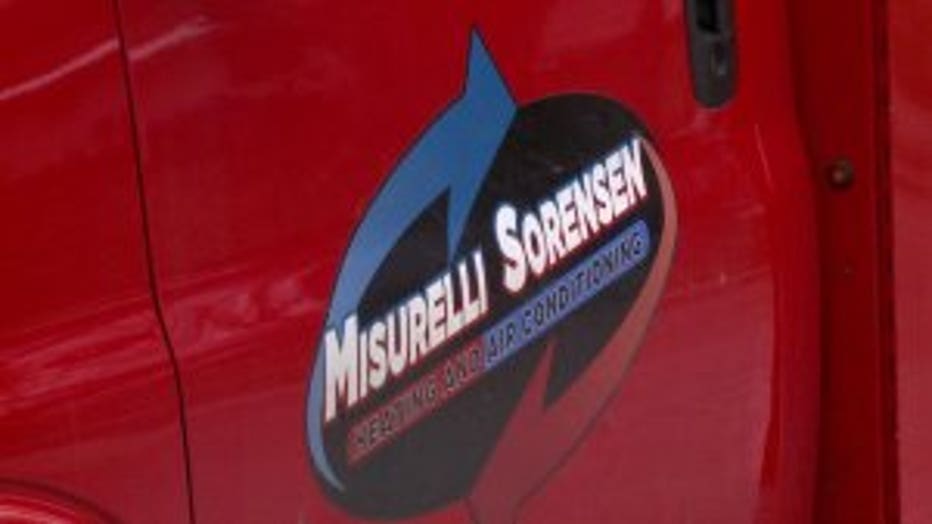 That is where Misurelli Sorensen came in. After hearing Kerhin's story, the heating and air conditioning company volunteered to help.

"We're installing a new furnace for him, We've added a new air cleaner, so they can breathe healthy air, and we're also doing an air conditioner for them as well," said Josh Crouch of Misurelli Sorensen.

A few snips here and a crank or two there -- it was out with the old and in with the new.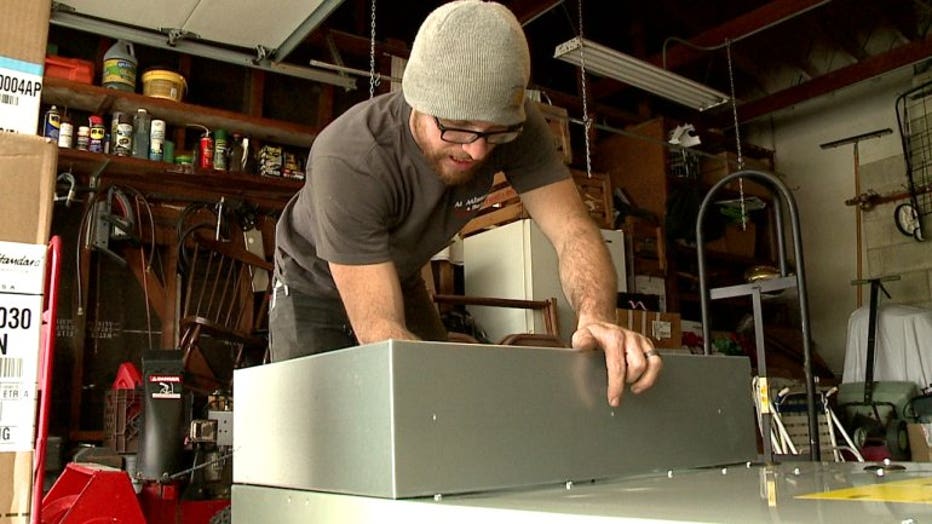 "I was speechless when it happened. I was like, 'Wow!'" Kerhin said.

On a day where everyone was thanking him, Kerhin was saying thanks back.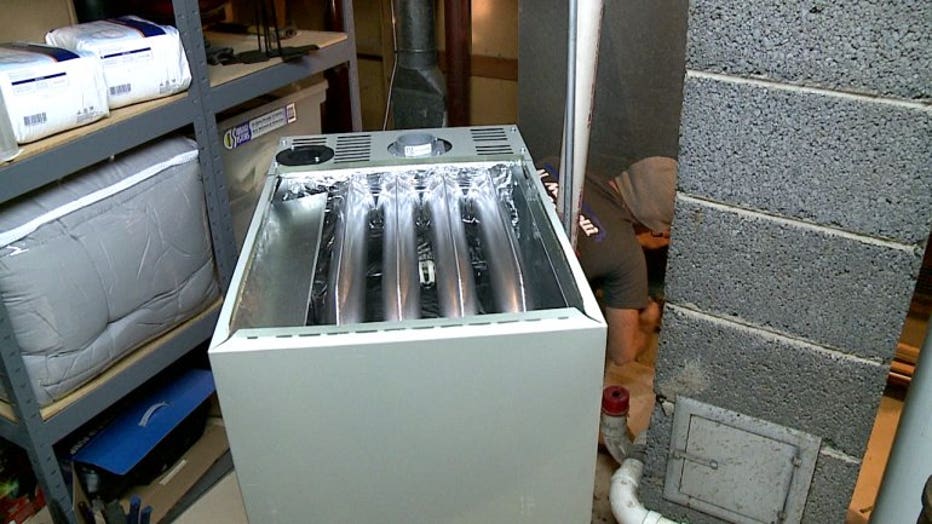 "The weather is what it is. You can't do anything about it, but what you can do is put in a new furnace when it gets cold outside," Kerhin said.

Despite a lifetime of service, Kerhin said he still wants to work. He has a background in computer technologies -- and hopes to find a new job soon.