'Go get a job!' 3 men sought in armed robbery of taco truck near 11th and Becher


MILWAUKEE -- Three men targeted a taco truck near 11th Street and Becher Street in Milwaukee on Oct. 22, but what they were looking for wasn't on the menu. Instead, they went straight for the cash inside the register. Police on Wednesday, Nov. 6 asked for help identifying them -- releasing surveillance images.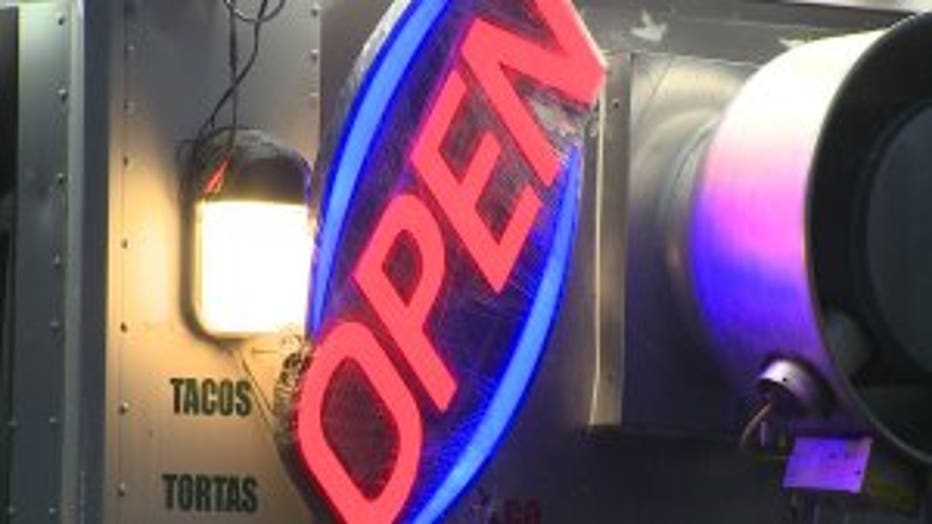 Milwaukee police need your help identifying three men accused of robbing a taco truck near 11th Street and Becher Street on Oct. 22. It happened around 11:45 p.m.

According to police, one man approached the taco truck and ordered food. Meanwhile, the other two men entered the truck armed with a pistol. They took money from the till and fled the scene.

"We're all just people trying to make a living and you get robbed," said Juan Jimenez, who owns a business in the area. "That's no good."

At least one worker was forced to the ground before the men ran off with the cash.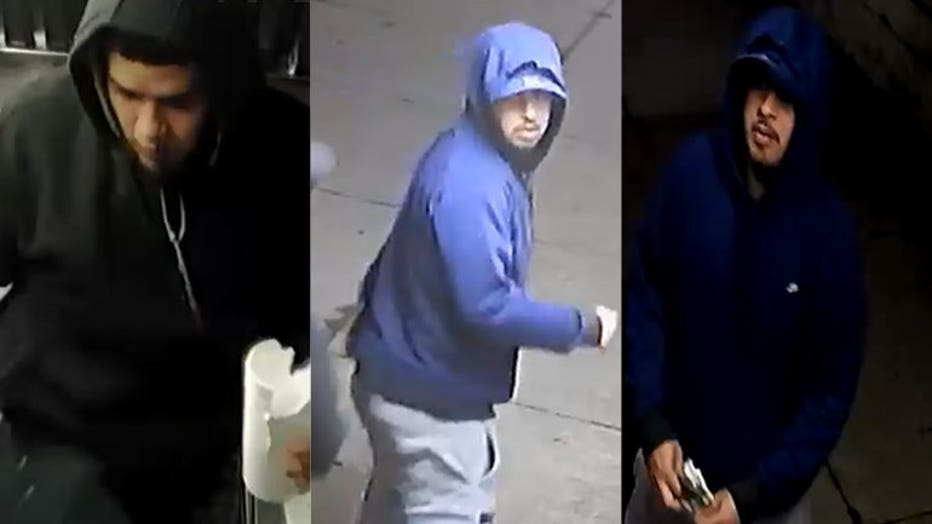 Taco truck robbery near 11th and Becher


The taco truck and others park near Jimenez's auto shop near 11th and Becher.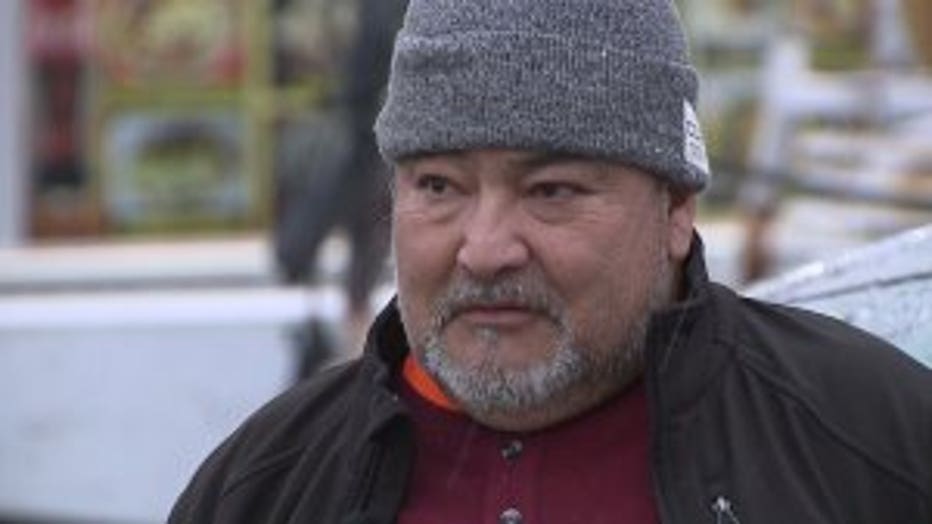 "He's been there for about three to four months, I believe," said Jimenez. "Conducts business every day. You see people from different nationalities, white people, black people, Mexicans, Puerto Ricans, you name it."

Those in the area were grateful surveillance cameras captured the men responsible.

"They are nothing but creeps," said Jimenez. "It's better to have taco trucks than to have thieves in the streets. That's one thing. I would have the message to go get a job. That is a better way to make a living."


If you have any information regarding this incident, please call Milwaukee police at 414-935-7360 or Milwaukee Crime Stoppers at 414-224-TIPS.