'Go back to your country:' Man burned with suspected battery acid on Milwaukee's south side; attacker at large


MILWAUKEE -- A horrific and calculated attack left a Milwaukee man with chemical burns on his face Friday night, Nov. 1. As police searched for the attacker, the victim explained what he feels was the motive behind the crime.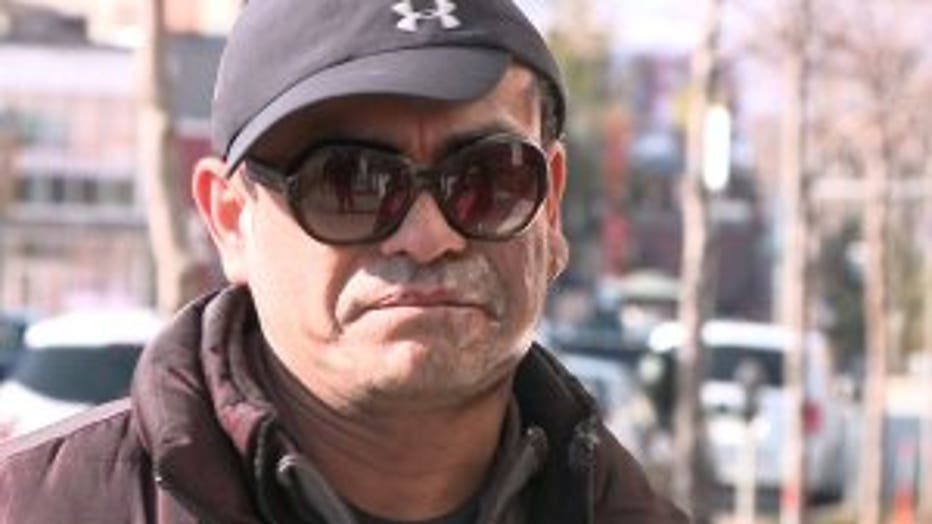 Doused with a dangerous chemical, the victim -- who asked to be identified as Mahud -- emerged from the hospital Saturday morning scarred after an incident on Friday night near 13th Street and Cleveland Avenue. He said an argument over a parking spot escalated with a man who was relentless.

"He started talking," said Mahud. "'You don't respect my laws. You came to my country. You came here illegally.'"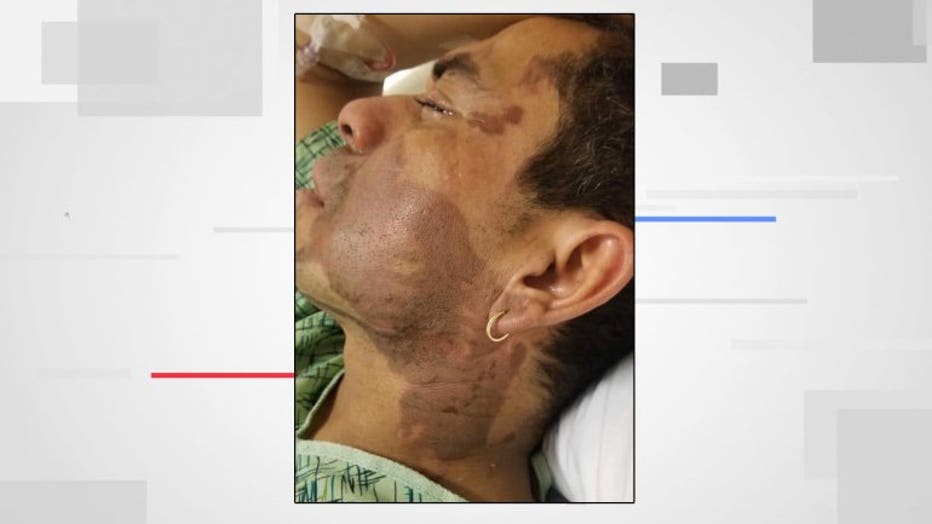 Acid attack near 13th and Harrison


Milwaukee police weren't going as far as calling it a hate crime Saturday, but Mahud detailed the disrespect that happened next.

"He approached me with those hate words," said Mahud. "'Go back to your country. You don't belong here. This is my country.'"

Things soon escalated.

"He had a little bag he carried on the side," said Mahud. "Then, he pulled out a little bottle, and then I got concerned. I was ready to go to the restaurant, and I saw he did like this, and my reaction was just doing like this, and he threw me the acid."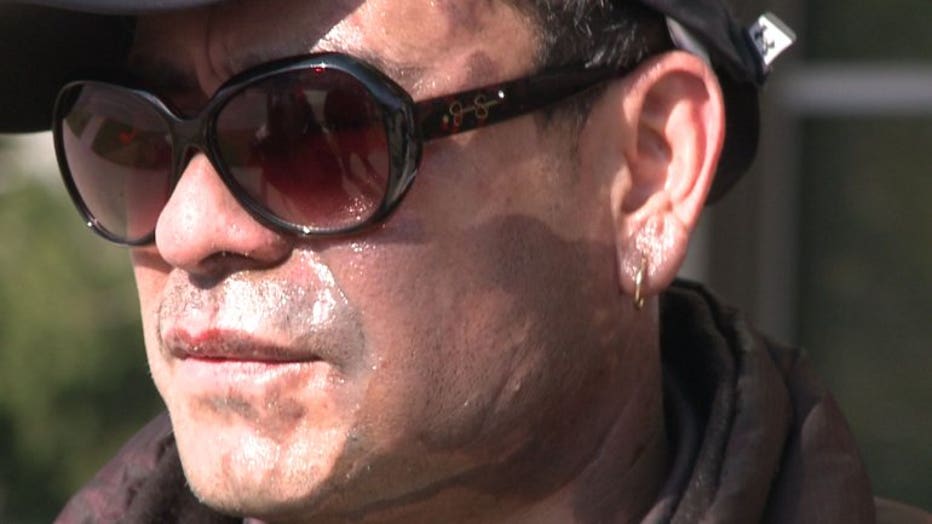 Acid attack near 13th and Harrison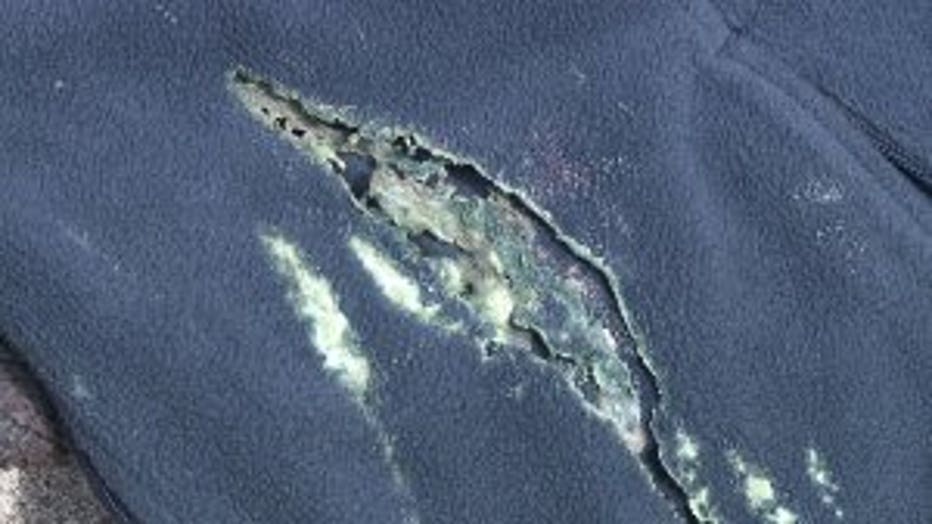 Acid attack near 13th and Harrison


Milwaukee police said the attacker threw suspected battery acid.

"The feeling was burning, and I tried to defend myself, and I couldn't," said Mahud. "I couldn't open my eyes, and I got crazy, and started yelling for help."

Mahud suffered second-degree burns on his face, among other injuries.

"I got burned in my eye, too," said Mahud. "I see blurry."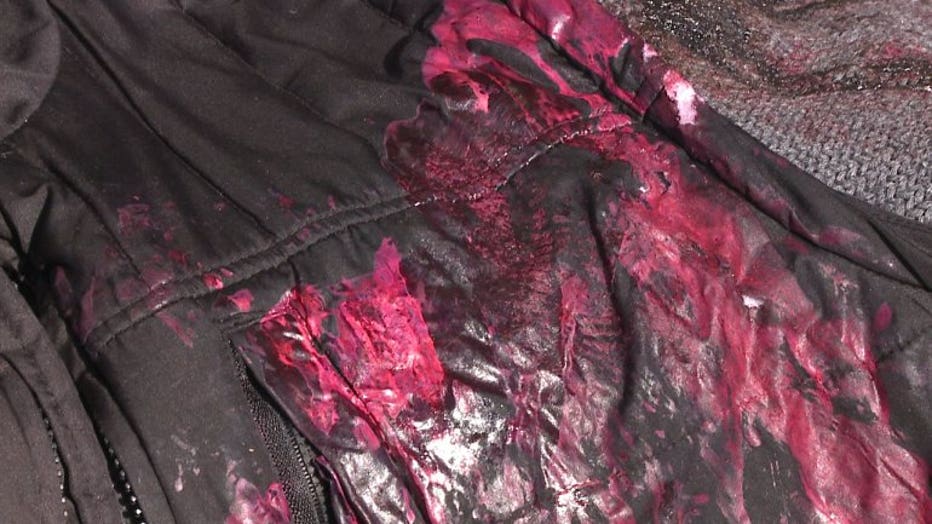 Acid attack near 13th and Harrison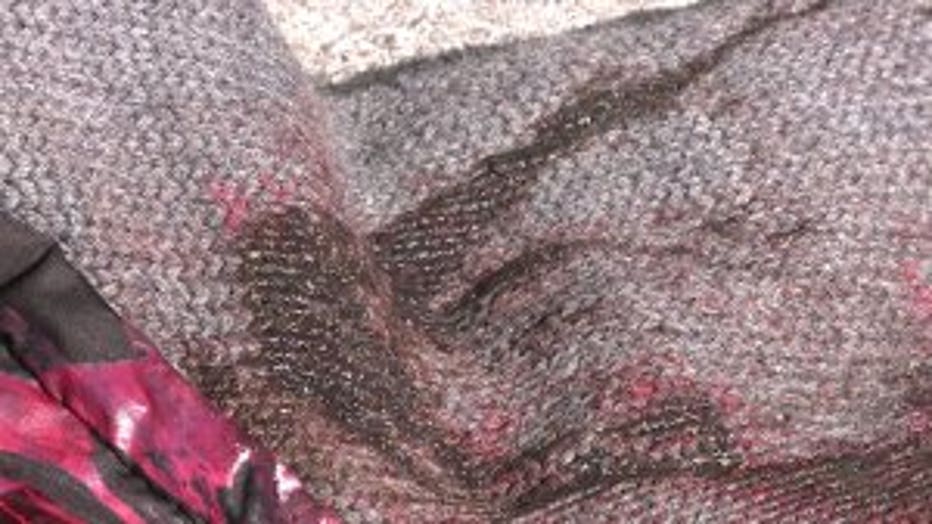 Acid attack near 13th and Harrison


Mahud said the chemical was so potent that his "jacket was melting." Though his physical injuries would heal, Mahud said the emotional memories would be everlasting.

"I could feel the hate," said Mahud. "The hate, how he talks to me. His eyes -- hate in his eyes. I'm feeling like people are in danger, still. Someone like this is out there, and willing to harm other people."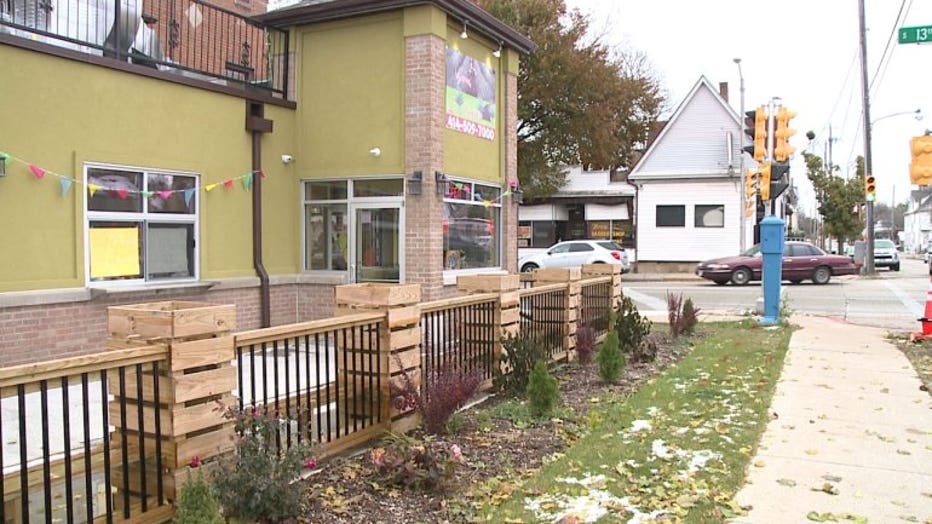 Acid attack near 13th and Harrison


The attacker was described as a male, white, approximately six feet tall with a medium build. He was last seen wearing a blue winter jacket with the hood up, black pants, and black shoes. He was carrying a black satchel on his right side and holding a silver aluminum container with suspected battery acid, with a white shopping bag with unknown lettering.




If you know anything about this incident, please call police.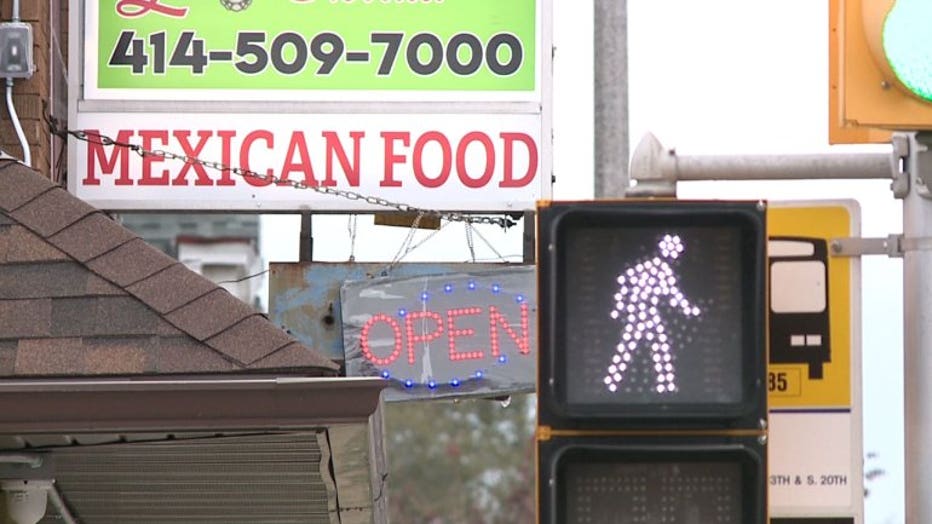 Acid attack near 13th and Harrison


Alderman Jose G. Perez issued the following statement after the attack:

"The acid attack last night near 13th and Cleveland was a heinous crime that will have a long-term impact on the life of the victim. This was senseless violence and it needs to stop. We as a community need to come together to work through our differences and learn to respect one another and diffuse conflict."

"We need those elected officials who are spreading racial hatred to knock off the rhetoric that is designed to divide us. Instead, we need to work to heal the wounds that have been gashed open in the last few years. We as a country are better than this. Milwaukee is better than this."

"We as a community are encouraged that the police are investigating this attack as a hate crime and have been ensured that all hate crime enhancers are added to the charges. Those that would perpetuate violence against anyone based on their ethnicity, religion, sexual orientation or gender need to understand that they will be held to account and fully punished for their crimes."