Glendale police: Two men, one woman arrested after pursuit
GLENDALE -- Two men and one woman were arrested following a pursuit in Glendale on Thursday afternoon, February 18th.

Police say they first tried to stop the vehicle near Bayshore Town Center because the plates didn't match the vehicle.

There were also bullet holes observed in the back.

The vehicle took off -- stopping near Green Bay Avenue and Bender Road after officers used stop sticks.

All three suspects taken into custody.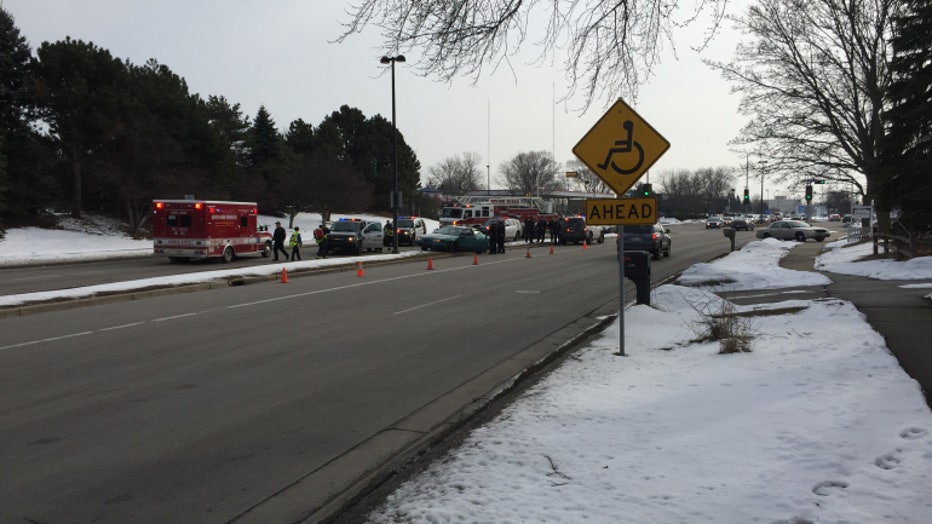 Three arrested following pursuit in Glendale