"Glad we came early:" Sparse parking spaces at Mitchell Airport amid spring break travel season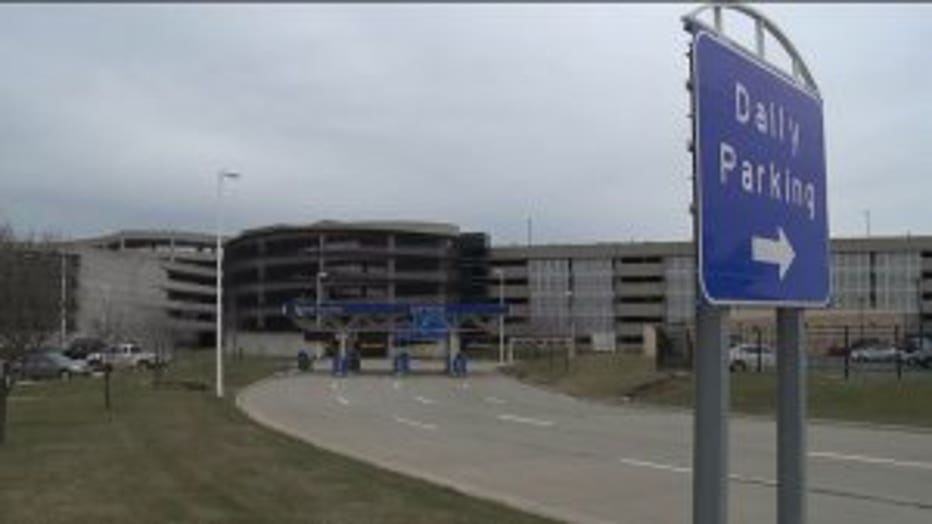 Mitchell International Airport


MILWAUKEE -- 62 million people are expected to fly somewhere during the spring break travel period. Here in Milwaukee, there's been an increase in travelers at General Mitchell International Airport. Before spring breakers jet off to a warmer climate, they first have to find an open parking space.

"We're on vacation. It's a mother-daughter weekend. We're going to Vegas," said Annie Vang "It was pretty tight. We had to go through like every lane to try and find a parking spot."

Airport officials say this time of year, during the spring break season, the parking garage is at or near capacity.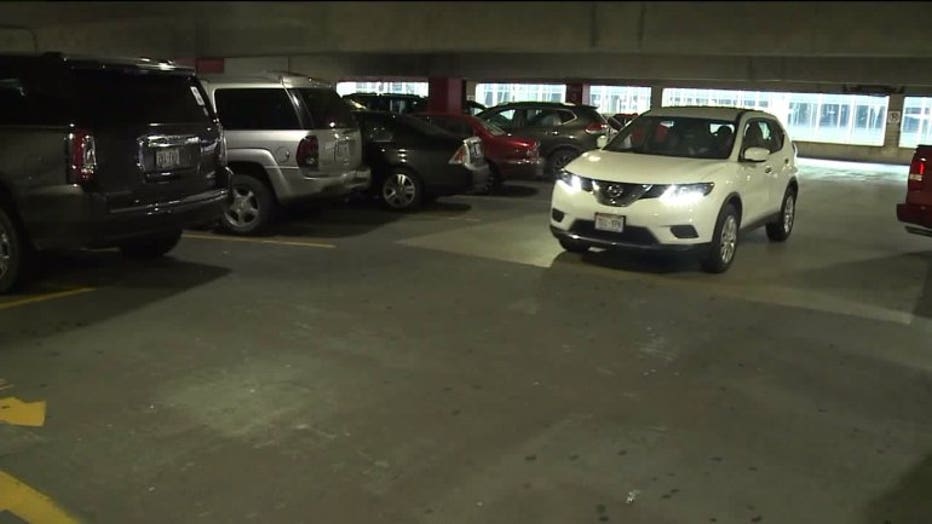 Mitchell International Airport


"On a normal day, we're probably 60 to 65 percent -- up to 75 percent on a busier day," said Ryan McAdams with Mitchell Airport.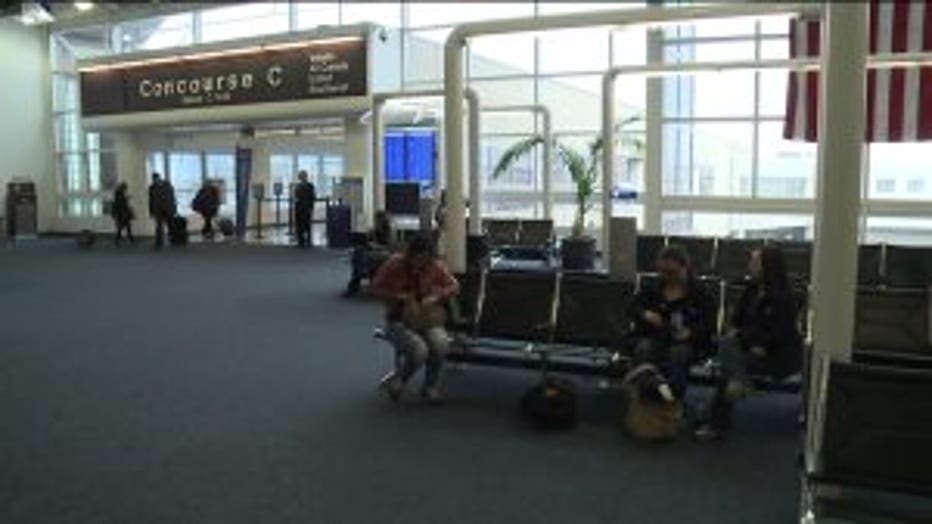 Mitchell International Airport


More than 10,000 extra travelers are expected to take to the skies from late February through the end of April. That's more than during both the Christmas and Thanksgiving holidays.

"The difference here is during the holiday season, the business traveler drops off, but the leisure travel picks up. Whereas this time of year, we still have the busy business travel season still going on as well as the leisure travel picking up," said McAdams.

To accommodate drivers' needs, parking operators have opened up alternative lots around the airport.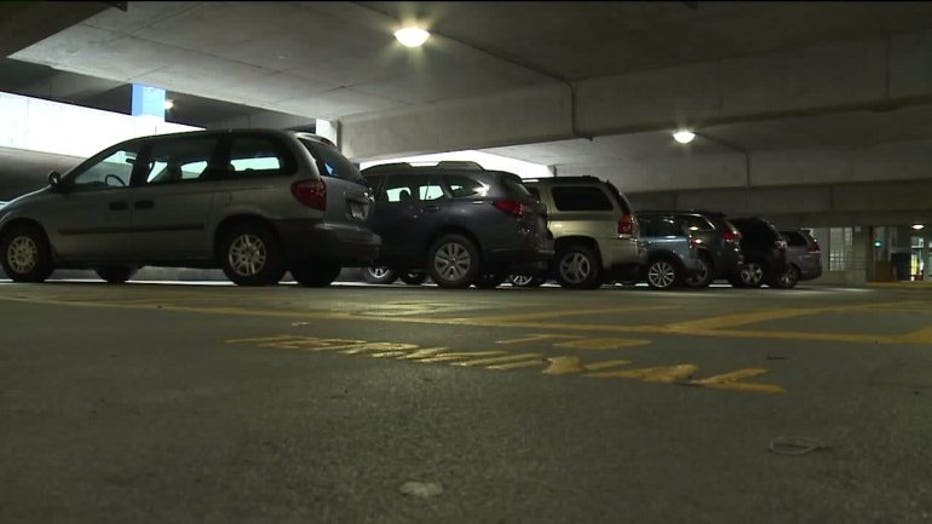 Mitchell International Airport


"We were going to park in the main structure but it was full, so we parked in the remote lot and took a shuttle bus over to the terminal," said Chris Fitzpatrick.

It was a minor detour for the Fitzpatrick family on their way to Fort Meyers, Florida -- but they came prepared.

"We didn't anticipate parking in that remote lot, so we're glad we came in a little early," said Fitzpatrick.

You can check out the parking situation before you even leave for the airport. On the Mitchell International Airport website, there's a parking monitor that updates in real time. It shows the percentage full of each of the parking lots.