"Glad to be out here:" Mild weather allows Little Switzerland to open up bike paths & ski runs


SLINGER -- Some Milwaukeeans are beginning to wonder if a white Christmas may just be a dream. Business owners who rely on snow are starting to worry if warm weather could lead to a nightmare winter while others are trying to make the most of Mother Nature.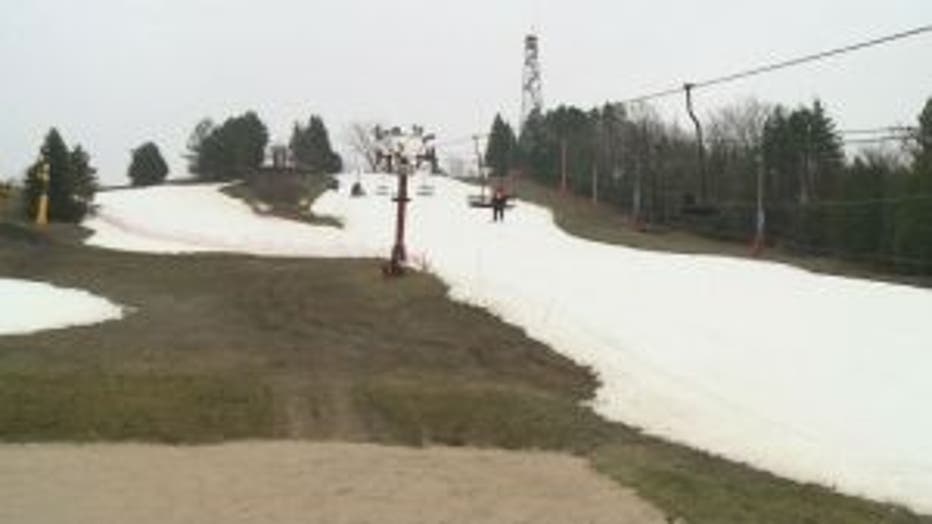 Little Switzerland Ski Area


This is what Wisconsin is used to this time of year: snow covered hills and a frost in the area but at Little Switzerland Ski Area, man-made snow is the only white stuff around.

"We started making snow in November," said Co-Owner of Little Switzerland, Rick Schmitz.

And the ski lovers on the slopes don't have a choice. With temperatures in the mid-50s, the unseasonably warm weather is giving them a run for their money.

"We get a little nervous when it stays this warm I mean it's really been unbelievably warm," said Schmitz.

So this weekend they're taking advantage of the warm weather and reopening the downhill mountain bike paths.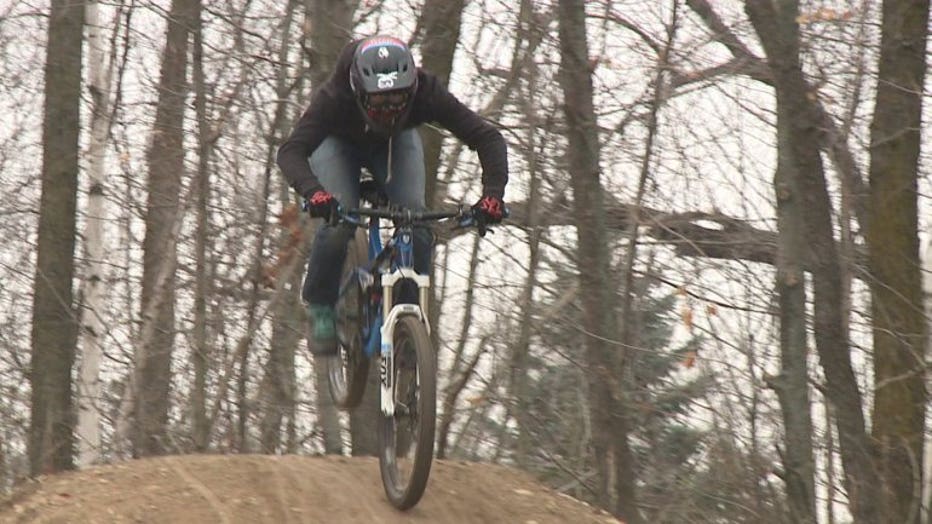 Little Switzerland Ski Area


"It's awesome. The dirt is really good today so the trails are in pretty good shape," said Mike Drummond, Oshkosh.

Drummond and his buddies drove an hour to come ride.

"The longer I can ride my bike in the year, the happier I am so yeah, glad to be out here," said Drummond.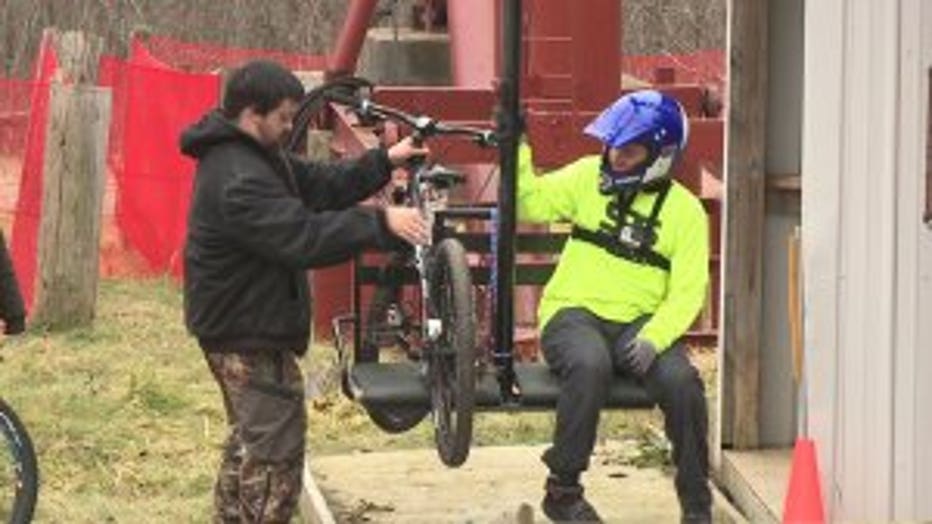 Little Switzerland Ski Area


One of the best parts for Drummond? Sharing the lifts with the skiers.

"This is my first time doing chairlifts up. Normally I'm climbing a lot too so it's refreshing just to go fast and ride downhill only," said Drummond.

The last time both the ski slopes and bike paths were open at the same time was never!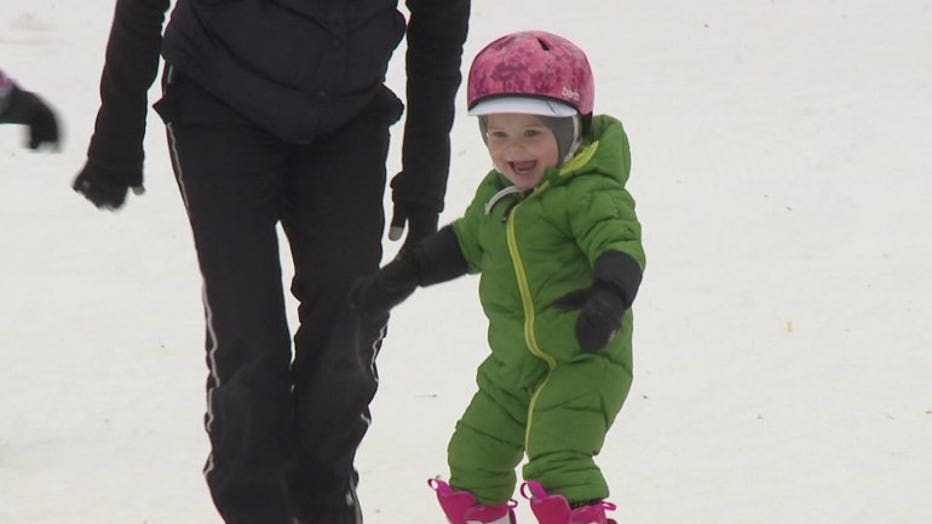 Little Switzerland Ski Area


"It's really a unique event to be able to do both is something that is cool," said Schmitz.




The owners don't anticipate keeping the bike paths open much longer. They hope to make new snow next week and turn the place into a winter wonderland.