"Giving a baby a chance:" Milwaukee tries to educate parents how to prevent infant, child deaths
MILWAUKEE -- The City of Milwaukee is working to educate parents on how to prevent the deaths of infants and children. This comes in the wake of the deaths of two infants, allegedly as a result of unsafe sleeping practices.

Milwaukee city leaders, health officials and community advocates came together on Tuesday, June 27th to discuss a challenging topic -- infant mortality rates.




Tonda Thompson lost her child due to labor complications back in 2013.

"As a mom, you always feel like you need to protect your baby. It's really hard to lose your baby and not control how your baby's health will turn out," Thompson said.

During a luncheon on Tuesday, the goal was simple -- get the word out about Strong Baby Sanctuary Churches. It's part of an initiative to help parents in urban environments learn about available resources.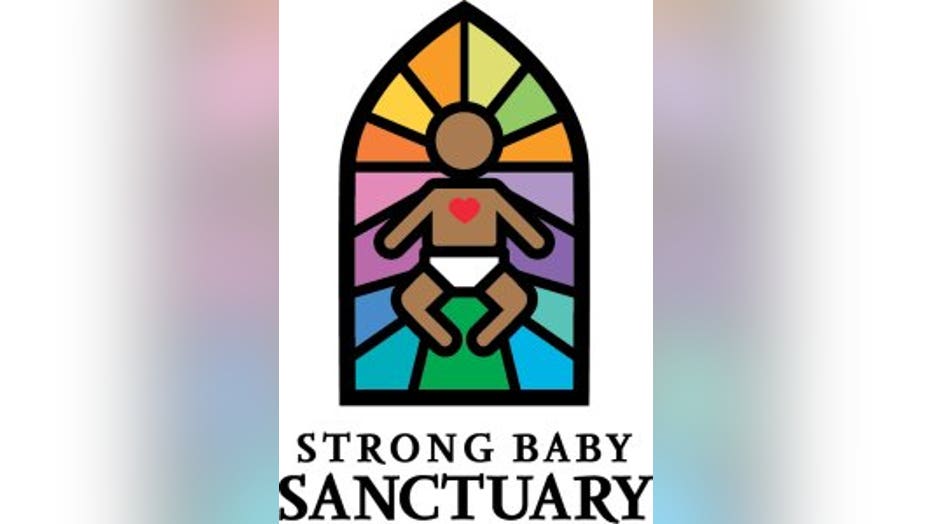 "A pregnant woman can go for support, help and have some of her needs met," said Julia Means, Strong Baby Sanctuary Initiative.

"We've seen a 24 percent decrease in the number of infant mortalities, but we still see a very stubborn challenge in particularly the African-American community," said Milwaukee Mayor Tom Barrett.

According to 2016 data from the Milwaukee Health Department, 88 infants in the city died before their first birthday. Those deaths were primarily due to unsafe sleeping habits and complications that come with prematurity.

"This is all about giving a baby a chance to blow out the candles on her first birthday cake," Barrett said.

While the mayor and city officials look at the bigger picture, parents like Thompson are looking at the local level.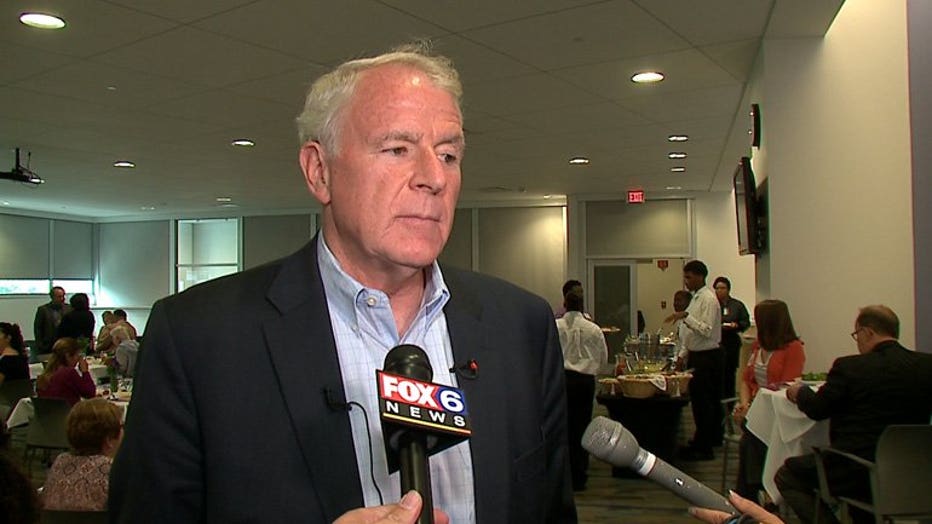 Milwaukee Mayor Tom Barrett


"Ensure that our babies are born healthy, ensure that the mothers are safe and they're stress-free, and make sure that they're in a safe environment," Thompson said.

Learn more about Milwaukee's Strong Baby Campaign by CLICKING HERE.