Girlfriend of striking driver pleads guilty after 5-year-old girl killed in hit-and-run crash
MILWAUKEE -- The second of two people charged in connection with the death of five-year-old Rickyia Langham, who was struck by a vehicle and killed in a hit-and-run near Leon and Constance in Milwaukee in November has reached a plea deal in the case against her. She was the girlfriend of the striking driver in this case.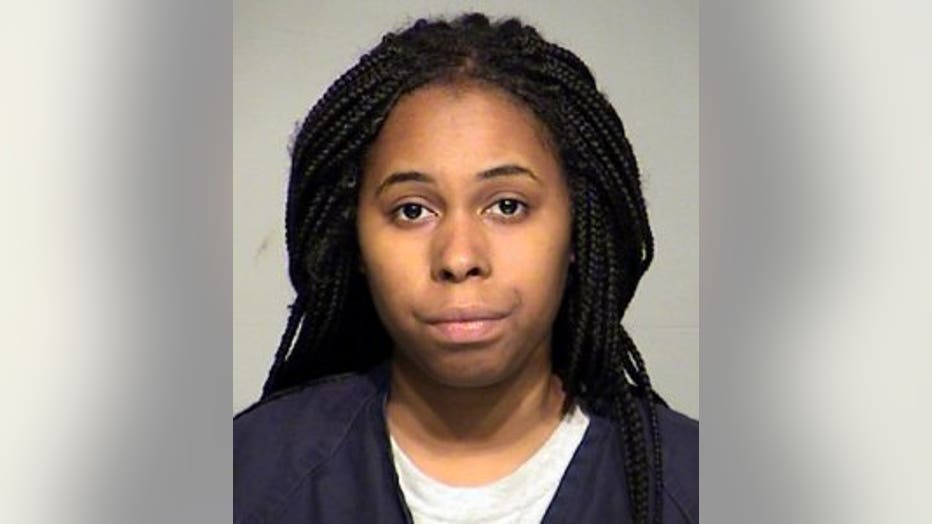 28-year-old Lasheba Crowder on Thursday, May 4th pleaded guilty to one count of resisting or obstructing an officer -- a misdemeanor charge. Crowder will be sentenced on June 7th.

A Milwaukee County judge sentenced Sherman Liddell on April 5th to 10 years in prison and another eight years of extended supervision in connection with the hit-and-run death of Langham. On a second count, Liddell was sentenced to two years in prison and two years of extended supervision -- but that count is being served concurrently, so there's no extra time. He must also pay $2,900 in restitution to the victim's family.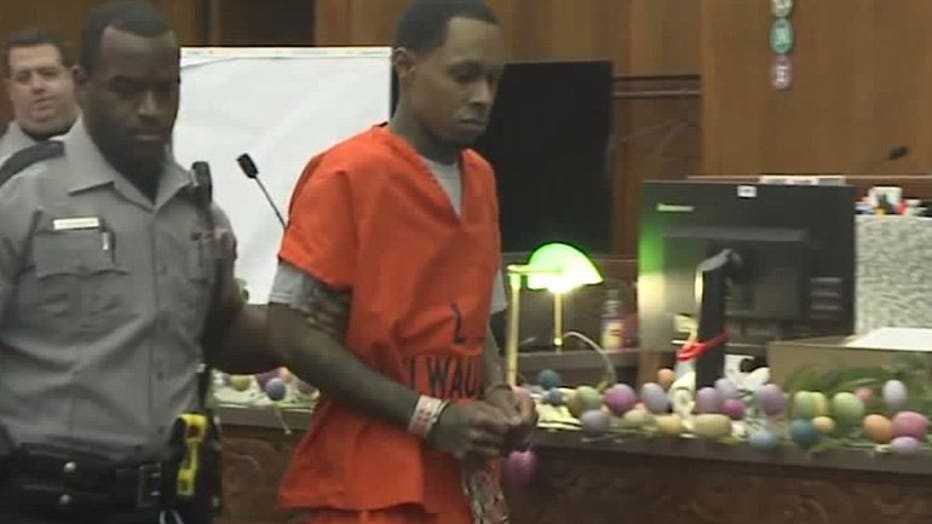 Liddell entered guilty pleas to charges of hit-and-run involving death and knowingly operating while suspended (cause death) in February.

"The pain that this man caused on my family has been etched in our lives forever," Lechelle Yarbrought, Rickyia's mother, told the court during Liddell's sentencing. "I would feel differently had he just came around the block and checked on her and said, 'Is she OK?'"

Five-year-old Rickyia Langham was struck by an SUV and killed on November 6, 2016 as she was walking hand-in-hand with her mother near Leon and Constance in Milwaukee. The two were walking to a car to head to church. The young girl broke away from her mother and ran into the street. When her mother turned around, an SUV struck her daughter, who died at the scene.

The SUV did not stop.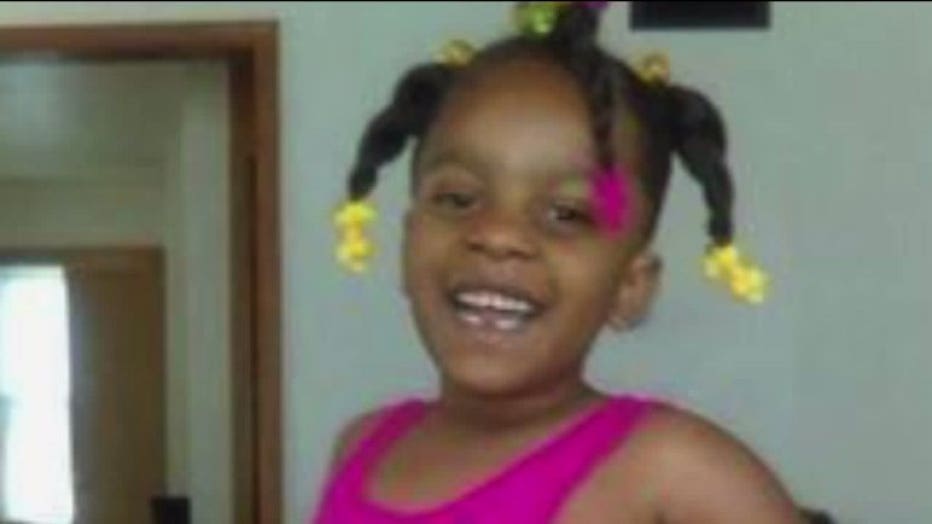 The complaint against Liddell also said video recovered from a nearby grocery store led the police to suspect that the striking vehicle was a Porsche Cayenne. The SUV was reported stolen a couple of hours after the fatal crash.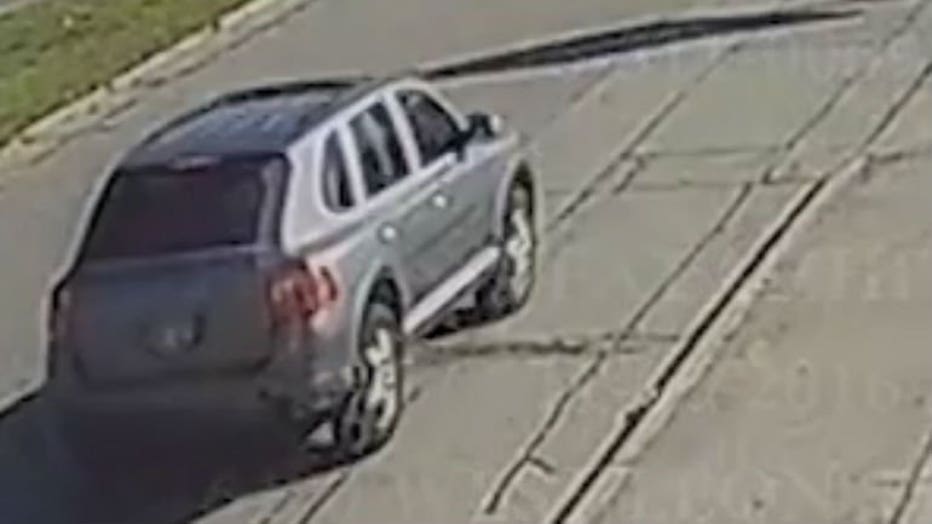 SUV that struck, killed 5-year-old Rickyia Langham


Prosecutors say Liddell told his girlfriend to report the SUV, which belonged to her, as stolen.

"That means not only is he trying to distance himself from the wrongdoing by leaving the scene, but he's insulating himself; buying an insurance policy against being discovered here," said Karl Hayes, prosecuting attorney.

About two-and-a-half hours after the hit-and-run crash, prosecutors say Lasheba Crowder "appeared at Milwaukee Police Department District 5 station house to report a stolen car." She told police "she had been in the vicinity of 30th and Locust Streets at approximately 10:00 a.m. on November 6th when the rear hatch on the Porsche came open. Crowder stated that she stopped her vehicle with the engine running and exited to secure the rear hatch. Crowder stated that while she was doing this, someone jumped into the driver's seat and drove off without her consent."

Police later interviewed Crowder's aunt -- who provided her own idea on who stole Crowder's SUV. It was after that interview that Crowder "admitted that the statements she had previously given as to the theft of her Porsche were lies."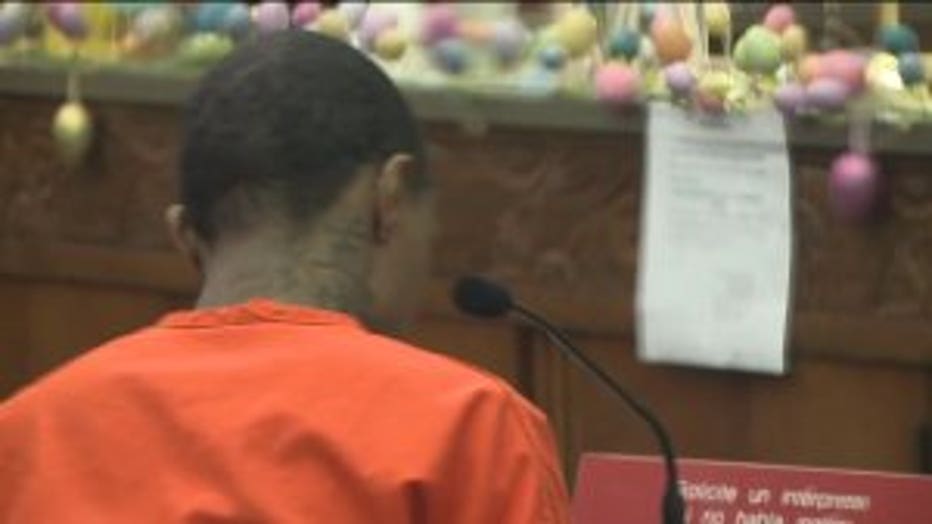 A criminal complaint indicates a review of Liddell's driving record showed his "license was suspended" with "seven prior convictions for driving on a suspended license" at the time of the crash.

The defense did not deny Liddell's actions were wrong during his sentencing. But they argued he showed remorse by pleading guilty to the charges against him.

"I'm sorry for what has happened to the little girl," Liddell told the court before his sentence was handed down.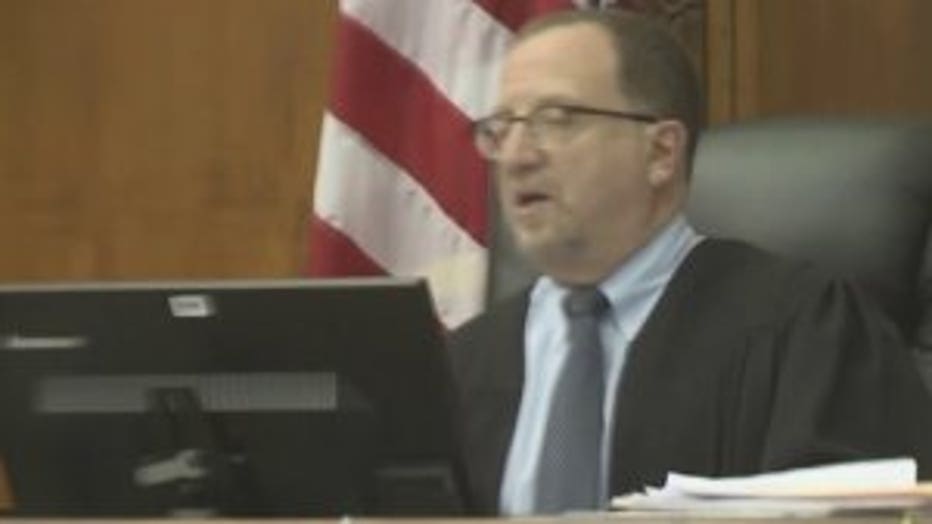 Again, the judge sentenced Liddell to 10 years in prison, ruling his behavior shows a pattern of disregard for the law.

"Mr. Liddell doesn't take responsibility for anything and tries to get away with whatever he can," said Judge Jeffrey Conen.

Following the sentencing, a pastor speaking on behalf of the victim's family said there were no winners in this case.

Again -- Crowder will be sentenced on June 7th.