Gift cards for bail: Elderly woman scammed into buying $4,000 in Target gift cards
BROOKFIELD -- Brookfield police are asking for the public's help identifying three suspects in connection with a report of fraud that targeted an elderly woman.

According to officials, police took a report of a fraud in which the elderly victim bought $4,000 worth of Target gift cards at the instruction of an unknown male who claimed to be her nephew.

The suspect stated he was involved in a crash and needed bail money--  but she had to provide the bail money in gift cards.

Police have released photos of the suspects that redeemed the gift cards.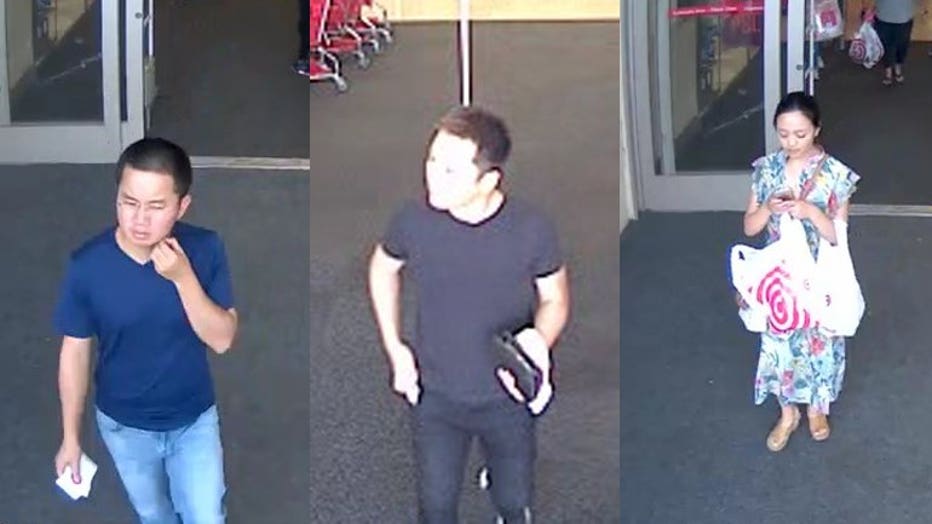 Anyone with information is asked to call Officer Beres at 262-787-3702.