Getting people to vote: MCTS now getting involved in the election process


MILWAUKEE -- The spring primary is just days away and Milwaukee election officials wonder, will the new voter ID requirement turn people off?

Unofficially, election season is already underway. The fifth floor at Milwaukee's City Hall was hectic; busy with early voters on Friday, February 12th. Some were turned away because they did not have the right photo ID.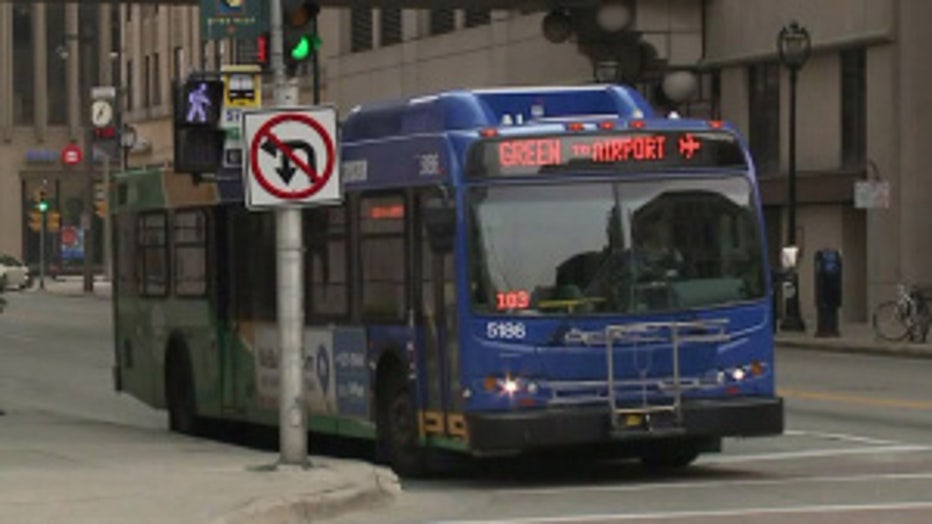 Now, the Milwaukee County Transit System is taking on a new responsibility -- helping people get their acceptable photo ID in order to vote in the upcoming elections.

"Our role is really to move the community around," said Brendan Conway of MCTS. "The idea is to help people get, whether they need a voter ID or they need to register, to vote."

It's not for individuals but rather groups like MICAH, the ACLU or the League of Women Voters.

"Look, you find you help people qualify, make sure they vote, you teach them what they need to bring to the DMV," Conway said.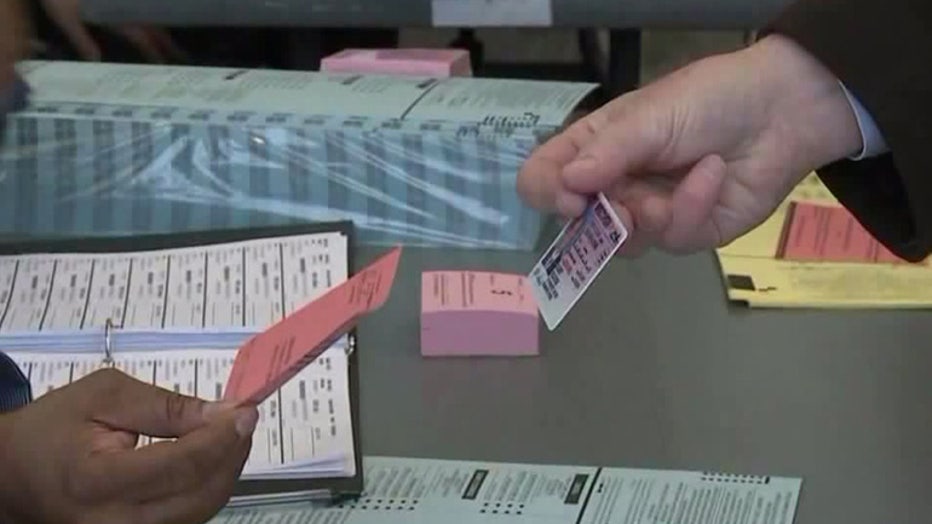 Then, MCTS will help them get there by providing the groups and organizations with the free bus tickets.

"Voting shouldn't present a financial hardship to people. So while it may not seem very significant to a lot of people, just the bus fare, the cost of going down to get a free photo ID can financially impact people," said Neil Albrecht, Executive Director of the Milwaukee Election Commission.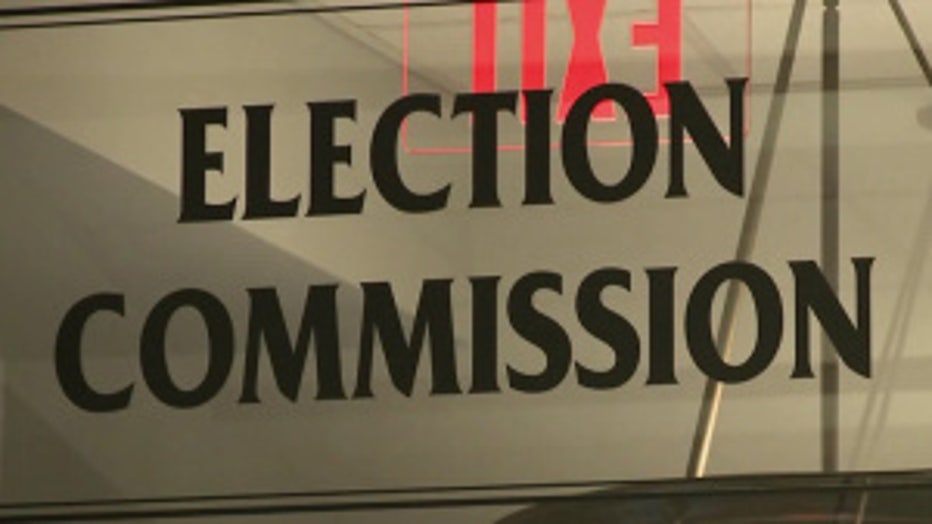 Albrecht said he is very excited to see this program. He hopes it makes things easier, and therefore eliminates some of the fear he has seen surrounding this new requirement.

"There's probably more concern than comfort because, even with all of these groups doing their very important work, it takes a tremendous amount of time for information to trickle down through the very diverse communities in Milwaukee," Albrecht said.

CLICK HERE to learn more about the program involving the MCTS.