Get a backstage look at Summerfest's new 'tech-forward' US Cellular Connection Stage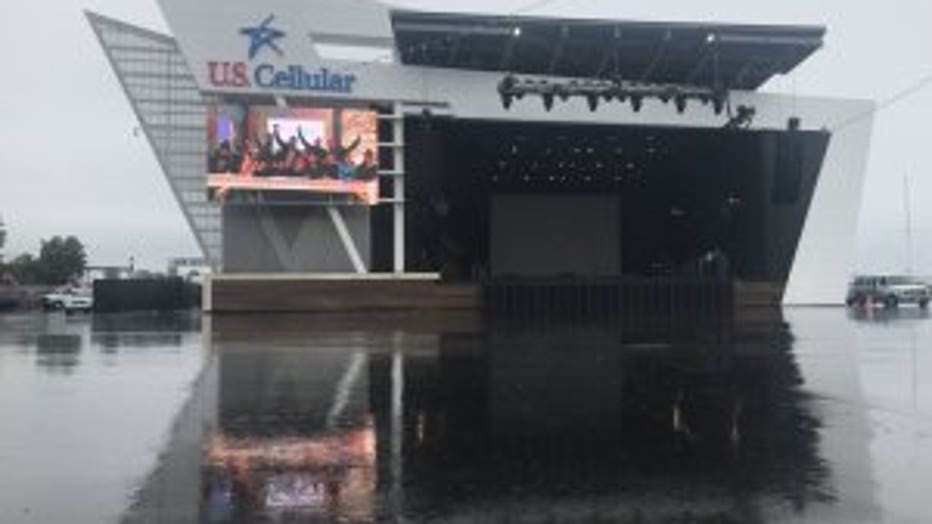 US Cellular Connection Stage


MILWAUKEE -- Summerfest opens Wednesday, June 27 -- featuring the brand new U.S. Cellular Connection Stage. You don't have to wait to get a look, thanks to FOX6 News.

"Really creating a centerpiece for the north end of the Summerfest grounds," said John Heimsch, U.S. Cellular director of sales.

The old structure was torn down in September. The much larger new stage was also moved and pointed in a different direction to open up the grounds and give better views of Milwaukee's skyline and lakefront.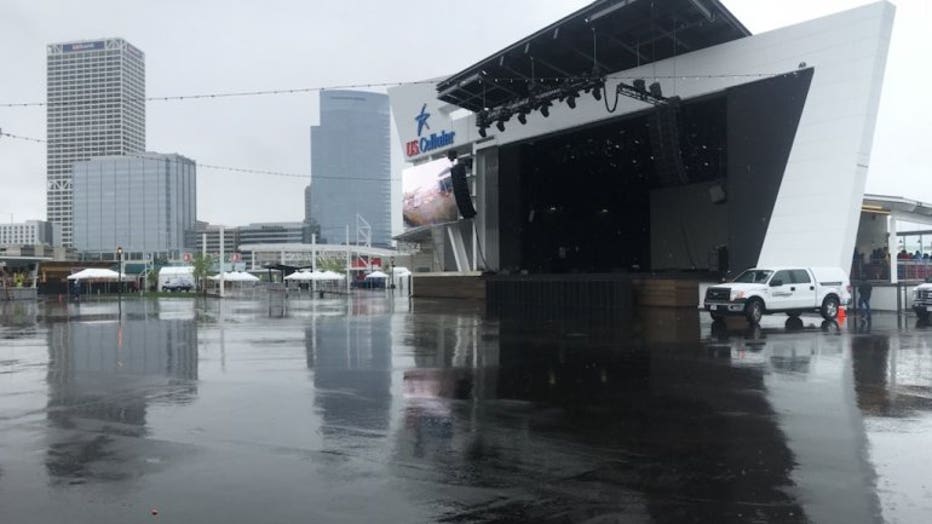 US Cellular Connection Stage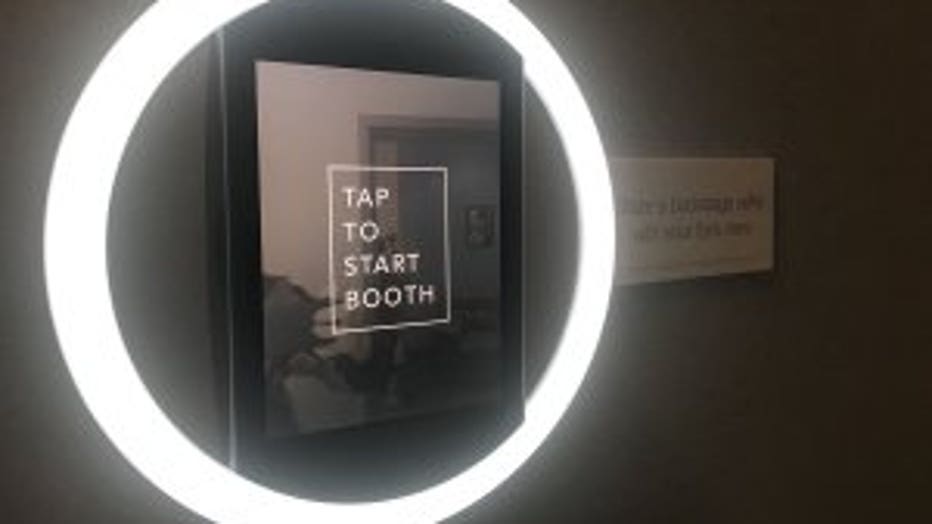 US Cellular Connection Stage


"In the old stage orientation, it played right into the Johnson Controls Stage, which created some sound bleed," said Don Smiley, Summerfest CEO.

The 27-foot-wide LED video screen is the largest on the grounds. The new roof can support 10 times as much sound and light equipment -- more than 86,000 pounds.

"All of these bands want to have large rigging capacities, and they want to be able to tour with a lot of their own production equipment," said Jason Stuewe, Summerfest architectural designer.

The backstage area is also a thoroughly modern technological environment. There is a "selfie station" and "smart boards" in the dressing rooms where artists can post messages to fans that will be displayed on the big screen outside.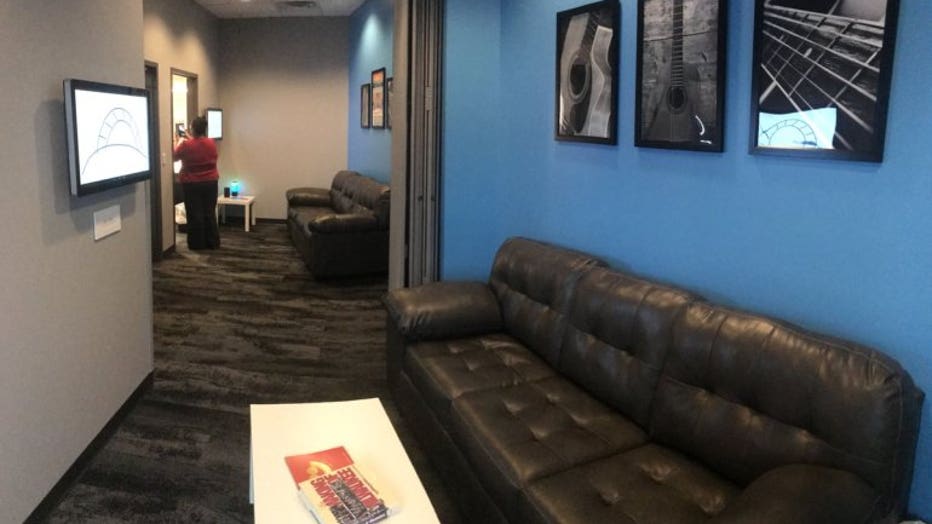 US Cellular Connection Stage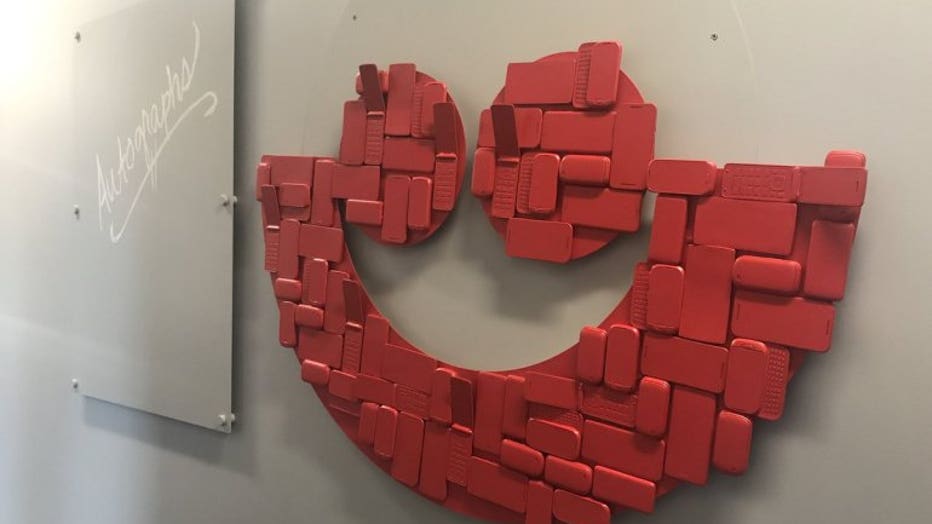 US Cellular Connection Stage


"That was the vision. It's got to be tech-forward. It's got to be about the future," said Heimsch.

It will even get a jump on the Big Gig with a free "Stagewarming" concert Friday, June 22 featuring Diplo.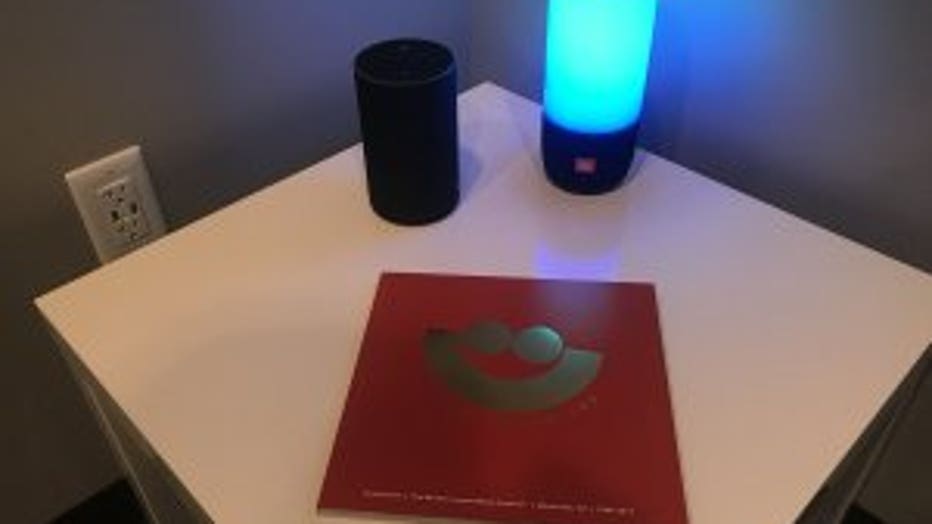 US Cellular Connection Stage


While Summerfest's 50th in 2017 was a chance to look backwards, the new U.S. Cellular Connection Stage represents a bright future.

"Some people dream of success, and other people get up every morning and make it happen. That's what we do here," said Smiley.

In the music business, that's what you call a mic drop.

Next year, they'll rebuild the Uline Warehouse Stage, and the following year, begin on the new American Family Insurance Amphitheater.

CLICK HERE for more information on the free concert featuring Diplo.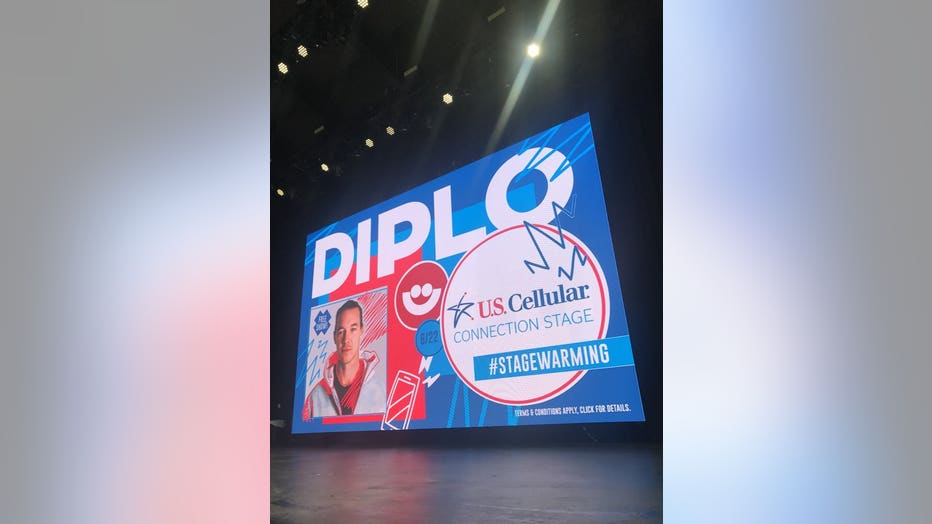 US Cellular Connection Stage