Germantown police: Suspect in custody after hit-and-run crash that killed 50-year-old man


GERMANTOWN -- Germantown police said late Monday, August 24th a suspect has been taken into custody in connection with a fatal hit-and-run crash that occurred on Sunday night.

According to police, a 50-year-old man from Germantown, now identified as Keith Habenicht, was operating his bicycle southbound on Appleton Avenue, south of Mequon Road, when he was struck from behind.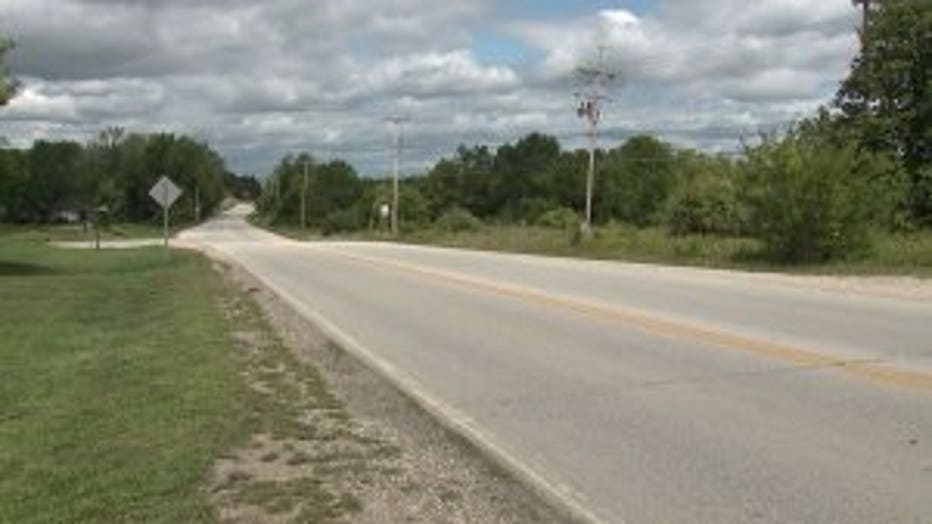 Scene of fatal hit-and-run crash in Germantown


It happened around 8:15 p.m.

Habenicht was pronounced dead at the scene. The bicycle did have operating lights.
"He was on the shoulder. He had lights on his bike that were activated. They were still on after the accident and the car came up from behind and struck him -- probably at the 45 miles-per-hour speed limit or more," Germantown Police Chief Peter Hoell said.
Family members of Habenicht tell FOX6 News he went out to get some food -- and he was headed home at the time of the crash.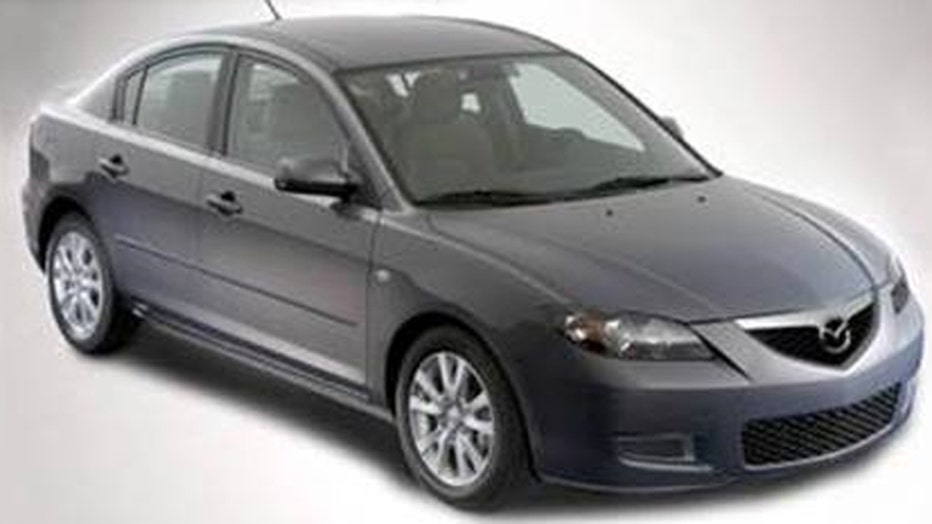 "The car never stopped -- never slowed down to check. I don`t understand the thought process at all. I mean, it`s not going to be that hard with the public's help or better yet, this person turns themselves in -- because that would be the best case scenario," Chief Hoell said.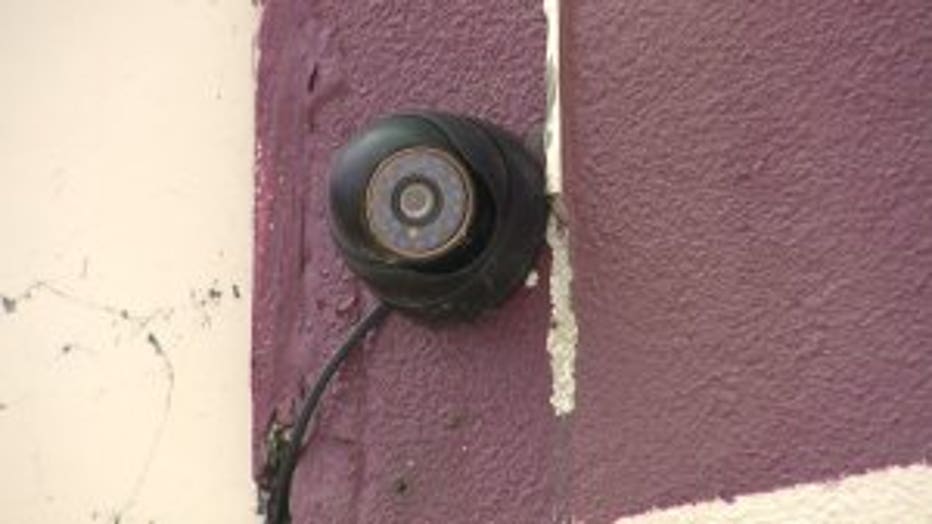 Meeker Auto Sales surveillance camera


Surveillance cameras at Meeker Auto Sales captured this hit-and-run crash. Officials at Meeker tell FOX6 News they've turned over their video to police.

"We`re still working with the video. It`s from a distance, but we could see the accident occur on the video," Chief Hoell said.

Habenicht leaves behind a wife and two children -- a 15-year-old son and a 17-year-old daughter.

Police said the vehicle involved in this incident has been located -- but no further details on the arrest made in this case have yet been released.

Monitor FOX6 News and FOX6Now.com for updates on this story.