Germantown police looking to track down McDonald's bathroom peeper driving unique RV


GERMANTOWN -- A day after Germantown police ask for help identifying a man who took photos of a woman in a public restroom, FOX6 viewers say they know who he is but he's still on the loose. The 46-year-old man has a long history of similar crimes.

Surveillance photos shows the alleged suspect inside the McDonald's located on Mequon Road. Police say he was seen in the women's restroom snapping photos of a victim after reaching underneath a stall.

PHOTO GALLERY



"The minute I heard what happened, I thought it might be him. So that's why I stayed up late to watch it," said Larry Rowell, Hart Auto employee.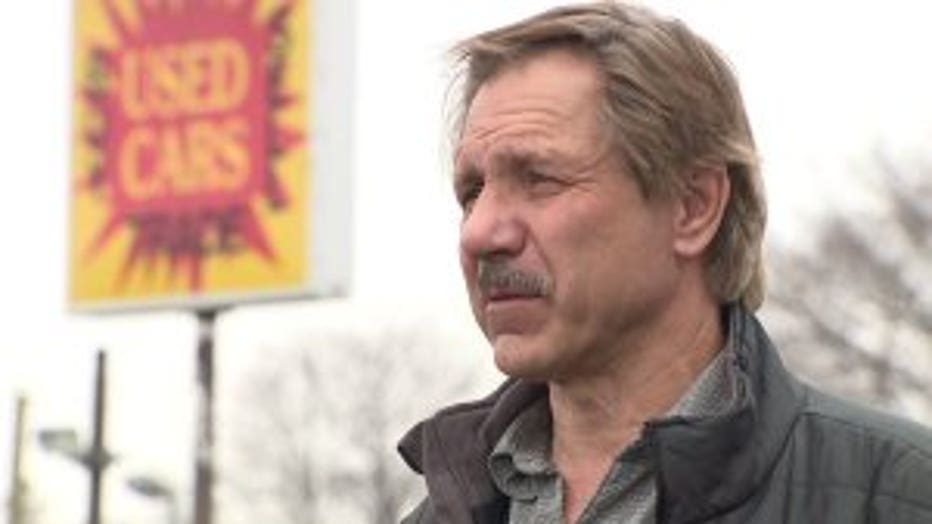 Larry Rowell heard the Germantown police chief's plea to help identify the man on FOX6 Wednesday.

"I recognized him right away," said Rowell.

Rowell wasn't the only employee of Hart Auto at 76th and Villard, up watching the news.

"The second I saw the picture I knew immediately who it was," said Christine Gaspardo, Hart Auto employee.

Christine Gaspardo says, the man was a recent customer.

"The kicker is when they said, 'he's in that camper,' I said are you kidding that was the icing on the cake," Gaspardo said.

The workers say, 46-year-old Edward Alexander, bought a very recognizable vehicle from them in January -- a 1989 Chevy Conquest RV. Police confirm they are looking for Alexander, and the RV.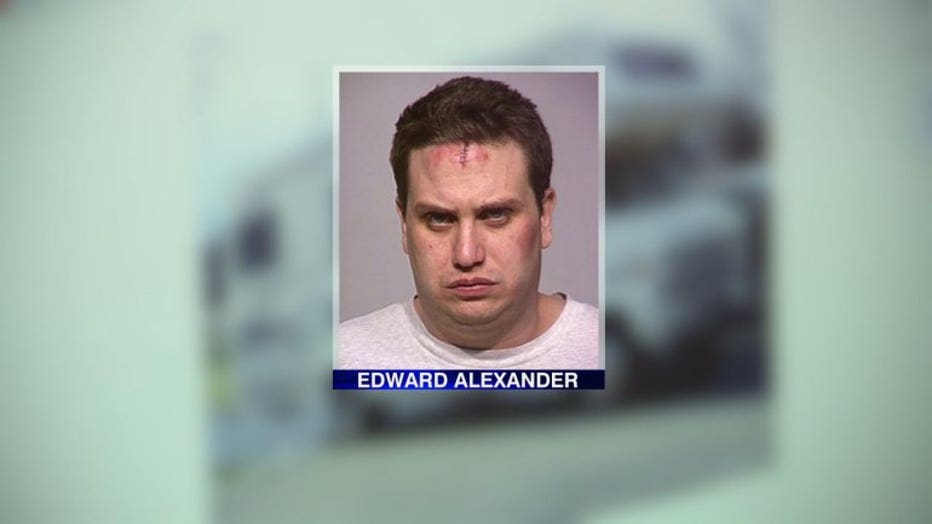 The workers say as a returning customer, they knew Alexander well.

"We nicknamed him "Fast Eddie" because we knew that he did this previously," Rowell said.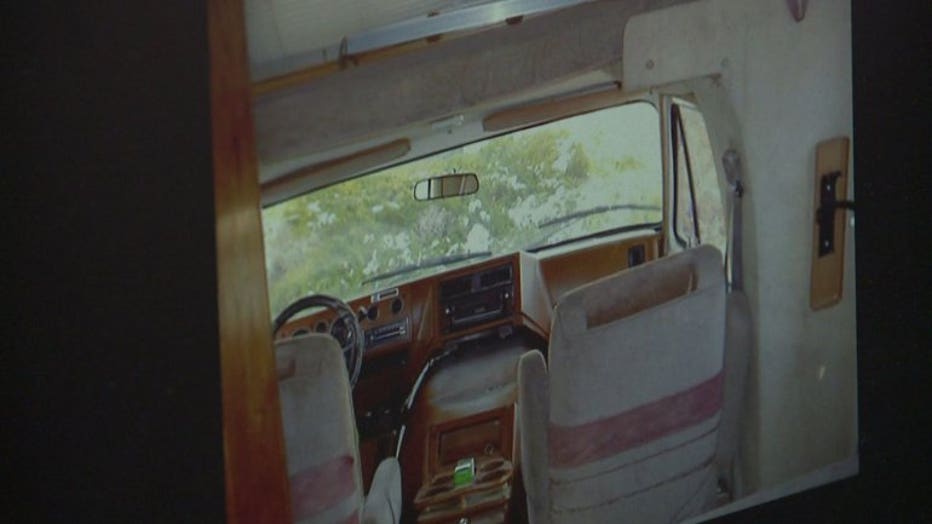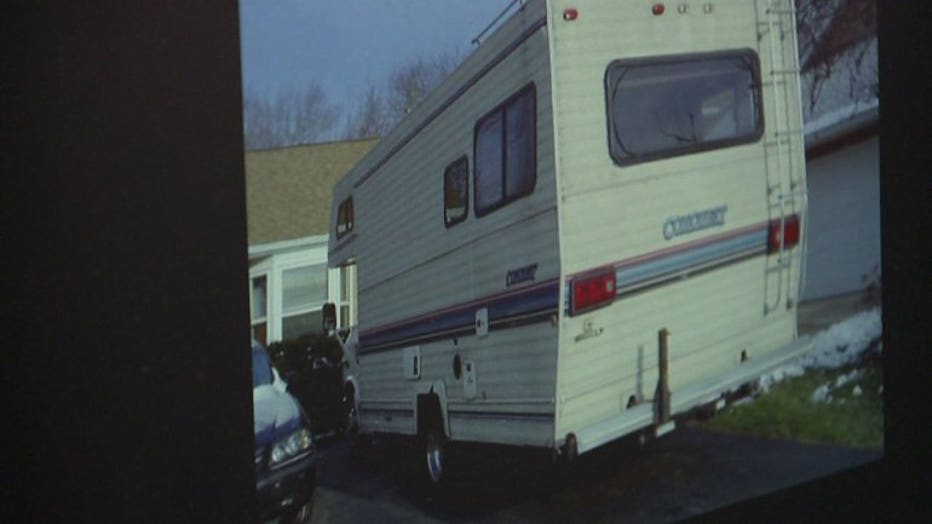 In 2007, Alexander was caught peeping in the bathroom at Mayfair Mall.

Criminal records show he has been arrested multiple times over the years, including a 2009 arrest at Bradford Beach. Records show he once told an investigator, "jail doesn't make him stop and he needs treatment."

Those helping identify him are hopeful the suspect's unique ride will soon lead investigators to him.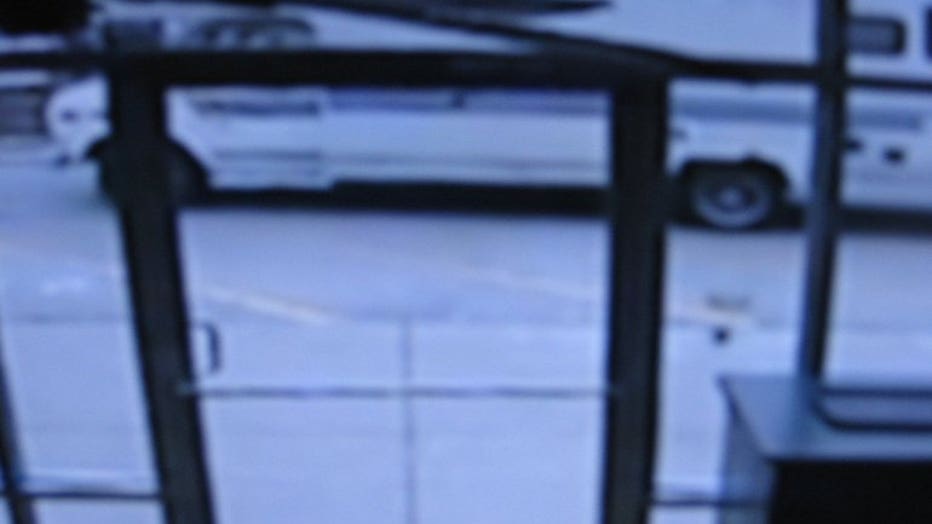 Germantown McDonald's peeping suspect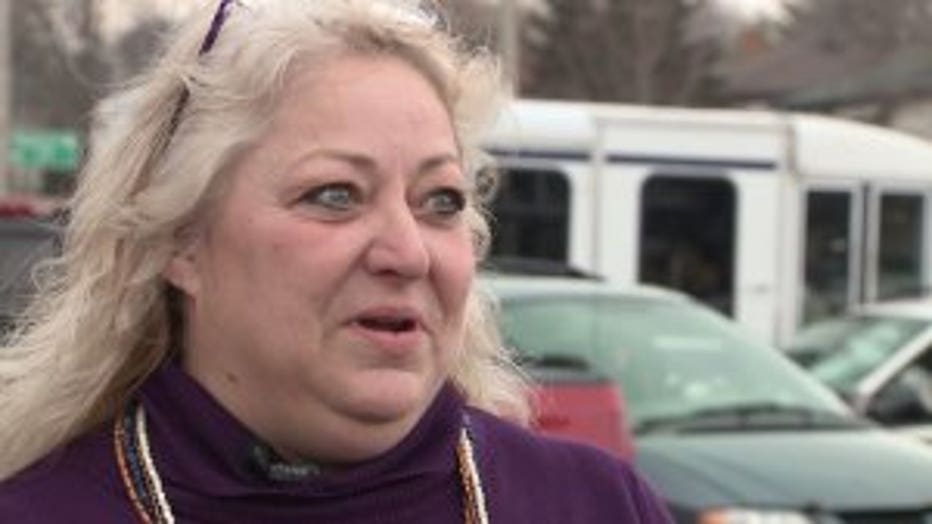 "Who knows where else he is taking pictures. You can't have that," said Gaspardo.

When police pulled up Alexander's criminal history, they say it was 37 pages long. It is important to note, Alexander has not been charged with this crime but he is a suspect, and police are looking for him.

Officials say if you see the recognizable RV or Alexander, you're asked to contact Germantown police at 262-253-7780 or call the Washington County Law Enforcement Tip Line at: 1-800-232-0594.. It is possible he has left the state.