Germantown police ask for help to ID man suspected of 'lewd' behavior in restaurant
GERMANTOWN -- Germantown police are asking for the public's help to identify a man they say committed an act of lewd and lascivious behavior at a restaurant on Thursday, May 17.

Officials say 'Lewd and Lascivious Behavior' is a class A misdemeanor. The act is when someone commits an indecent act of sexual gratification with another with knowledge that they are in the presence of others; or publicly and indecently exposes genitals or pubic area.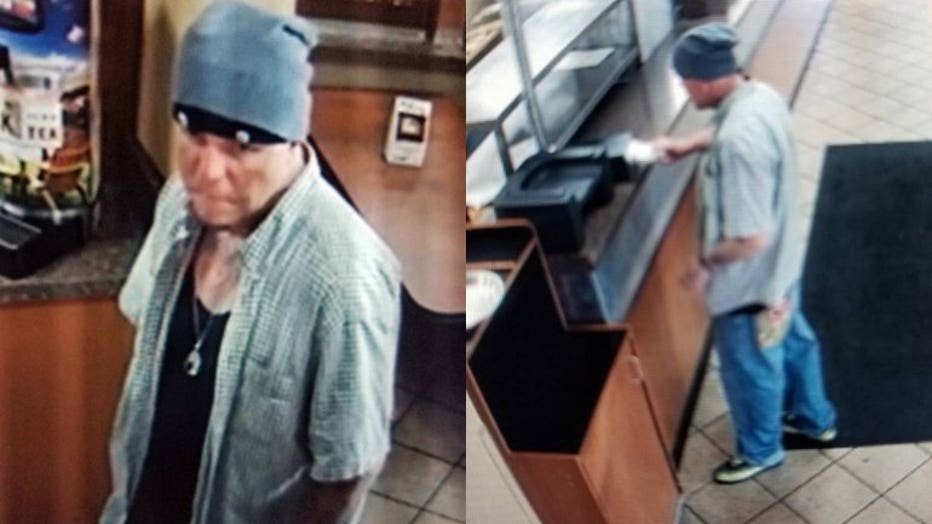 Call the Germantown Police Department at 262-253-7780 if you can assist investigators in this case. They say you can remain anonymous.

You may also call the Washington County Law Enforcement Tip Line: 1-800-232-0594. It offers cash rewards of up to $1,000 per case to citizens who provide information that leads to the arrest and conviction of criminals in Washington County.