George Floyd family attorney joins family of Joel Acevedo as bond set at $50K for Officer Mattioli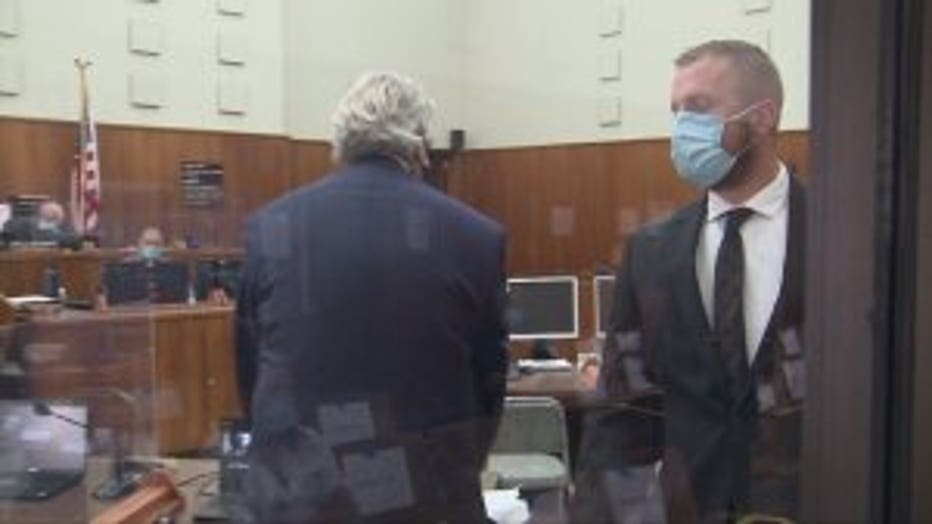 MILWAUKEE -- Michael Mattioli, the off-duty Milwaukee Police Officer charged in connection with the death of Joel Acevedo following a fight inside Mattioli's home near 45th Street and W. Cleveland Avenue on Sunday, April 19, made his initial appearance in court in Wednesday, June 24 as a high-profile attorney joined Acevedo's family.

Mattioli is facing a charge of first-degree reckless homicide. Cash bond was set at $50,000 -- an amount attorneys for Acevedo's family felt was too low. A preliminary hearing was scheduled for July 13.

Prosecutors said Mattioli indicated he "held (Acevedo) on the ground" after Acevedo tried stealing from him and punched another man in the home. It happened the morning after the off-duty officer hosted a get-together at his home.

Acevedo, 25, died from his injuries at Aurora St. Luke's Medical Center on Saturday afternoon, April 25.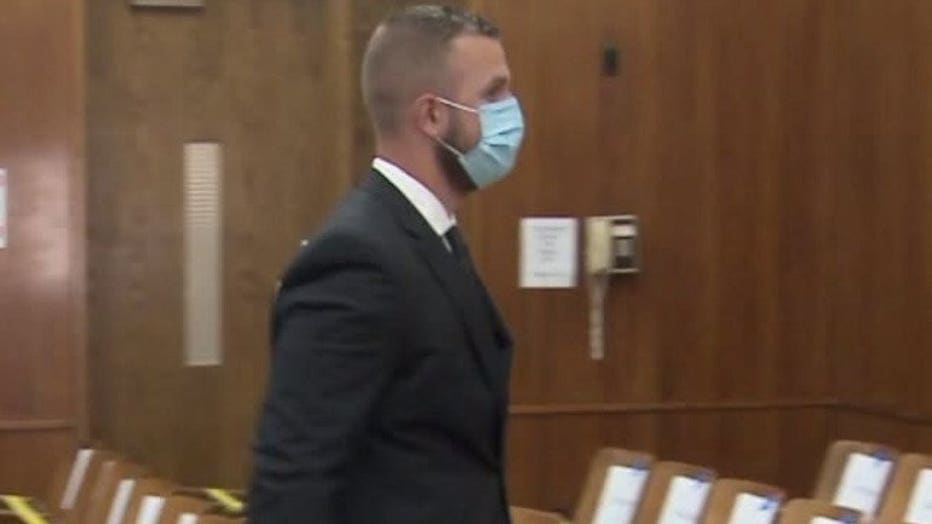 With Mattioli in a courtroom, a crowd gathered outside the Milwaukee County Courthouse -- calling for his badge, and for body camera footage from responding officers and 911 calls to be released.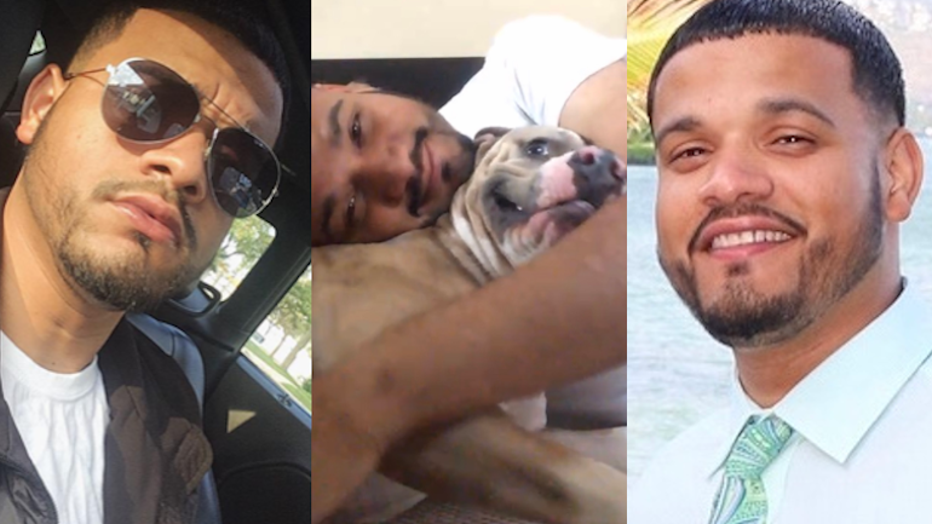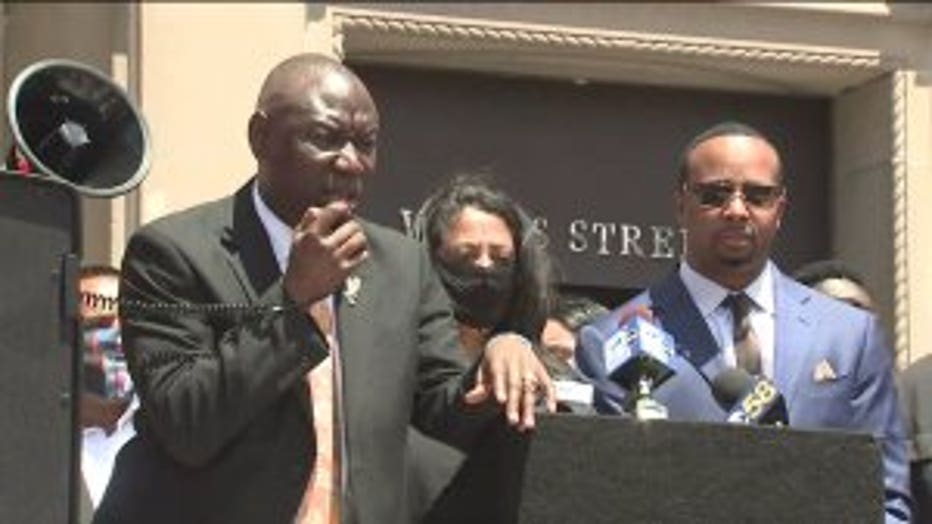 "We can hear Joel Acevedo saying, 'I want to go home. Just let me go home,'" said Benjamin Crump. "I equate that to George Floyd calling for his mama."

Crump, now representing Acevedo's family, also represents the family of George Floyd, who died May 25 after he was pinned to the pavement by a Minneapolis police officer who put a knee on his neck for what prosecutors said was 8 minutes and 46 seconds. Crump said another parallel to that case is that Acevedo was held down and could not breathe.

"Not 8 minutes, not 9 minutes -- but for 10 minutes he strangles a human being, and he's supposed to be trained as a first responder to preserve life -- not take life," said Crump.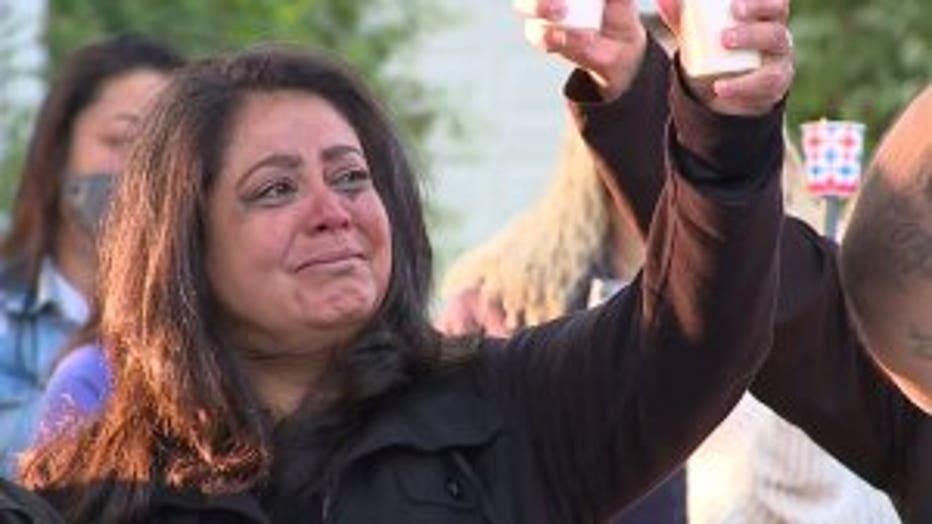 At Wednesday's rally, Acevedo's mother echoed requests from their other attorney, B'Ivory LaMarr, for evidence to be made public. They believe 911 calls indicate two other officers were there -- and they want any officer who may have been involved to be fired.

"He wanted to go home! And he refused to let him to go home," said Maribel Acevedo.

"There are two individuals who are still free," said LaMarr. "That adds to the aggravation."

As of May 19, Milwaukee police turned over the Mattioli investigation to the Milwaukee Fire and Police Commission. It's the FPC that's responsible for terminating Mattioli's employment.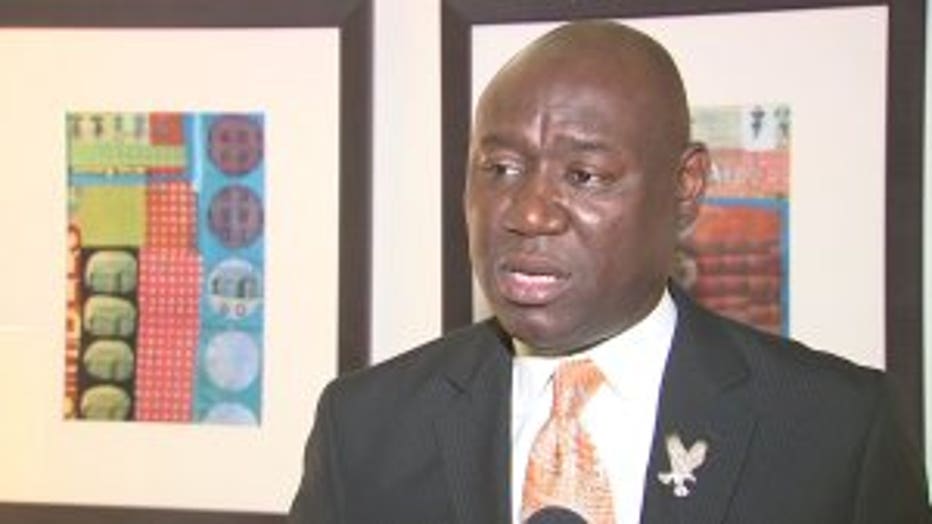 "There must be checks and balances to that power," said Crump. "What we have seen -- especially in communities of color -- there is no accountability when police kill us."

FOX6 News reached out to the FPC for comment Wednesday but have not heard back.

Mattioli remains on paid suspension from MPD until the FPC makes a decision about his employment status.