Genie Webb, her newborn son improving as police make contact with driver suspected of hitting her


RACINE (WITI) -- Racine police say they have located a vehicle and have identified the driver accused of hitting a pregnant woman and her three-year-old daughter as they crossed the street in a crosswalk on Tuesday, November 4th. And perhaps most importantly, FOX6 News has learned Mom and baby are doing better.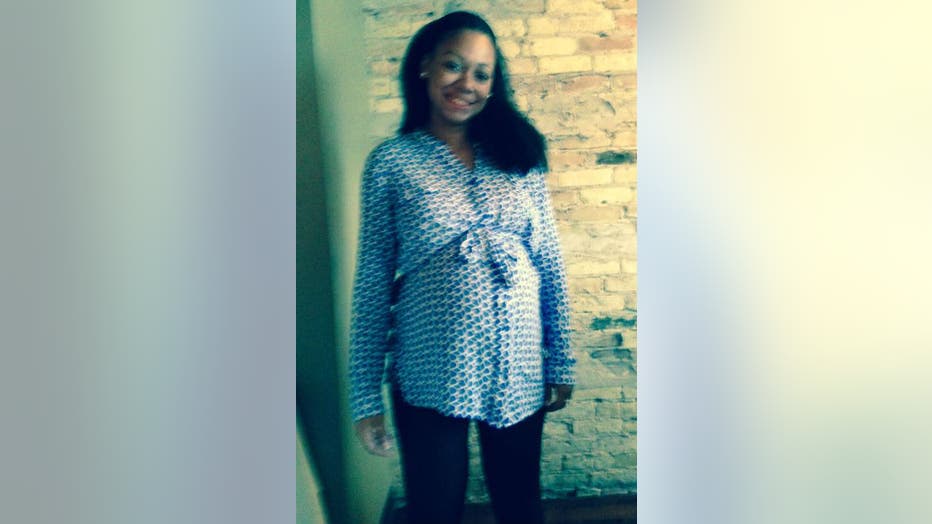 Genie Webb's boyfriend says his girlfriend and their newborn son are still in the hospital, but they're improving.

Webb and her three-year-old daughter were hit by a car while crossing the street after voting on Tuesday evening -- and late Wednesday night, Racine police said they have identified the driver believed to be responsible.

"We`ve been in contact with the driver," Racine Police Sgt. Jessie Metoyer said Thursday.

After surveillance video of the incident went public, Racine police say they got tips that led them to an SUV. Police will only say the vehicle was found outside Racine city limits, and that they've made contact with its driver.

"The driver has been cooperative with us and we just need to finish our investigation," Sgt. Metoyer said.

Webb and her daughter were crossing the street on Tuesday evening -- headed to a Citgo gas station on Main and Goold -- where Webb's boyfriend, Daniel Mitchell was filling up with gas.


Mitchell says he heard the crash and raced to the scene.

"I go to Genie and she`s sitting on the ground trembling, convulsions, blood in her mouth. I`m confused. I`m beyond words, man. I was so terrified," Mitchell said.

Webb's three-year-old daughter was okay, but Webb, 38 weeks pregnant, was seriously injured. After an emergency C-section, the newborn boy was in critical condition.

"The baby wound up swallowing a lot of blood and when the baby was born, he had no heartbeat. He wasn`t breathing," Mitchell said.

On Thursday, Mitchell told FOX6 News the baby is improving -- saying he no longer needs a feeding tube. Mitchell says he's been able to hold his newborn son for the first time.

Meanwhile, police are asking for anyone who may have witnessed this incident to come forward.

"If they have seen the video now and realize 'oh that was me. I was in the area' -- even if they didn`t notice, that may be some important piece we need, so if they were there, we would like to hear from them," Sgt. Metoyer said.

It is important to note, police do not have the driver in custody -- but they have made contact with that driver.

Webb's family is asking for donations to help with medical bills. They have created a "Go Fund Me" page in her honor.

Related stories: